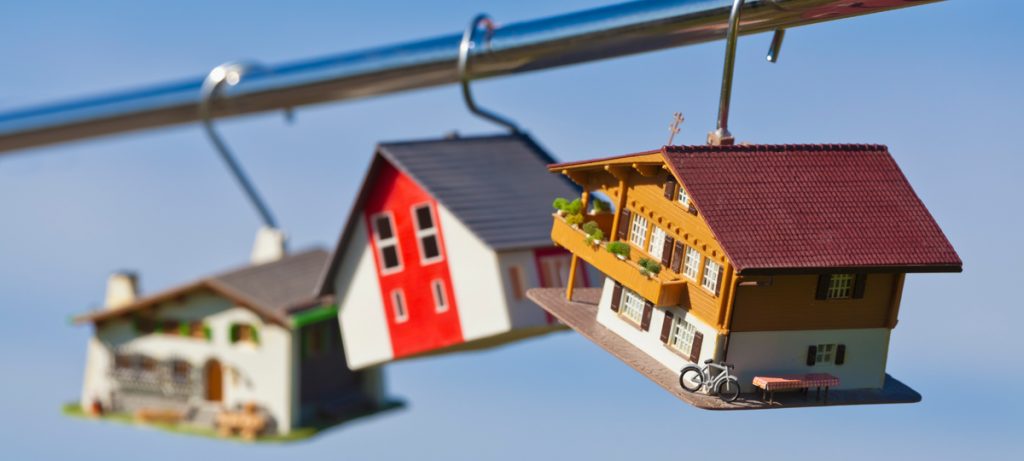 One of the most common questions we get is; how do I get a lower interest rate on my mortgage?
In this video, Liz Zaki will walk you through the 6 factors that help answer this question. There are 6 factors that govern how easy it is for you to get a lower interest rate on your mortgage. They all apply equally.
1 – Loan Purpose
Is the mortgage or home loan in question used for your primary place of residence? Or is it used for an investment property?
Read More