When Should I Fix My Home Loan?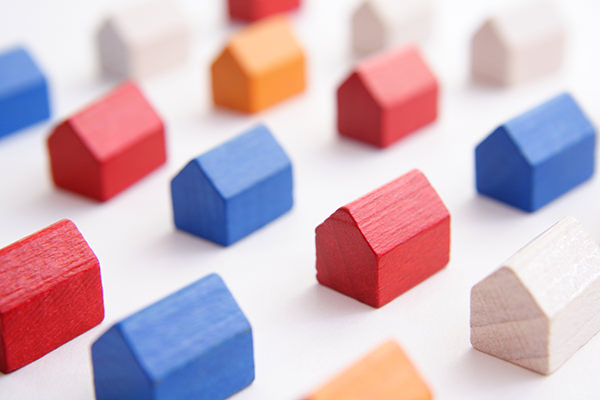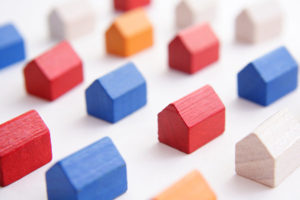 One of the things you need consider when looking for a home loan is whether or not to use a fixed or variable interest rate based home loan product.
To fix, or not to fix… That is the question.
Shakespeare aside, this is one of the bigger decisions you need to make when you're looking to get a home or investment loan.
Whether you are a first home buyer or a seasoned property investor, there are a number of things to consider.
Why Would I Fix My Home Loan?
There are many advantages to getting a fixed rate home loan:
If you lock in your interest rate (1, 2, 3, 4 or 5 years) so you know exactly what your repayments will be each time. If you're starting out on your home loan journey, locking a long-term competitive interest rate could be a smart move.
Set weekly, fortnightly or monthly repayments. You'll have a clear idea of your weekly, fortnightly or monthly payments for the fixed term of your loan, which makes budgeting easier.
Protect yourself against interest rate rises. By locking in a fixed interest rate, home loan customers can protect themselves from rate rises that may occur in the future.
Knowing your home loan repayments with certainty allows you to plan for the future and set financial goals with confidence.
What Is Rate Lock?
Rate locking is an option you can choose when applying for a fixed-rate home loan. The interest rate that you applied for is locked in so you are not affected if the interest rates move before your home loan settles and the money is advanced.
Typically, your lender will charge a rate lock fee (up to 0.20% of the loan amount) for this option.
Should you rate lock your home loan?
If you're setting up a new home loan or refinancing your existing loan to another lender, then you should consider rate locking your home loan at the time of application. Otherwise, you'll get the interest rate at the time of settlement and not the interest rate at the time you apply for the home loan.
Often, the fixed-rate changes significantly between when you apply and when you settle your loan.
How does the rate lock feature work?
Your interest rate is held for 60 – 90 days at the time you apply for your home loan
Depending on the lender, you may get a lower rate if interest rates fall but you will not pay a higher rate if interest rates rise before your loan settles and the funds are drawn down
You will pay a one-off fee of around 0.15% of the home loan amount (each lender varies) to lock in your rate
Did you know that some lenders have free rate lock? The devil is in the detail though, with some lenders not applying a rate fall should rates drop before your loan is advanced!
You always need to choose your lender carefully and read the fine print before you apply.
Why Wouldn't I Fix My Home Loan?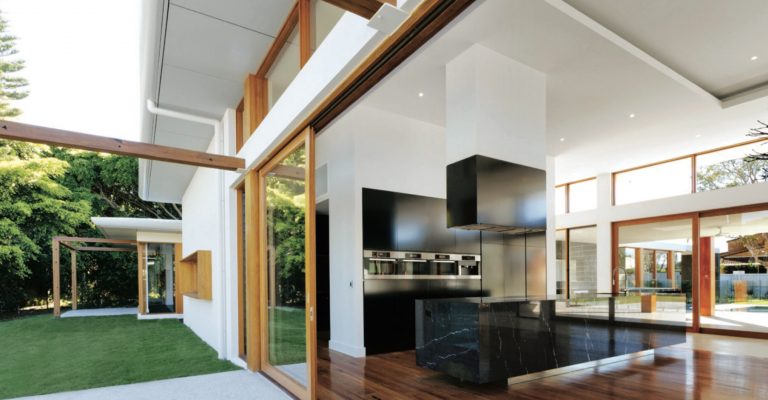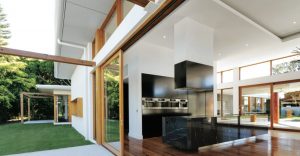 When is fixing my home loan a bad idea?
A fixed-rate home loan works in a very different way to a variable rate home loan. You'll lose a lot of the flexibility and may face high exit fees if you make changes to your loan or make extra repayments during the fixed-rate period.
Don't fix your home loan if:
You want to make extra or larger repayments on your home loan
You plan to sell your property within the fixed term. There may be loan break fees to pay
You plan to refinance your home loan within the fixed term. Again, there may be loan break fees to pay
You plan to renovate or build a new home and plan to use the equity in your property within the fixed term
You don't like being locked in with a particular lender or loan product
All the above disadvantages come with the proviso that changing a fixed-rate mortgage often comes with extra fees. The Bank is giving you certainty and reducing your risk by providing a fixed-rate home loan. In return, they expect you to honour that contract.
What restrictions do fixed-rate home loans have?
You can see that fixed rate home loans can be advantageous in certain scenarios. Here are all the ways they can constrain you:
Your ability to make extra repayments is limited; usually to no more than $10,000 p.a. before penalties apply
Fixed-rate products don't typically allow you to link an offset account to your home loan
You may not be allowed to redraw any additional payments that you have already made
By definition, you will not benefit from any future interest rate falls
You may have to pay significant exit fees (break fees) if you make extra repayments, refinance, change loan types, sell your property or pay off your loan.
Having said all this, there are some lenders that allow you to retain full flexibility with a fixed rate home loan. This is where it pays to shop around.
What are "break fees"?
If you make a large loan payment, switch back to a variable interest rate or close your home loan account, then you may need to pay a fee to the bank for breaking out of the fixed-rate contract. Break fees are also known as early repayment adjustments or economic cost adjustments.
WARNING: Break fees can be very significant, often in excess of $10,000. In some rare cases, they can exceed $100,000!

Things to Consider When Making Your Decision
How much of my loan should I fix?
You should try to calculate how much you're likely to want to pay off of your home loan over the fixed rate term and then keep that portion of your loan variable. This allows you to make extra repayments on the variable rate portion without incurring any break fee penalties.
It's common for property investors to fix their entire loan, as most of them do not make additional repayments on their home loan. In that case, you may as well go for the benefits of having a fixed rate loan.
However, if you are fixing the loan over your owner-occupied home, it's more common for you to fix only a portion of your home loan. This allows you to continue to retain flexibility and to have an offset account linked to the variable rate portion of your home loan.
How long should I fix for?
Good question… Typically, the longer you fix your loan for, the higher the premium you will pay. You are trading that extra premium for the security and certainty of the fixed interest rate.
Most people choose 3 year and 5 year fixed interest rate home loans, so the banks often have specials for these terms.
Most people choose their fixed rate term based on what they believe the future of interest rates will be, and when they expect their circumstances or needs may change, so that they may need to refinance their loan, make a large payment off the loan or sell their property.
You should assess your own future personal needs before you decide on fixed vs variable rates.
About The Author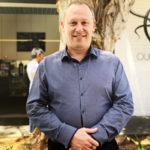 Mark Walker is OneSite Finance's Customer Services Manager. He brings a wealth of financial services experience specialising in residential housing and mortgages.
Mark has worked with a number of mortgage broking companies over the years. He's held roles ranging from Mortgage Broker as well as Loan Assessor and Loan Applications Manager.
Mark loves to create great customer journeys and is always looking to provide 10/10 customer experiences.