All our Mortgage Brokers and Advisors are members of Mortgage & Finance Association of Australia (MFAA) and Plan Australia. We provide our customers with fair and ethical advice, doing so under a strict code of ethics.
Our goal is to help you organize your finances and reach your financial goals throughout the different stages of your life. Our vision is to create a stress-free experience for clients through dedicated and efficient service.
We work with bank and non bank lenders, conveyancers, solicitors, property agents, financial planners and other professionals to provide you with complete and flexible end to end solutions.
Our brokers EDUCATE customers to help them reach their FINANCIAL GOALS while inspiring them to make a POSITIVE DIFFERENCE in their community
At OneSite Finance, we want to be YOUR number one TRUSTED lending advisor FOR LIFE
We want to delight you and keep you as a customer FOR LIFE. This drives our service offering, and in turn all our processes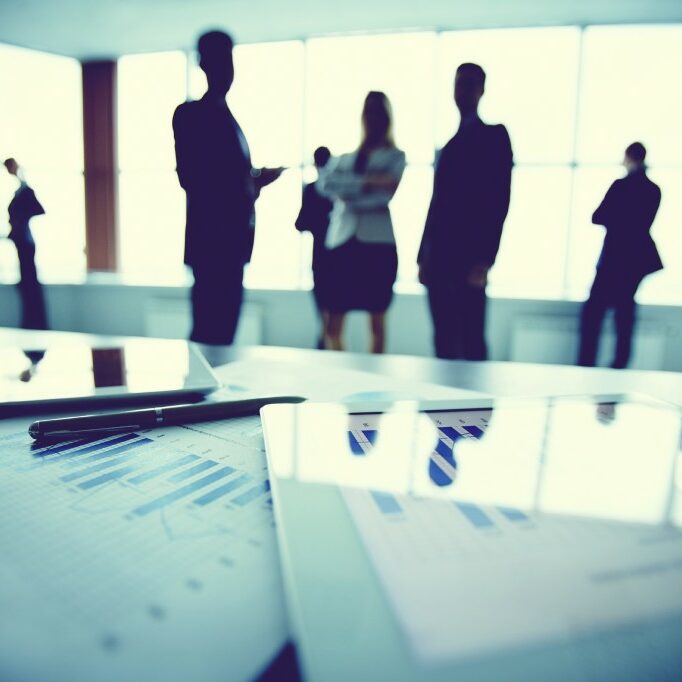 You're in safe hands. OneSite Finance has been operating since 2005. In that time, we've won many individual and business accolades. The following are awards in the last 5 years
Here are some of the things our clients have had to say about our customer service
Book Your
FREE

Home Loan Strategy Session
See How You Can Save
$500 Per Month

Off Your Current Home Loan Repayments
Liz Zaki
Mortgage Broker
Liz started in the Mortgage & Finance industry back in 2003. She started OneSite Finance in 2005. She has won many industry awards and accolades over the years. Liz looks after all clients as if they are family. Whatever she does not know about home loans is not worth knowing.
With a wealth of experience, Liz specialises in the more complicated scenarios. She has helped all customer groups from First Home Buyers to business owners and seasoned investors with large portfolios.
Norman Suryadi
Mortgage Broker
Norman has been a Mortgage Broker since 2013. He brings a wealth of customer service experience from his roles in Finance and Technical Services. Norman is a homeowner and property investor with a passion for property. He prides himself on providing a 10/10 customer experience.
Norman specialises in helping First Home Buyers and First Time Investors. He guides new owners through the purchase and ownership process from start to finish. He develops client relationships with a long term focus.
Book Your
FREE

Home Loan Strategy Session
See How You Can Save
$500 Per Month

Off Your Current Home Loan Repayments
Andi Tjung
Mortgage Broker
Andi has more than 10 years of experience in the finance and accounting industry where he held a number of client-facing roles. He has worked in various industries including constructions, farming, engineering and retail.
Andi is an experienced investor with a passion for property and shares. He specialises in assisting First Home Buyers, as well as seasoned property investors, structure their finances.
Karen Chan
Mortgage Broker
Karen graduated Cum Laude in Bachelor of Arts in Mass Communication. She has worked for many years at Accenture and Qantas as an IT Professional where she excelled at all things process & operations.
Karen owns her own home and various investment properties across NSW and Victoria. She enjoys helping new homeowners and first time investors get into the property market.
Julie Borron
Mortgage Broker
Julie holds a number of degrees in Languages, Economics, Finance and Management. She has spent many years working in Accounting, Medical Technology, Transport and Recruitment in the United Arab Emirates, France and Australia.
As well as Residential Home Loans, Julie is the resident guru when it comes to all things Commercial Finance. From equipment finance to leasing and hire purchase.
Book Your
FREE

Home Loan Strategy Session
See How You Can Save
$500 Per Month

Off Your Current Home Loan Repayments