Testimonials For OneSite Finance
"We love doing business with Liz - she listens and finds solutions to our problems, even when we have requirements that are outside-the-box. Our move to Singapore made our arrangements very complicated but Liz made the process simple. In addition to her friendly attitude she makes the boring task of re-financing a pleasurable experience."
- Mark & Tara H, Singapore
"Liz was very knowledgable about all the options on offer and took her time to explain them clearly. She was very generous with her time and always available should I have questions that needed to be answered. A true professional."
- Tess G, Bellevue Hill, NSW
"Liz was and is great! She is always ready and willing to help in whatever way she can. She takes the headache out of dealing with and being on hold with the bank. I would definitely recommend her to anyone who is going to buy property."
- Therese L, Artarmon, NSW
"Liz Zaki is fabulous! I highly recommend her. She is a real go getter, very efficient, thorough, approachable and available. Liz was on the ball from the get go and I knew I could rely on her to not only get the job done but to get me the best outcome. Liz took the time to answer every last question I had and gave me real peace of mind. Thank you Liz for making my first purchase a stressfree one. I look forward to the next one!"
- Stefanie C, Chatswood, NSW
"Great mortgage broker. Liz from Onesite went above and beyond to get the best deal on my loan and then to execute it. I was overseas at the time and we had issues with mail transit times. It was quite stressful as we had a deadline for exchange, but she regularly updated us and responded almost immediately to any request. After that, she has been doing regular reviews to ensure that we are on the best deal. Highly Recommended!"
- Roshan G, Greenwhich, NSW
"We would like to thank Liz for her amazing efforing in finding the right loan for us. She talked us through the best options we have based on our conditions and she is also very prompt in replying to our queries. We would have no reservation in recommending her service to anyone we know who is looking for a mortgage."
- Buniawan & Cynthia P, Hurstville, NSW
"I can't thank Liz enough for the efforts she went to to secure us a loan for our home. We simply could not have done it without her. Liz is a very hard worker and will clearly go the extra mile for her clients. She is efficient, motivated and she achieved great results for us. Thanks again Liz."
- Shannon P, Bundeena, NSW
"Norman is one of a rare person that I know who give the best customer service. I have dealt with Norman for more than 3 years to arrange pre-approval for my plan to buy a property in Sydney while I live in Vancouver, Canada. Every year we have to process a new approval process. However Norman keep helping me with his very helpful advise and guide through a very exhausting process that he did patiently and a very high degree of customer service despite all of the failure to get the deal previously year by year. At last I get my property while at that time we have not arrange any pre-approval. Norman managed to get it in time with the very best deal. Thanks Norman!"
- Mark L, Vancouver, Canada
"Thank you Onesite Finance for supporting us in buying our first home. I recommend this company to anyone buying a house! We had done some research and felt like we had a basic understanding of home loans and how it all worked but... Norman from Onesite really helped us to understand what was best for us.
My husband is a casual teacher and he helped us to know what documents we needed so the banks would give us the loan. Norman replied to emails very quickly, always answering in everyday language so we knew where we were at."
- Hillary J, Canada Bay, NSW
Enquire Now. Book Your
FREE

Home Loan Strategy Session
Discover how to get the right home or investment property loan and save years and thousands in repayments, fees and taxes
We Compare Hundreds of Home Loans From Over

40 Lenders

To Find You The Most Suitable Home Loan
Our Mortgage Brokers will

save you time, effort and stress

. We will help you navigate through the property purchase or refinance process from start to finish
Sydney Mortgage Broker & Investment Loan Specialist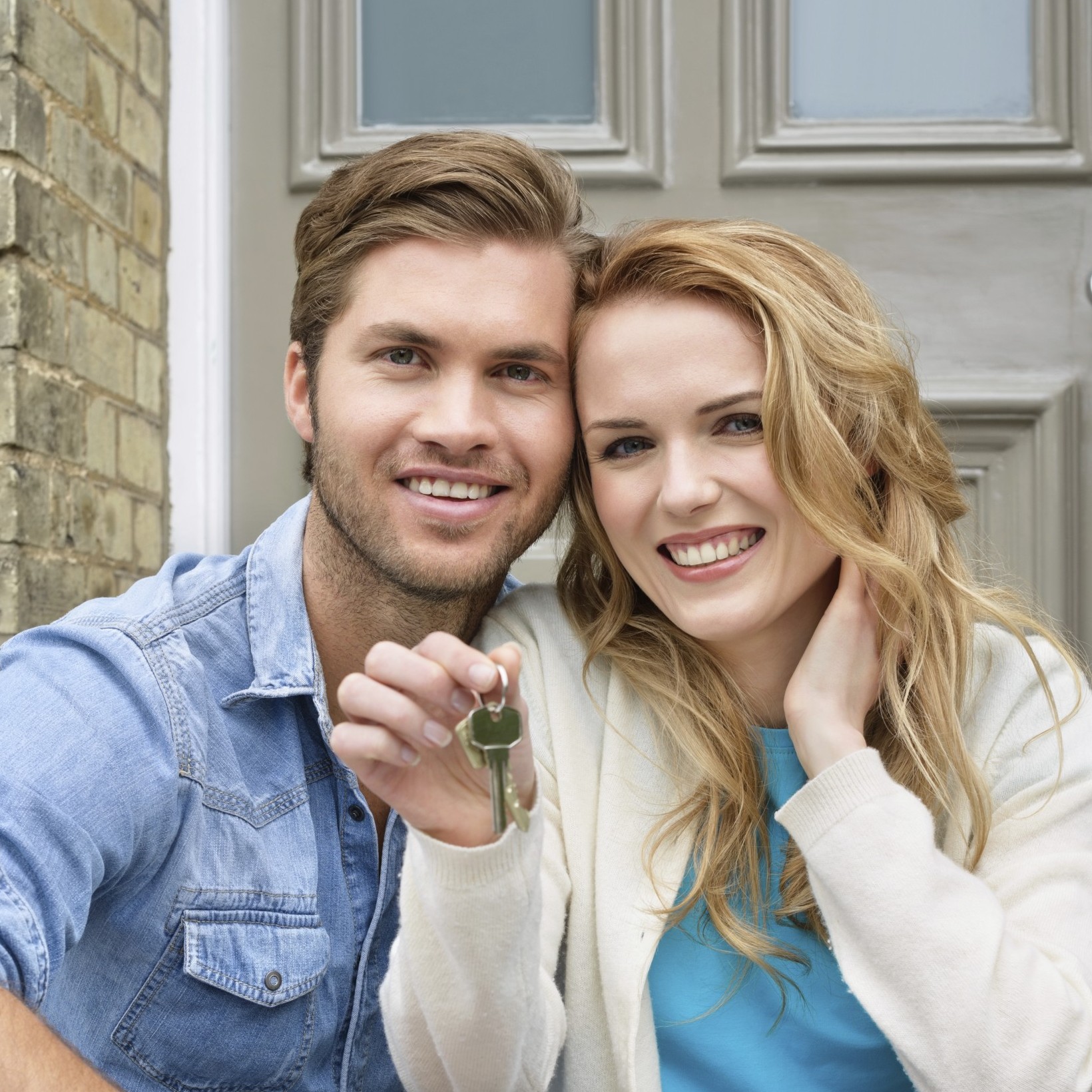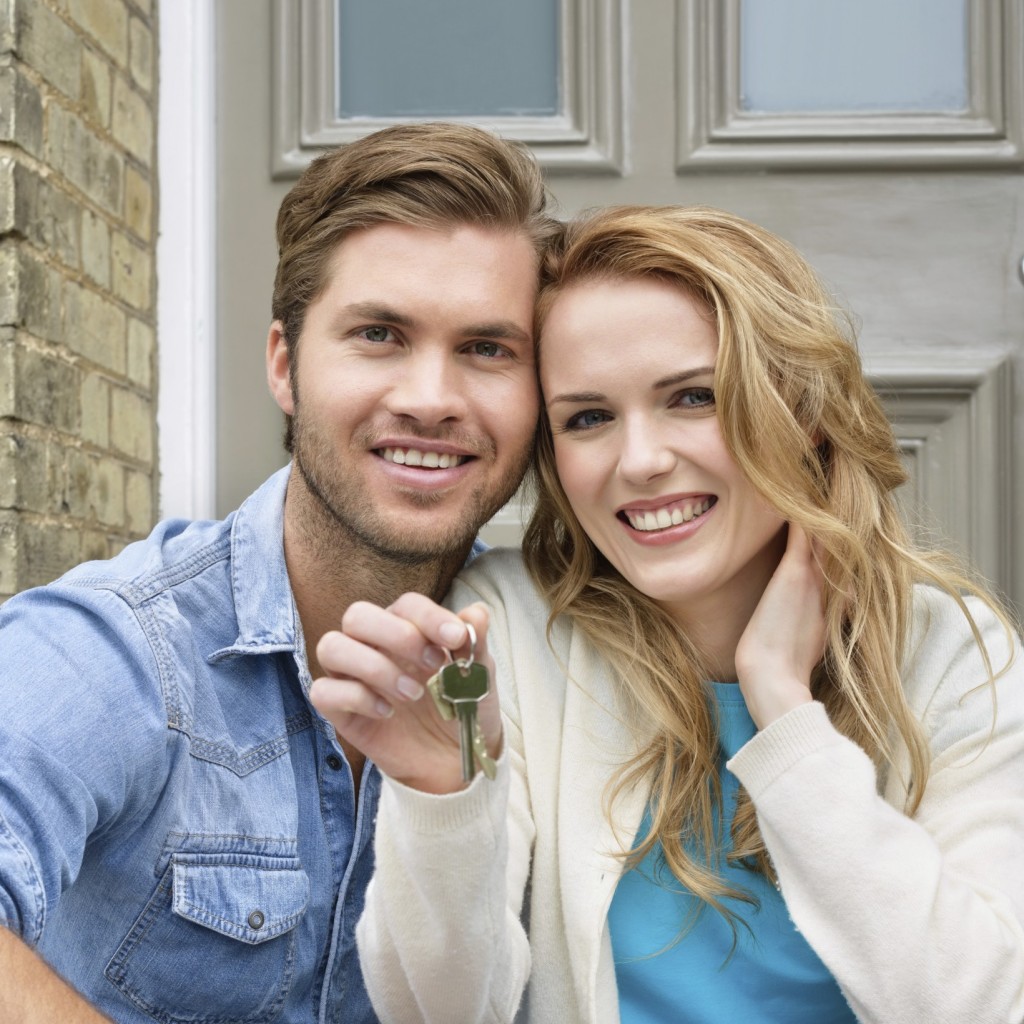 Find a Home Loan That Suits Your Current and Future Needs