Are you looking for help with the purchase of your first home or investment?
Our expert Mortgage Brokers will guide you through the process from start to finish. We've been in your shoes and know how daunting the process sounds.
Do you own your own home and want to upgrade to a bigger one?
We can guide you through the upgrade process. We will help you see if you can purchase your new home before selling your current one. We can see what is needed to keep both!
For clients looking to buy land and build or for those looking to carry out major renovations on their existing home.
Either way, we can help you through the land and construction loan process ensuring a smooth, pain-free experience for you and your family.
Are you using the most suitable home loan product on the market?
Our independent Mortgage Brokers will help you compare thousands of home loan products from our panel of 40 plus lenders to see if there is a more suitable option.
We help Sydney clients looking to invest and grow their wealth through property.
With the right advice, we can help you save years and thousands in repayments, fees and tax - legally.
9 Ways

Our Mortgage Brokers Help Sydney Home Owners and Investors Get the Most Suitable Loan and

Save Thousands

in Mortgage Repayments, Fees and Taxes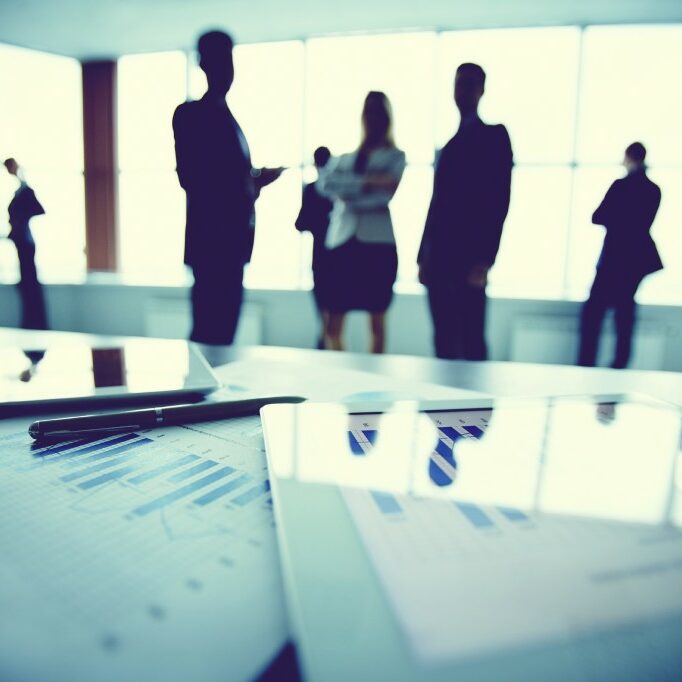 Choosing the right home loan can help you save thousands of dollars to enjoy now and invest and build wealth for your future. Choosing the wrong home loan can burden you and your family with unnecessary financial pressure and slow your progress towards financial independence. Here are some of the ways we help you get approved for the right home loan:
Find a Home Loan That Suits Your Current and Future Needs
Real Client Reviews From Home Buyers and Investors From All Around Sydney
Since 2005, OneSite Finance's expert Mortgage Brokers have assisted
1,419 clients

all around Sydney. Our Brokers helped Home Owners and Property Investors

save thousands in mortgage repayments, fees and tax
Here's what some of these clients have had to say about their experiences with OneSite Finance over the years.
We Compare Hundreds of Home Loans From Over

40 Lenders

To Find You The Most Suitable Home Loan
Our Mortgage Brokers will save you time, effort and stress. We will help you navigate through the property purchase or refinance process from start to finish
Enquire Now. Book Your
FREE

Home Loan Strategy Session
Discover how to get the right home or investment property loan and save years and thousands in repayments, fees and taxes
You're in safe hands... OneSite Finance has been operating since 2005. In that time, we've won many individual and business accolades
The following are just the awards we've won in the last
5 years
When applying for a loan directly through a bank, you are limited to the small range of loan products they offer. And the rates and discounts they offer to "walk-in" or branch customers.
You could try to compare their loans with other banks. But that would take hours of making phone calls, filling in applications, negotiating for discounts, and analysing a spreadsheet of confusing data. The process is a fair bit more complicated than comparing phone plans and that is often hard enough.
A good mortgage broker has a proven system to compare rates, fees and conditions from a variety of lenders. They will do all the research, administration and negotiation on your behalf – saving you many hours of tedious work and potentially uncomfortable conversations.
In short, we make it easy for you to get the most suitable loan with the least amount of stress.
Enquire Now. Book Your
FREE

Home Loan Strategy Session
Discover how to get the right home or investment property loan and save years and thousands in repayments, fees and taxes
OneSite Finance runs a variety of educational events and workshops. We try to make sure all events are small, intimate, informative and most of all fun. Our upcoming events are listed below
This is an educational workshop with property industry experts centred around how to invest wisely in a post COVID-19 environment. The presenters will debunk some myths around property investing, as well as share practical tips on how to invest sustainably and within your means.
This webinar is aimed at new and experienced property investors. The presenters will share tips on how to successfully navigate this environment to capitalise on new opportunities that will arise in the property market.
This event will be hosted in conjunction with Emma Allen, the Founder of Active Property investing who will share her insights around the current property market conditions.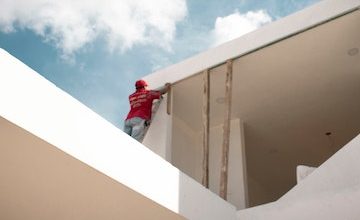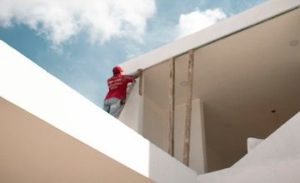 Building your home can be a long and challenging process. This is in no small part due to the land and construction loan process. 
This guide outlines the journey you will go through. From purchasing the land to constructing your dream home. This article will show you what to do at each step. What to ask for. What pitfalls to steer away from.
The guide will also go through the different steps involved in the land and construction loan process. This is the process of obtaining finance to complete your home building project.
Read More