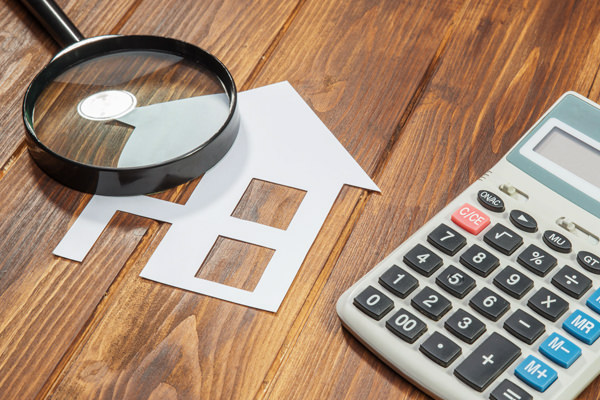 Enquire Now
Discover how to get the right home or investment property loan and save years and thousands in repayments, fees and taxes
Real Reviews

From Home Buyers and Investors From All Around Sydney
We Compare Hundreds of Home Loans From Over

40 Lenders

To Find You The Most Suitable Home Loan
Our Mortgage Brokers will save you time, effort, and stress. We will help you navigate through the property purchase or refinance process from start to finish.
Below is a selection of the Lenders we work with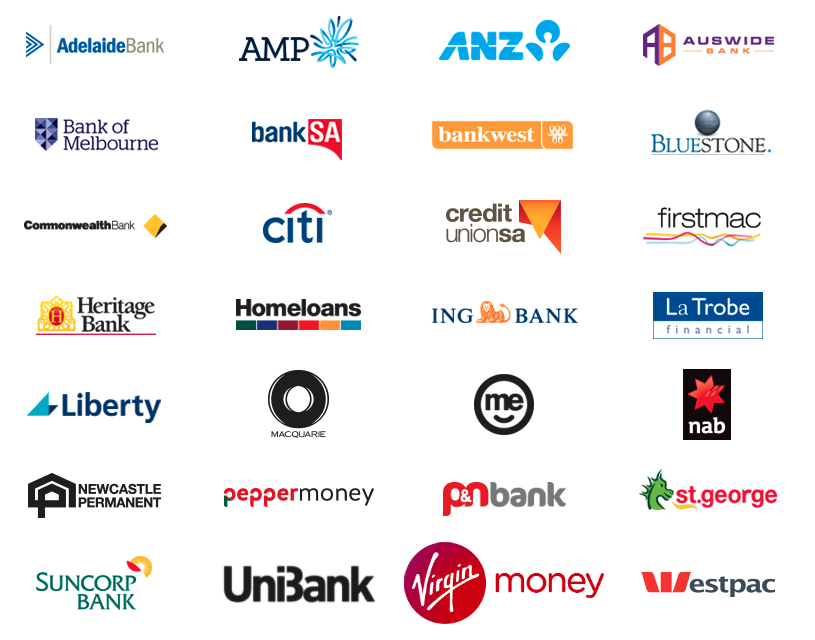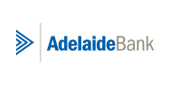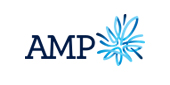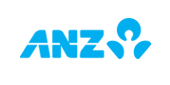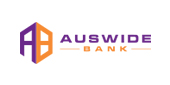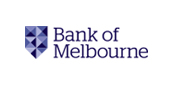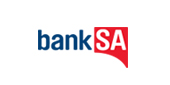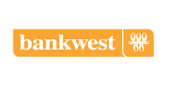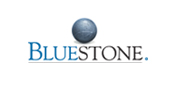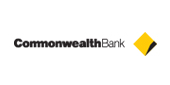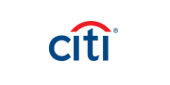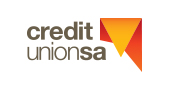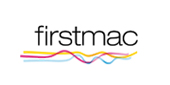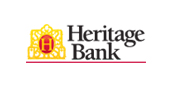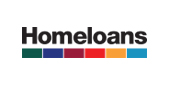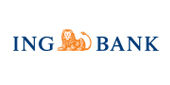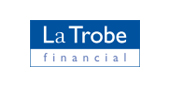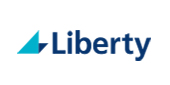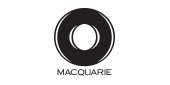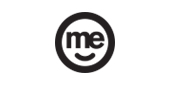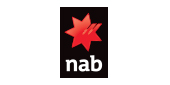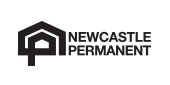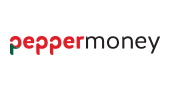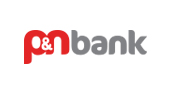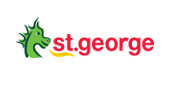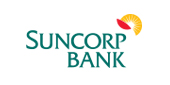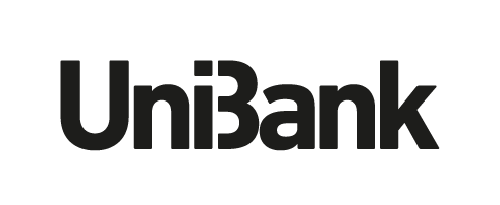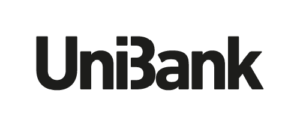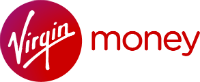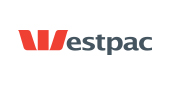 Enquire Now. Book Your
FREE

Home Loan Strategy Session
Discover how to get the right home or investment property loan and save years and thousands in repayments, fees and taxes
You're in safe hands... OneSite Finance has been operating since 2005. In that time, we've won many individual and business accolades
The following are just the awards we've won in the last
5 years
When applying for a loan directly through a bank, you are limited to the small range of loan products they offer. And the rates and discounts they offer to "walk-in" or branch customers.
Your bank, as good as they may be, can only ever show you their own home loan products.
You could try to compare their loans with other banks. But that would take hours of making phone calls, filling in applications, negotiating for discounts, and analysing a spreadsheet of confusing data. The process is a fair bit more complicated than comparing phone plans and that is often hard enough.
A good mortgage broker has a proven system to compare rates, fees, and conditions from a variety of lenders. They will do all the research, administration, and negotiation on your behalf – saving you many hours of tedious work and potentially uncomfortable conversations.
In short, we make it easy for you to get the most suitable loan with the least amount of stress.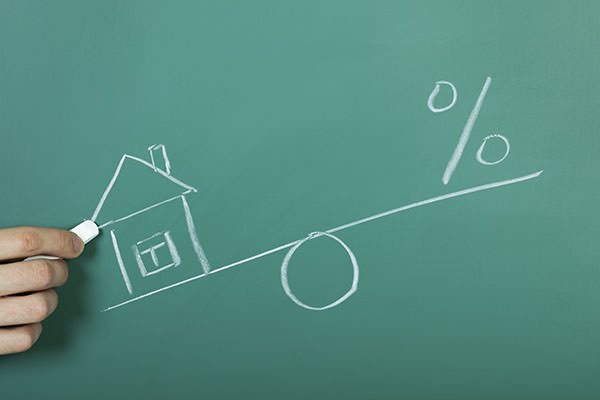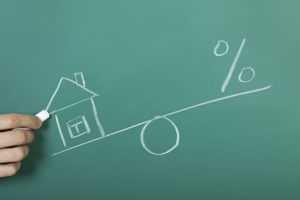 For the first time since November 2010, the RBA has raised its official cash rate – from 0.1% taking it to 0.35%. This was above market expectations for a 0.15% hike, and a bit closer to our expectation for a 0.4% move. This article will take you through how this interest rate increase will affect your repayments.
The RBA appears to have partly accepted the argument that it had to do something decisive in order to signal its resolve to get inflation back down. It also announced that it will start quantitative tightening, by allowing its portfolio of bonds on its balance sheet to run down as they mature.
Read More