What Makes OneSite Unique?
Long Term Partnerships
OneSite Finance started in 2005. Our Mortgage Brokers are trained to the highest standards. In each one you will find a long term partner. Someone who will look after your current as well as your future needs.
We Have Been In Your Shoes
All our Staff Members and Brokers have personal experience in buying and selling property in and around Sydney. We have all walked many miles in your shoes and know how you feel. We know how complicated things can get.
This is why your Mortgage Broker will answer your calls - 7 days a week.
Exceptional Lender Relationships
OneSite was established in 2005. The Lenders treat us as trusted partners. Being trusted partners allows us to:
Negotiate better rates with the banks
Achieve faster turn-around times
Ask for upfront or discounted property valuations
Negotiate and present challenging or non standard deals
Looking For a Great Mortgage Broker in Sydney?
Speak with one of Sydney's most Experienced Independent Mortgage Brokers
Book your FREE Loan Strategy Session and let us show you how you can save $500 per month off your home loan repayments
Book Your
FREE

Home Loan Strategy Session
See How You Can Save
$500 Per Month

Off Your Current Home Loan Repayments
PROFESSIONAL & KNOWLEDGEABLE
We have extensive experience in the industry. Most importantly, we are property owners and have our own loans so we know exactly what you are going through and will show you how to choose the loan products that suits your needs.
We will go through your current and future situation, needs and goals to make sure you have the most flexible loan solution that addresses your needs. We will present you with the loan option(s) from our lenders.
SMOOTH & EFFICIENT SERVICES
We coordinate the buying process with your lender, solicitor and real estate agent. We will help you claim the first home owners grant, organise settlement and much more.
Book Your
FREE

Home Loan Strategy Session
See How You Can Save
$500 Per Month

Off Your Current Home Loan Repayments
Our Knowledgable Brokers Are Here For You
No matter how big or small your needs, we aim to provide the best experience possible!
OneSite's track record in the industry speaks for itself obtaining trusted partner status with many of the major lenders.
Our knowledgeable Mortgage Brokers have over 14 years experience in this fast changing industry. OneSite's Brokers know what approach to take when it comes to planning long term goals and benefits for clients.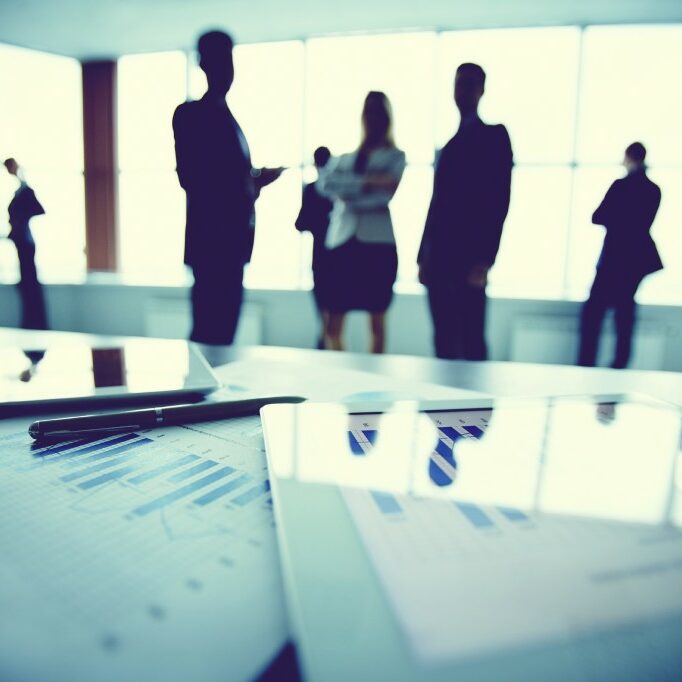 Trust OneSite to give you the most suitable advice for your home loan needs
Work with people who own property themselves and know the loan process
One experienced person to answer all your questions and queries
We'll always help you find the loan or solution that suits your needs
Find a Home Loan That Suits Your Current and Future Needs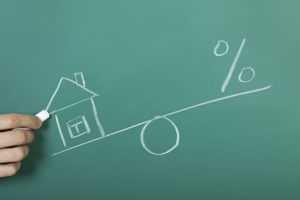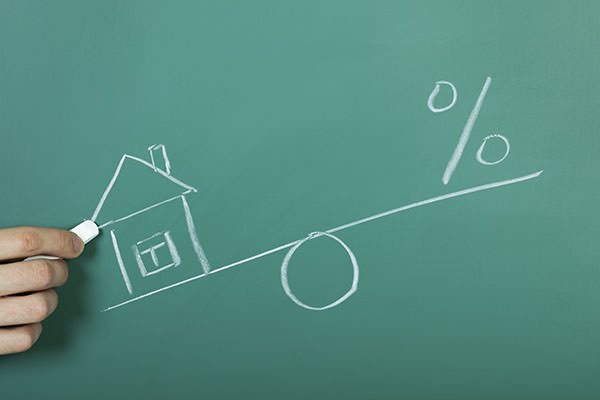 We're well and truly into Spring, and the RBA's official cash rate is still sitting at 0.75%… Yes, below 1% – the lowest it has ever been.
This update will walk you through what the team at OneSite are currently observing in the Home Loan and general Credit Markets. There are currently a number of factors affecting the credit markets; mainly rate cuts, property market outlook and regulatory changes.
The article will also show you the current lender specials following the RBA announcing a third rate cut in quick succession.
Read More
One of the most common questions we get is; how do I get a lower interest rate on my mortgage?
In this video, Liz Zaki will walk you through the 6 factors that help answer this question. There are 6 factors that govern how easy it is for you to get a lower interest rate on your mortgage. They all apply equally.
1 – Loan Purpose
Is the mortgage or home loan in question used for your primary place of residence? Or is it used for an investment property?
Read More
Book Your
FREE

Home Loan Strategy Session
See How You Can Save
$500 Per Month

Off Your Current Home Loan Repayments