DATE: Wednesday, 12 January 2022
OneSite Finance is the proud sponsor of The Run for Good Project, a registered charity supporting women and children impacted by domestic violence, homelessness, and people seeking asylum.
Starting Jan 1,  2022, we are donating $50 for every loan settled. Our goal is to reach $10,000 donation by the end of 2022.
The Run for Good Project provides good quality rescued furniture, household items, and technology items at no cost, direct to families in crisis. They redistribute preloved, seconds, and surplus furniture to reuse these items that would otherwise end up in landfill.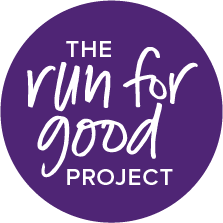 If you have furniture/white goods to donate/know a great removalist, please get in touch!
Total Funds Raised: $5,000 so far. Targeting $10,000 by end of 2022.
DATE: Sunday, 19 May 2019
The Can Too Foundation is an independent health promotion charity committed to funding cancer research and prevention. They offer professionally coached training programs using qualified and experienced coaches.
Can Too trains all levels, from beginners to more experienced athletes, in structured training programs tailored to specific physical challenges such as running races, ocean swims, triathlons or treks such as to Mt Kilimanjaro and you can even choose your own event.
In return for professionally coached training programs, Can Too participants fundraise much needed support for Australian cancer research to fund the most brilliant, innovative early career cancer researchers.
Liz Zaki is proud to partner with the Can Too in order to raise funds for cancer research and prevention. Liz will be running in the Sydney Morning Herald's Half Marathon on May 19. It would be wonderful if you could help her reach her fund raising target.
Funds Raising Target: $2,000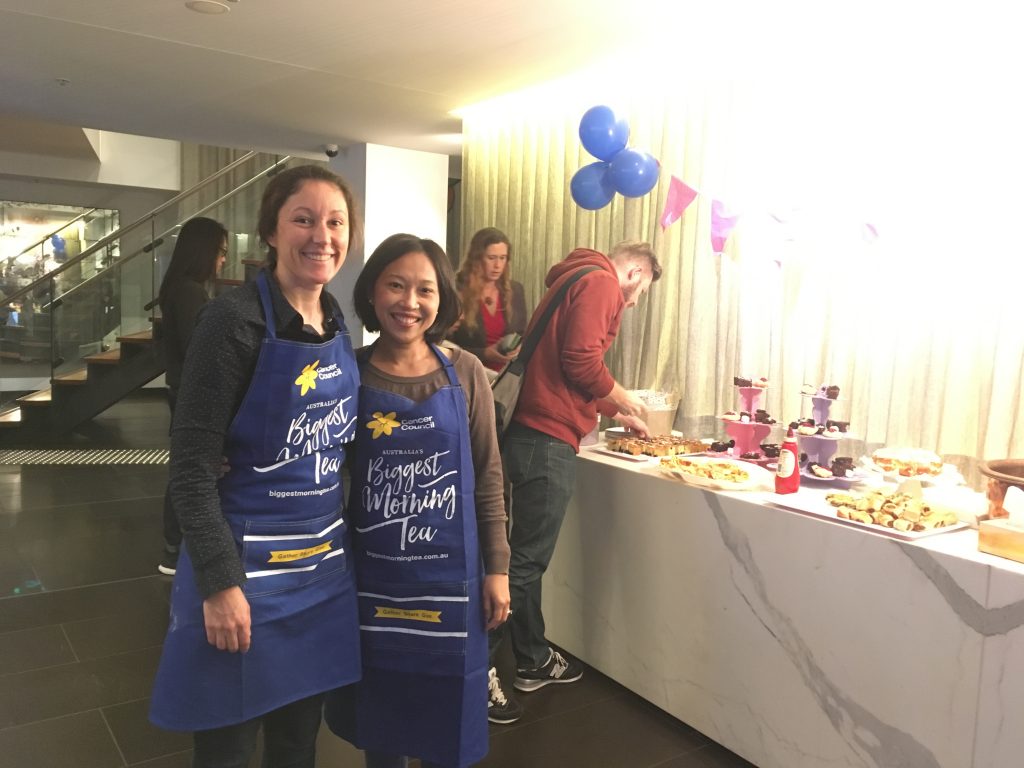 Australia's Biggest Morning Tea
DATE: Thursday, 25 May 2017
Join us for Australia's Biggest Morning Tea at our office in Surry Hills, or donate online to help us reach our fundraising goal!
There will be plenty of yummy home made muffins, scones and other treats for all to enjoy.
Together we can help the Cancer Council raise much needed funds that go towards vital cancer research, services, prevention programs, and advocacy.
Total Funds Raised: $427
DATE: Thursday, 15 September 2016
The Smith Family is a national, independent children's charity helping disadvantaged Australians to get the most out of their education, so they can create better futures for themselves and the community around them.
OneSite Finance was happy to donate towards The Smith Family's Literacy Program.
The Literacy Program is aimed at helping young disadvantaged children with their reading and early literacy skills. It sets them up with the building blocks required for the rest of their schooling.
Research shows that children who are read to more frequently at an early age enter school with larger vocabularies and more advanced comprehension skills. Yet without books to stimulate learning in the home, or encouragement from a parent who is aware of its importance, disadvantaged children often don't have the same shared reading time with their parents or carers as their more advantaged peers.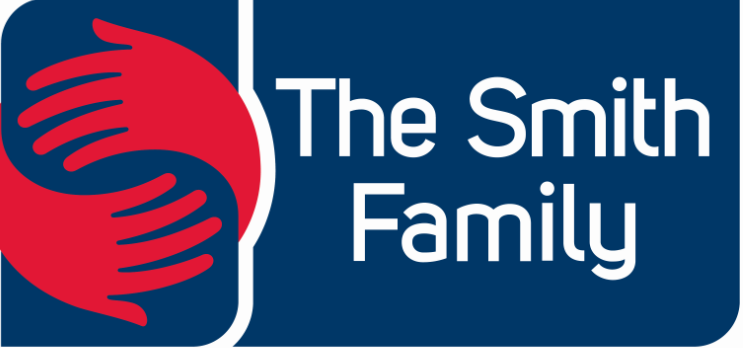 Disadvantaged children are already well behind their peers by age four, and by age six, many are around seven times more likely than other children to be doing badly at school.
Providing early learning resources and support in the home is vital for a child's future potential. The reading gap in primary school between the lowest socio-economic students (SES) and the highest SES is equivalent to almost 3 yrs of schooling.
Total Funds Raised: $10,000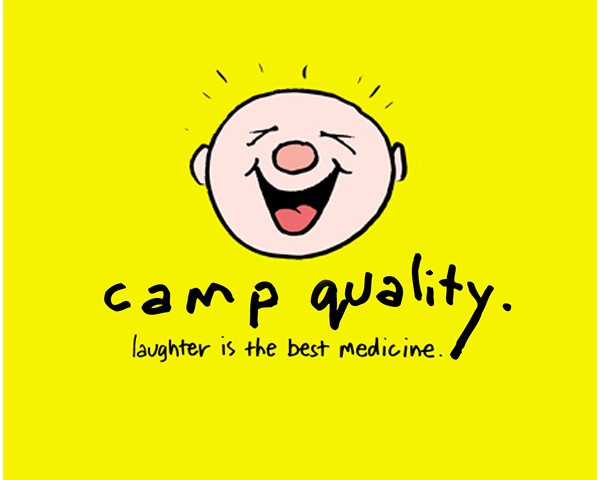 DATE: Saturday, 19 October 2013
To celebrate OneSite Finance's 10 year anniversary, we decided to do some fundraising for Camp Quality who do great work to support children with cancer and their families.
Camp Quality is a national children's cancer charity. Their purpose is to create a better life for every child living with cancer in Australia, no matter where they are in their cancer journey.
Camp Quality helps families spend time together and connect with other families in a fun, positive and supportive environment. Their programs create optimism and resilience for every child living with cancer in Australia.
And given that OneSite Finance would not exist without your support, we wanted to ask for your help with the fundraising effort. Between now and the 19th of October, OneSite Finance will match your donations to Camp Quality dollar for dollar.
Total Funds Raised: $5,500
What Our Customers Had To Say About OneSite
Find a Home Loan That Suits Your Current and Future Needs