Equipment Finance & Leasing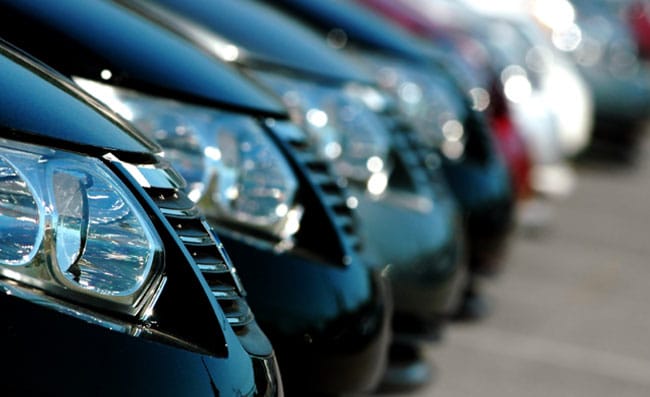 The team at OneSite can help you grow your business. Contact us for help with all your Sydney leasing, asset and equipment finance needs:
Cars and Vans
Trucks and Heavy Haul
Utes and Trailers
Earth moving equipment
Yellow goods
Get in touch with us for a free leasing, asset or equipment finance quote today. No deal is too big or too small.
Low Interest Rates - Dedicate more of your cashflow to running your business
Multiple Finance Options - Together we'll find the option that best suits your needs
New and Existing ABNs - Helping you expand your operation
Flexible Solutions - We can find configurable solutions that can be easily changed in future
Quick Turnaround - Your time is valuable. We aim to make the process as quick and hassle free as can be
Find a Home Loan That Suits Your Current and Future Needs
We have extensive experience in the industry. More importantly, we are property and small business owners ourselves.
We have our own loans. We know exactly what you are going through and will show you how to choose the option that most suits your needs.
We will go through your current and future situation, needs and goals to make sure you are presented with a number of flexible solutions from our extensive panel of Lenders.
The solutions presented will address your current as well as future needs.
We will guide you through the entire asset buying process.
We know how busy you are so we will co-ordinate with Lenders, Dealerships, Solicitors and Real Estate Agents to ensure a quick turnaround, as well as a hassle free experience.
OneSite Finance is a financial services firm that specialises in property and commercial finance based in Surry Hills and servicing all parts of Sydney. The firm was founded back in 2005.
Our core team of brokers are...
Liz Zaki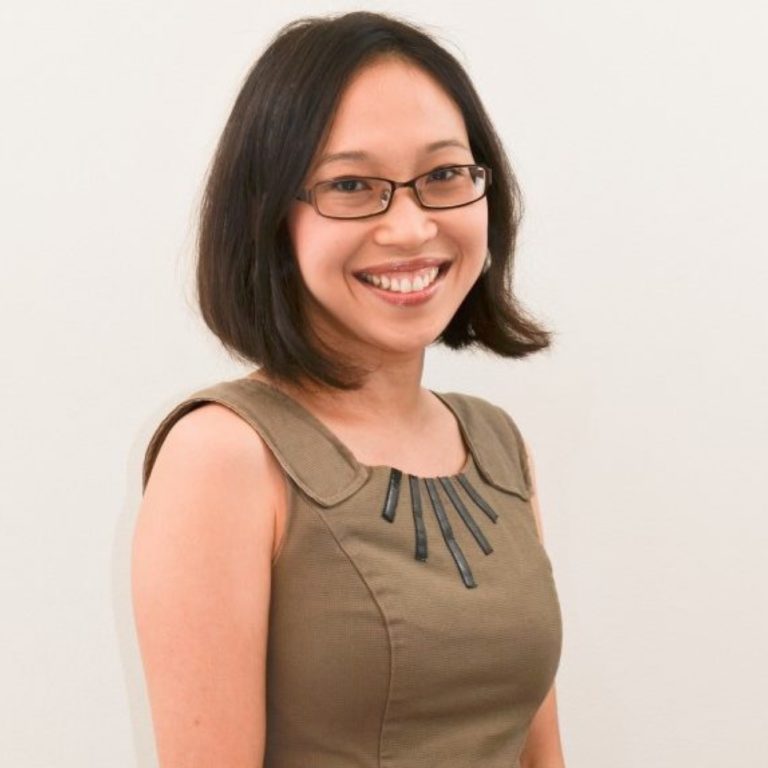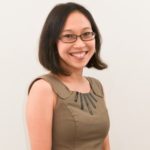 Liz started in the Mortgage & Finance industry back in 2003. She started OneSite Finance in 2005. She has won many industry awards and accolades over the years. Liz looks after all clients as if they are family. Whatever she does not know about home loans is not worth knowing.
With a wealth of experience, Liz specialises in the more complicated scenarios. She has helped all customer groups from First Home Buyers to business owners and seasoned investors with large portfolios.
---
Norman Suryadi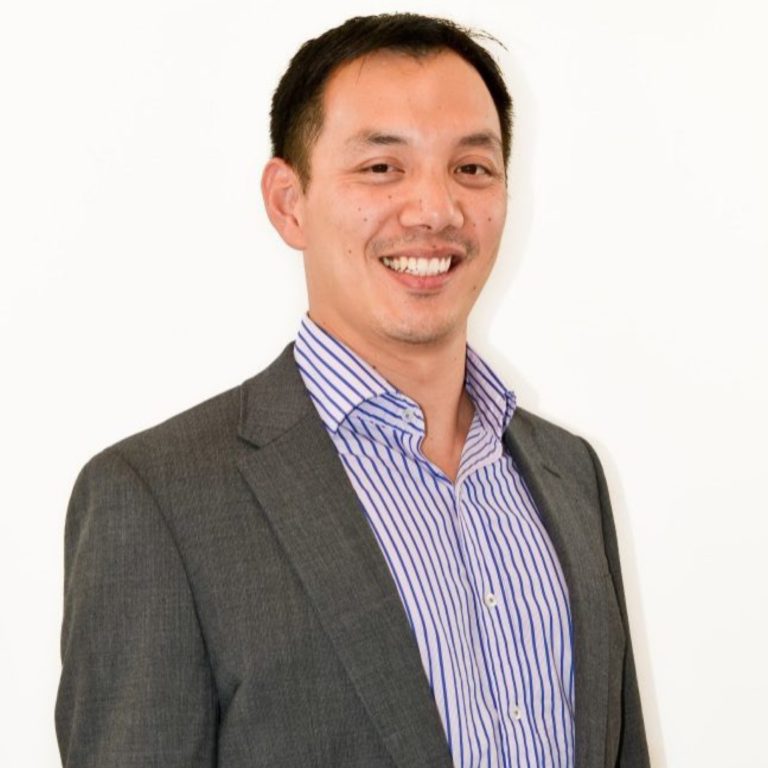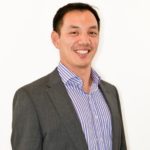 Norman has been a Mortgage Broker since 2013. He brings a wealth of customer service experience from his roles in Finance and Technical Services. Norman is a homeowner and property investor with a passion for property. He prides himself on providing a 10/10 customer experience.
Norman specialises in helping First Home Buyers and First Time Investors. He guides new owners through the purchase and ownership process from start to finish. He develops client relationships with a long term focus.
---
Julie Borron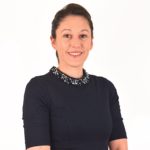 Julie holds a number of degrees in Languages, Economics, Finance and Management. She has spent many years working in Accounting, Medical Technology, Transport and Recruitment in the United Arab Emirates, France and Australia.
As well as Residential Home Loans, Julie is the resident guru when it comes to all things Commercial Finance. From equipment finance to leasing and hire purchase.
You're in safe hands... OneSite Finance has been operating since 2005. In that time, we've won many individual and business accolades
The following are just the awards we've won in the last
5 years