Norman Suryadi | Mortage Broker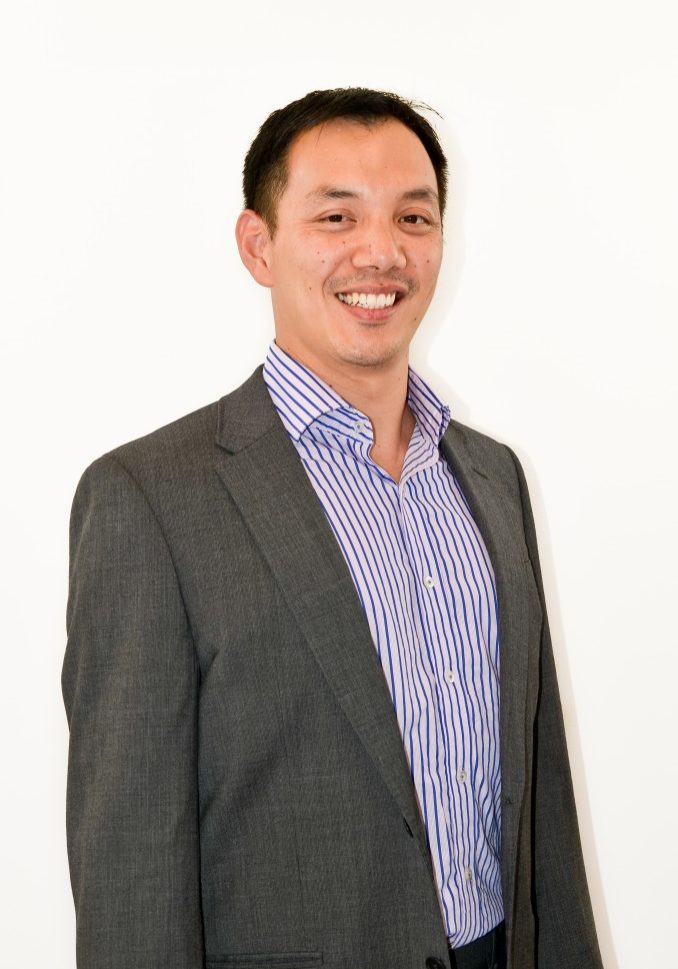 Norman Suryadi
MMgt, DipFMBM
Norman is an accredited Mortgage Adviser by the highly regarded Mortgage & Finance Association of Australia (MFAA). He is a property enthusiast who's always open to share his knowledge with anyone. This passion has led him to choose the career path of mortgage broking, and in striving to excel on client services.
As an adviser, Norman focuses his approach on longer-term loan structuring and planning for his clients and acts on their best interest in mind. With this approach, he has helped over 50% of his clientele with their second or more properties in building their investment portfolio. In a lending era where credit criteria have become stricter, he still manages to find a solution for clients not able to get loans through the traditional "major banks'" channel.
For First Home Buyers, he understands the "improbable" (not the impossible) factors many potential first buyers have in their mind. He has a hands-on approach for those who are not financially ready to buy and provide a tailored plan to help them set and achieve that first dream home. For those who are ready, he will guide them through a first home buying coaching session so they can buy with confidence in any market.
In his personal capacity, he has experience with owning investment and owner-occupied properties and with the buying and selling processes. He utilises this experience to guide his clients with the process of owning their own homes, and educate investors about expanding their property portfolio.
Norman's qualifications and professional memberships include:
- Diploma in Finance and Mortgage Broking Management [FNS50310]
- Mortgage & Finance Association of Australia (MFAA) [Member No. 151857]
- Professional Lenders Association Network of Australia (PLAN Australia) [ID No. N02703]
Contact Norman for any inquiry, no matter how big or small.
Innocentius Norman Suryadi is a credit representative (Credit Representative Number 433987) of BLSSA Pty Ltd ACN 117 651 760 (Australian Credit Licence 391237).
Here are some of the things customers have had to say about Norman
Enquire Now. Book Your
FREE

Home Loan Strategy Session
Discover how to get the right home or investment property loan and save years and thousands in repayments, fees and taxes
All our Mortgage Brokers and Advisors are members of Mortgage & Finance Association of Australia (MFAA) and Plan Australia. We provide our customers with fair and ethical advice, doing so under a strict code of ethics.
Our goal is to help you organize your finances and reach your financial goals throughout the different stages of your life. Our vision is to create a stress-free experience for clients through dedicated and efficient service.
We work with bank and non bank lenders, conveyancers, solicitors, property agents, financial planners and other professionals to provide you with complete and flexible end to end solutions.
Enquire Now. Book Your
FREE

Home Loan Strategy Session
Discover how to get the right home or investment property loan and save years and thousands in repayments, fees and taxes
Our brokers EDUCATE customers to help them reach their FINANCIAL GOALS while inspiring them to make a POSITIVE DIFFERENCE in their community
At OneSite Finance, we want to be YOUR number one TRUSTED lending advisor FOR LIFE
We want to delight you and keep you as a customer FOR LIFE. This drives our service offering, and in turn all our processes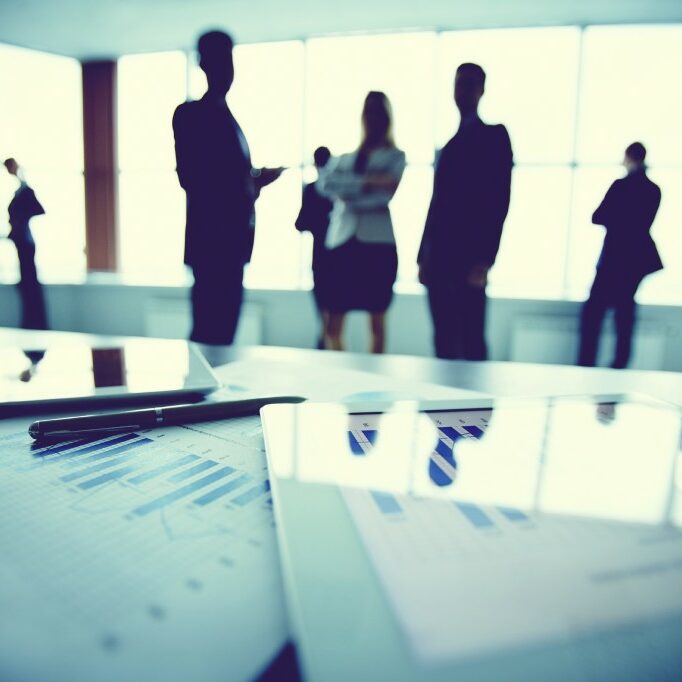 You're in safe hands. OneSite Finance has been operating since 2005. In that time, we've won many individual and business accolades
Here are some of the things our clients have had to say about our customer service
Enquire Now. Book Your
FREE

Home Loan Strategy Session
Discover how to get the right home or investment property loan and save years and thousands in repayments, fees and taxes