5 Questions To Ask Your Broking Channel Partner
Researching and choosing a Mortgage Broker to refer your Clients to can be daunting. You have worked hard to win the trust of your Clients and to give them A+ service.
Ultimately, you want to hand them to a Broker you can trust and who will do just as good a job as you.
With this in mind, here are some of the things you should ask about when evaluating which Broker or Firm to partner up.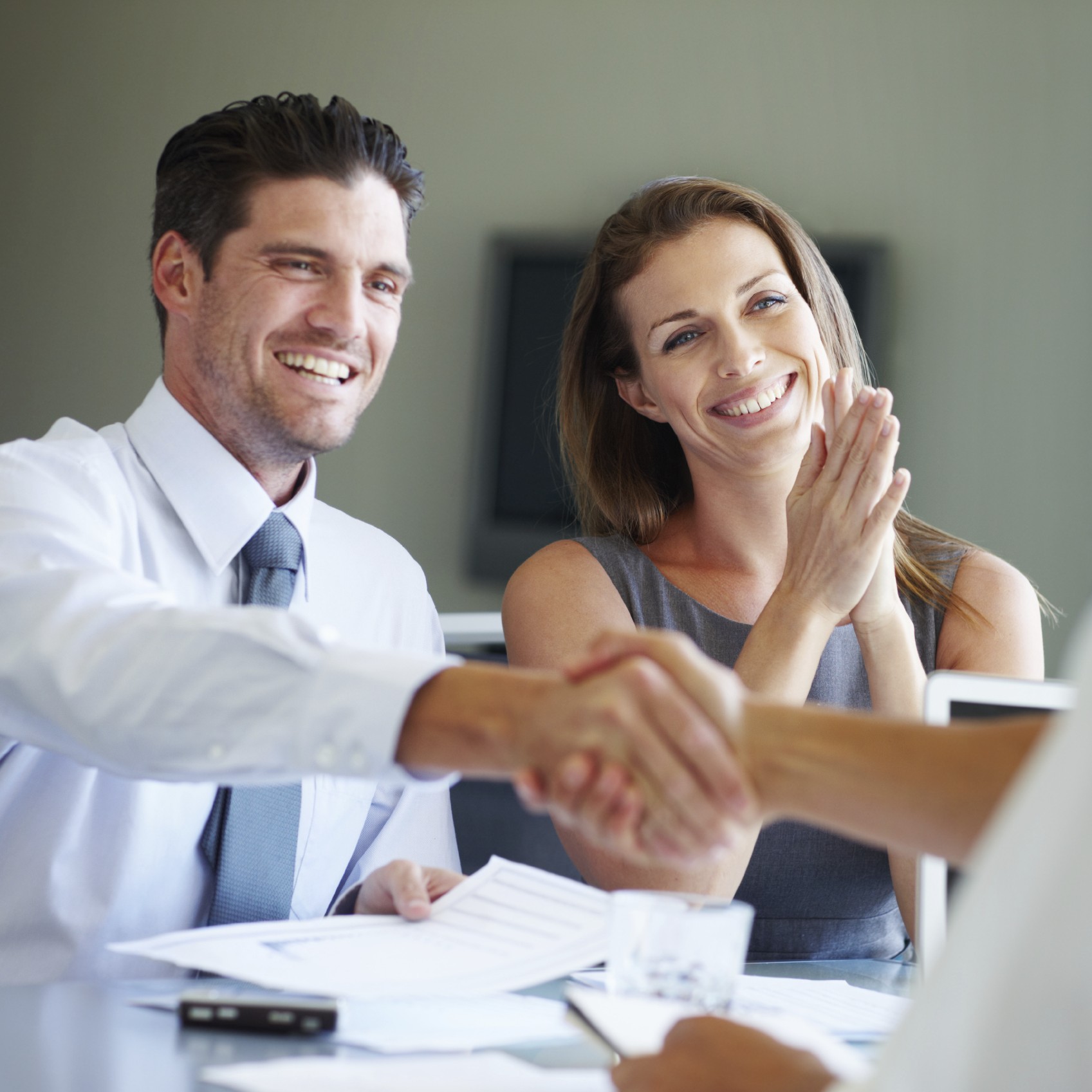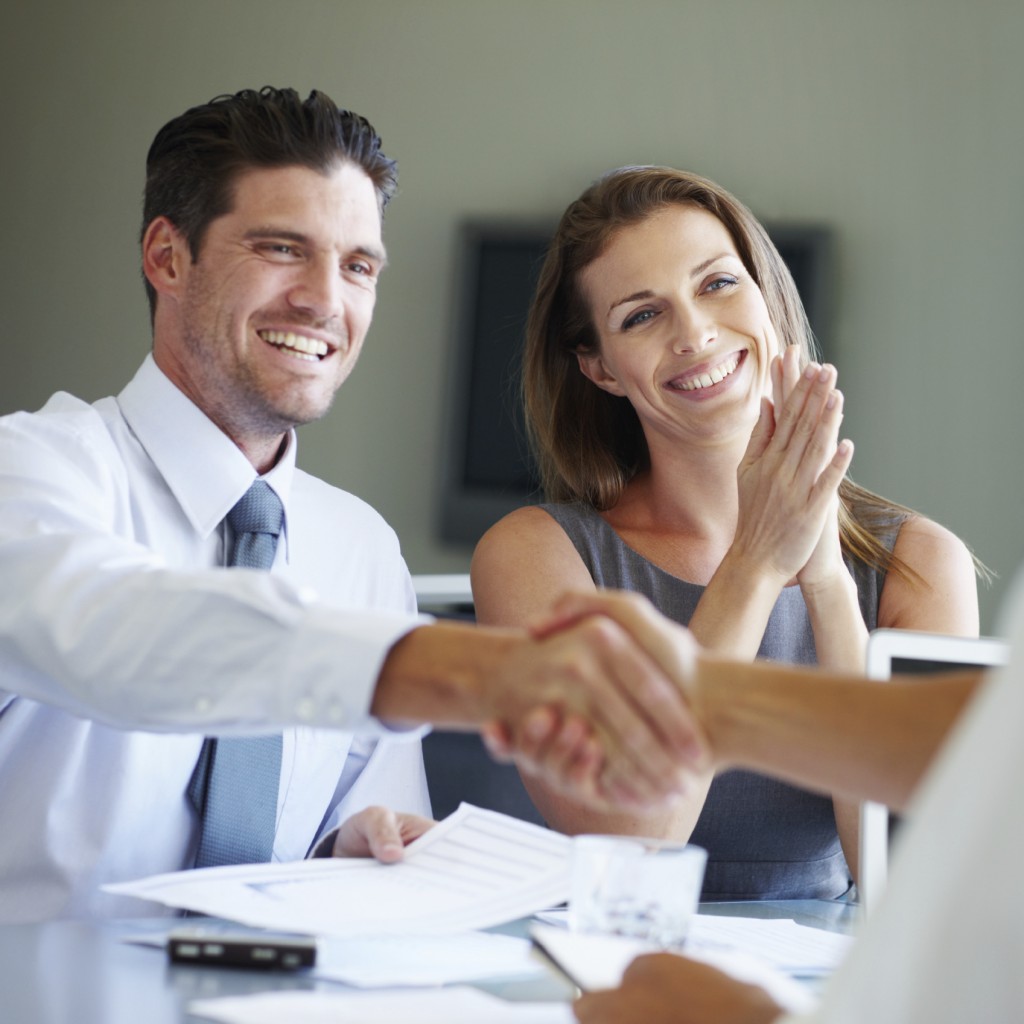 1. How long have you been in business?
A more established group will have the experience, back office staff and support processes to help get the best result for your client.
2. How many Lenders do you deal with?
More Lenders means more variety for your Clients, and more options that are available to them when it comes to products and ultimately outcomes.
3. Who is your typical Client?
There is no wrong or right answer here but typically, you want to partner up with Brokers who deal with similar Client types to you.
4. What percentage of your Client loans have been in arrears?
This should show a long term track record of how well the Broker's advice is matched to Clients' long-term needs.
5. Do you have special status with any of the Banks or Lending Groups?
Good Brokers will be held in great regard by the various Lenders in the market. Lenders in turn treat them as trusted partners and assign them special status. This status allows these Brokers to:
Get faster turnaround times when processing Loan Applications. This is especially advantageous in a tight market like Sydney where every day counts
Negotiate bigger discounts for Clients
Ask for up-front property valuations. When the clock is ticking, this could be the difference between your Client purchasing the property they want or missing out completely
Negotiate and present more challenging or non conforming loan applications. This is especially handy for self employed Clients
Real Property Buyers is an established independent property buyers agency with an extensive background in valuations and property risk. The firm was founded by and is lead by Michael Salvartsis who brings decades of experience in the Australian property industry both commercial and residential.
Real Property Buyers are very active in the residential space, but also pride themselves on a deep knowledge and understanding of the commercial market, working with the likes of investors, owner-occupiers, developers, self-managed superfund holders to secure their commercial property goals.
As one of the market leaders in commercial buyer's agency, Real Property Buyers work towards providing a service offering that is tailored to suit both the astute and first-time commercial investor.
The team at Real Property Buyers recognise that each investor has their own personal circumstances in relation to the purchase of a commercial property.
They take the time to understand these circumstances to best assess the property that suits each investor.
Due to the added complexity involved in commercial property investment, their commercial property service offering includes the following additional components:
Tenancy Analysis
Lease Analysis
Detailed Comparative Market Sales Analysis
Detailed Comparative Investment Yield Analysis
Detailed Outgoings Review
Due Diligence
Property Risk Assessment
Detailed SWOT Analysis
Investigation of potential value-adding capital and income opportunities
Site and Planning Analysis
For some clients, the purchase of the right commercial investment property can prove to be more rewarding than residential investments. Being well educated and advised throughout the whole buying process is key to this success.
Why We Love Real Property Buyers
We've used Michael and his team's services in the past and could not be happier with the outcome. Their professionalism and knowledge of the market are second to none.
There are a lot of Buyers Agents out there in the residential space. Real Property Buyers are one of the few buyers agencies that can genuinely help when it comes to commercial real estate transactions as well. They also share our passion when it comes to educating clients and guiding them through the entire purchase process.
With OneSite, Your Clients Are In Great Hands
With the above questions in mind, here are some things that set OneSite Finance Brokers apart from other Mortgage Brokers.
Long Term Partnerships
All the Brokers at OneSite Finance are in this for the long term. We take the time to work with you and more importantly to educate your Clients in order to forge long term relationships for your benefit and theirs.
Where most Brokers treat Clients in a very transactional manner, we like to look at them as our Clients for life. The proof is in the amount of repeat business we have done since starting out in 2005.
Different Approach
Once the Clients' needs are assessed after our initial consultation, we sit together with you (if you wish) to prepare a plan that helps them achieve their goals - both short and long term.
And just like great Accountants or Financial Planners, we typically sit and review Client positions every 12-18 months looking to see if we can provide a better outcome.
More importantly, we keep you in the loop. With OneSite it's not just a transactional service.
We pride ourselves on how long we keep Clients and take special satisfaction in watching them grow.
Special Status
OneSite Finance was established in 2005. Our track record of exceptional service, quality, accuracy and honesty has won us many industry awards over the years.
The Banks and Lending Groups we work with value and trust our judgement, elevating us to the status of trusted partners.
We currently hold Diamond Broker status with CBA, A+ status with Westpac and similar status with many other Lenders.
Being trusted partners allows us to get things done quicker, negotiate bigger discounts or present more challenging applications and generally get more for our Clients. Brokers without elevated or special access simply do not get these extra privileges.
All this feeds back into our culture of exceptional service. You can see this from what our clients have had to say about us, and the many industry awards we've won over the years.
You're in safe hands. OneSite Finance has been operating since 2005. In that time, we've won many individual and business accolades. The following are awards in the last 5 years
With open communications and regular updates, we guide Clients through the loan process to help them achieve their ultimate goals.
We make referring easy with a comprehensive suite of tools and services available to you:
One on one meetings with your Clients. You are most welcome to attend.
We run informative webinars, events and workshops on a regular basis to educate Clients about various aspects of the property and finance markets. Topics include:

How to prepare your finances when applying for a loan
Purchasing your first home
Leveraging the equity in your current property portfolio
What to look for when investing in property

In addition to the above, we provide you with:

Educational and marketing material about the loan process, our company and services
Case studies from previous clients
Market intelligence pieces you can use to educate your Clients
Email and script templates that assist you in having the conversation about OneSite Finance with your Clients
Ongoing training and education on the state if the mortgage market at any time. We share our expertise and knowledge so you can give the best advice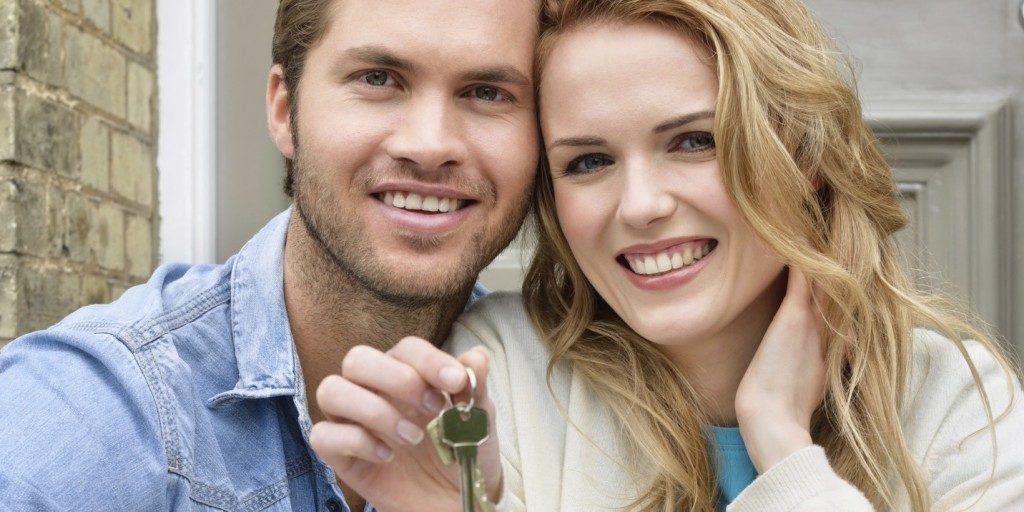 Our current partner network includes Solicitors, Accountants, Financial Planners, Real Estate Agents, Insurance Brokers and many more.
If your Company aligns with OneSite Finance's core mission and values, we would love to head from you.
Please reach out to us and see how we can be of service to you.