Home Loan Application Process
The 8 Steps To Applying For a New Home or Investment Loan
This guide will walk you through the 8 major steps involved in the Home Loan Application Process.
The same process applies whether you are looking for a home or an investment loan. Whether you are purchasing a home, purchasing an investment property, or wanting to refinance an existing loan.
At our initial meeting, we need to find out what your goals are. What are you trying to achieve?
Both right now, as well as in the medium to long term.
At this stage, the information you provide goes towards helping us create a detailed plan to help you achieve your goals.
Once we've defined your goals, we will go away to study the market and research a number of options. The options are all summarised in a plan that will outline how each option will help you achieve the goals discussed at the initial meeting.
Once the plan is discussed, and the different options are presented, we then help you select the most suitable of these options. This includes identifying the loan or finance product that most suits your situation and structuring the loan facilities to achieve your desired goals. 
3 - Negotiate With The Bank
Once the loan product is identified, we will negotiate with the Lenders on your behalf in order to see if we can get better than standard terms.
The Lenders we work with value and trust our judgement elevating us to the status of trusted partners. Being trusted partners allows us to:
Negotiate better rates for our clients - We get access to product discounts that are not available to the general public.
Ask for upfront property valuations - Most banks reserve this for only a handful of their top brokers. When the clock is ticking this could be the difference between purchasing your dream home, and missing out.
Negotiate and present challenging or non standard deals - Brokers without elevated access simply do not get to do this.
At this stage, we collect various pieces of information and documents to allow us to submit your Loan Application. Some of the documents we'll be asking for include:
Identification documents - Passport, Drivers License, Medicare Card and so on.
Payslips - The bank wants to understand how you will be able to pay back the loan.
Bank Statements - The bank is looking at how much you spend, and how much you save each month.
We value your privacy... All your documents are stored securely in our industry leading, state of the art cloud based systems.
Once all documents are collected, we complete the application forms and meet with you to check and sign them. We then submit the application to the Bank or Lender and manage all the correspondence on your behalf.  
Congratulations. You're loan is approved. We will correspond with the Bank on your behalf and ask them to issue the final Loan Documents for signing.
Once the Loan Documents are printed, we will review them to ensure the Bank hasn't missed anything. We will then go through them with you and ensure they are completed and signed correctly.
The documents are then sent back to the Bank for Certification.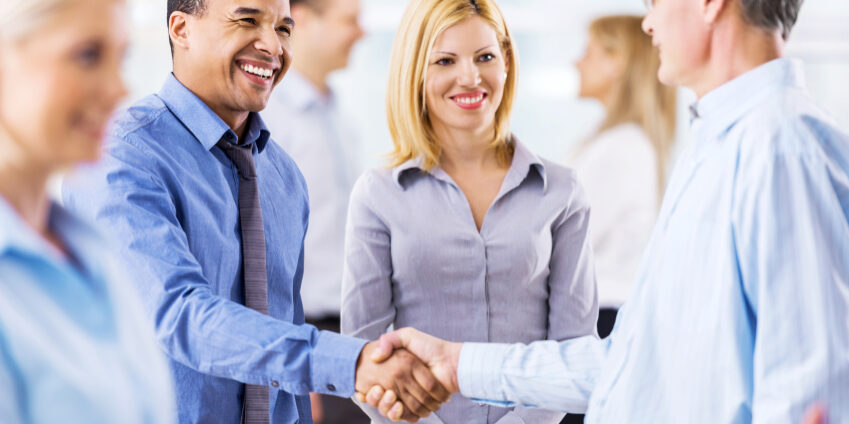 The Loan Documents are certified. We're almost there.
If you are purchasing a property, your Solicitor or Conveyancer can now book the settlement. Once settlement occurs, the Bank will provide the funds required to complete the purchase.
If you are re-financing an existing Loan, the new Lender pays out the old Lender and we can close out the old Loan. 
Unlike other Mortgage Brokers, OneSite's service does not stop once your loan settles. We'll review your loans periodically to make sure you are still on the best deal possible. 
We also run a number of educational workshops and seminars throughout the year to present. We invite a number of industry experts to present on a number of topics in and around the property, investment and financial planning space.
Enquire Now. Book Your
FREE

Home Loan Strategy Session
Discover how to get the right home or investment property loan and save years and thousands in repayments, fees and taxes