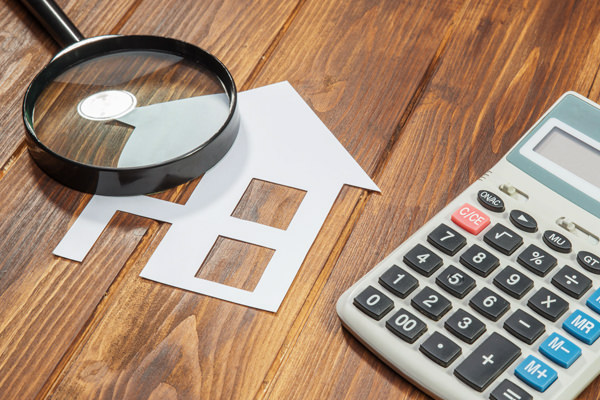 Enquire Now
Discover how to get the right home or investment property loan and save years and thousands in repayments, fees and taxes
Testimonials from real clients... Just like you
Enquire Now. Book Your
FREE

Home Loan Strategy Session
Discover how to get the right home or investment property loan and save years and thousands in repayments, fees and taxes
Sydney Mortgage Broker & Investment Loan Specialist
Are you looking for one of the best home loan or an investment loan in Sydney?
Confused by the mountains of information out there? You're not alone... Trying to navigate interest rates, monthly repayments, tax and legal implications on your own can be challenging. That's why the services of a good mortgage broker are invaluable.
Rather than going to multiple banks yourself, we offer you access to 40+ banks and lenders. We simplify the process, educate and advise you, so you fully understand your financial position and are in control of your property purchase from start to finish.
Since 2005, OneSite Finance has helped 1400+ clients around Sydney achieve their property ownership dreams.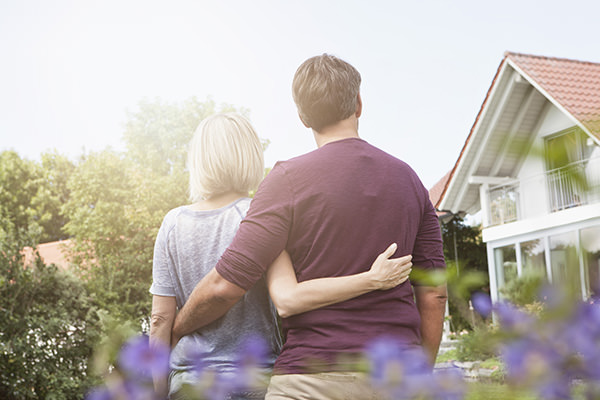 You're in safe hands. OneSite Finance has been operating since 2005. In that time, we've won many individual and business accolades. The following are some of the awards we've won in the last 5 years