What Makes OneSite Unique?
We've Helped Thousands Of Clients Just Like You
OneSite Finance started in 2005. Our Mortgage Brokers are trained to the highest standards. In each broker you will find a long term partner. You will get an advisor and mentor who will go above and beyond when it comes to customer service - that is our main differentiator.
You will be served by Mortgage Brokers and a back-office team with decades of experience in the mortgage and financial services industry. Our 5.0 Start customer reviews can be found on Google and Facebook going back many years.
We've Been In Your Shoes
All our Staff Members and Brokers have personal experience in buying and selling property. We have all walked many miles in your shoes and know how you feel. We know how complicated things can get.
This is why your Mortgage Broker will answer your calls - 7 days a week.
We also know how hard it can be to take time out during the day to come see us. We are happy to meet you after hours. We can come to you or meet with you online.
Better Customer Outcomes Through Exceptional Lender Relationships
OneSite was established in 2005. The 40+ Banks on our Lender Panel treat us as trusted partners. Being trusted partners allows us to:
Negotiate better rates with the banks
Achieve faster turn-around times
Ask for upfront or discounted property valuations
Negotiate and present challenging or non-standard deals
See what our customers have had to say about our expert mortgage brokers and the service they received
You're in safe hands. OneSite Finance has been operating since 2005. In that time, we've won many individual and business accolades. The following are some of the awards we've won in the last 5 years
A Little About OneSite & What We Do
OneSite Finance is a financial services firm that specialises in property and commercial finance based in Surry Hills and servicing all parts of Sydney. The firm was founded back in 2005.
Our core team of brokers are...
Liz Zaki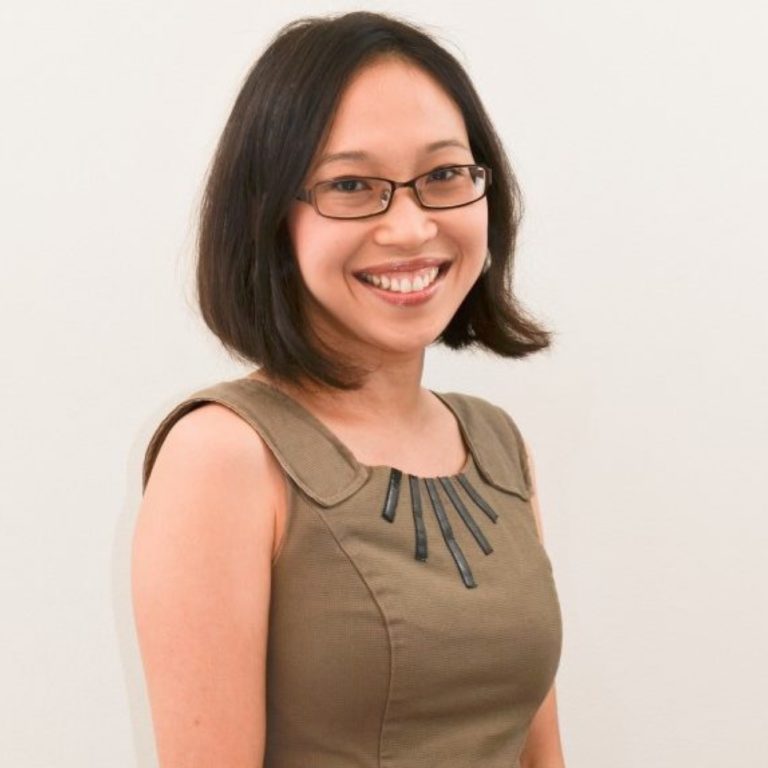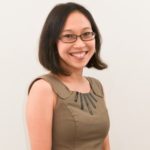 Liz started in the Mortgage & Finance industry back in 2003. She started OneSite Finance in 2005. She has won many industry awards and accolades over the years. Liz looks after all clients as if they are family. Whatever she does not know about home loans is not worth knowing.
With a wealth of experience, Liz specialises in the more complicated scenarios. She has helped all customer groups from First Home Buyers to business owners and seasoned investors with large portfolios.
---
Norman Suryadi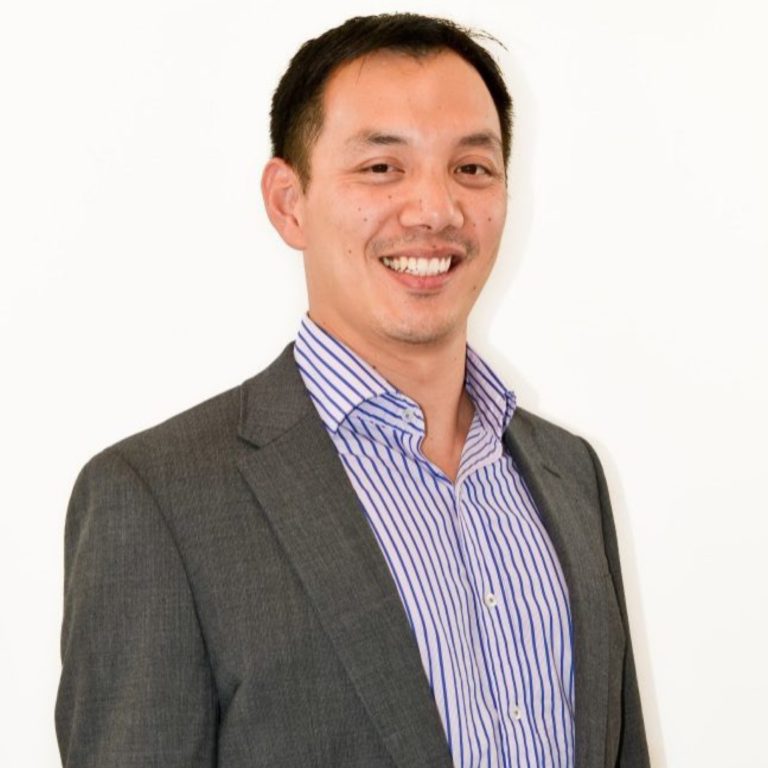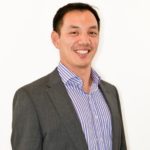 Norman has been a Mortgage Broker since 2013. He brings a wealth of customer service experience from his roles in Finance and Technical Services. Norman is a homeowner and property investor with a passion for property. He prides himself on providing a 10/10 customer experience.
Norman specialises in helping First Home Buyers and First Time Investors. He guides new owners through the purchase and ownership process from start to finish. He develops client relationships with a long term focus.
---
Julie Borron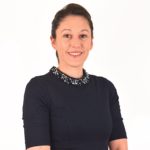 Julie holds a number of degrees in Languages, Economics, Finance and Management. She has spent many years working in Accounting, Medical Technology, Transport and Recruitment in the United Arab Emirates, France and Australia.
As well as Residential Home Loans, Julie is the resident guru when it comes to all things Commercial Finance. From equipment finance to leasing and hire purchase.
We Compare Hundreds of Home Loans From Over

40 Lenders

To Find You The Most Suitable Home Loan
Our Mortgage Brokers will save you time, effort and stress. We will help you navigate through the property purchase or refinance process from start to finish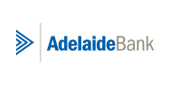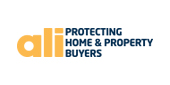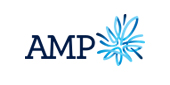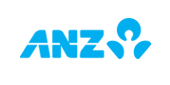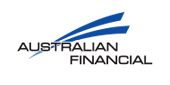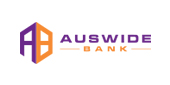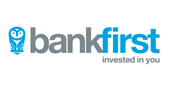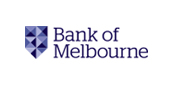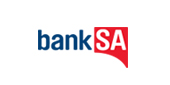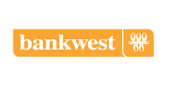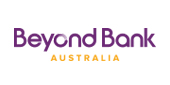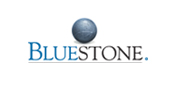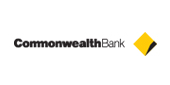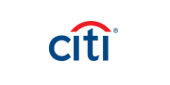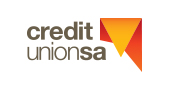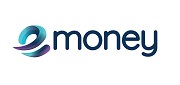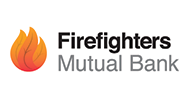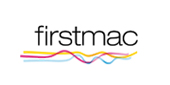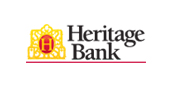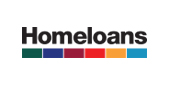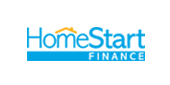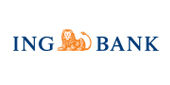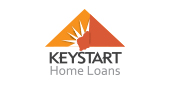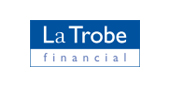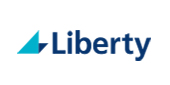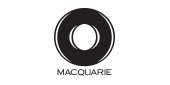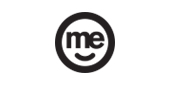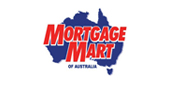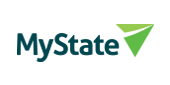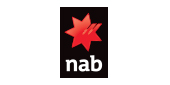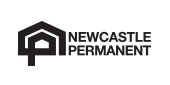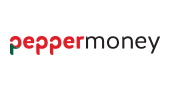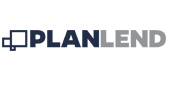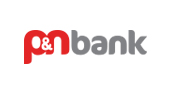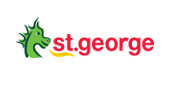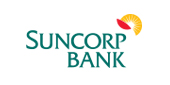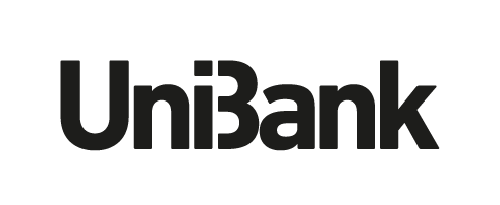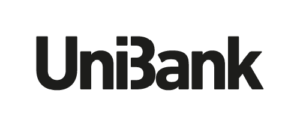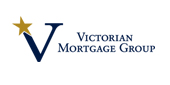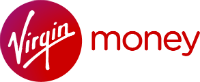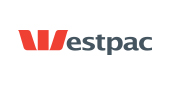 Enquire Now. Book Your
FREE

Home Loan Strategy Session
Discover how to get the right home or investment property loan and save years and thousands in repayments, fees and taxes
The process to obtain a new loan or to re-finance an existing one is very easy.
Step 1 - Speak With a Mortgage Broker
You can organise a free consultation by completing the form on the Home Loan Review page. From there, and one of our brokers will contact you very soon. The initial conversation is all about understanding your goals. What do you want to do? Both now, and in the medium to long term.
Step 2 - Research & Review
Your broker will search high and low in order to present you with a number of options to choose from. Your mortgage broker will guide you through the options and help you select the product and loan structure that most suits your current and future needs.
Step 3 - Negotiate With The Bank
OneSite has been around since 2005. We carry special / trusted partner accreditation with almost all the major Lenders. Once a loan product is selected, your mortgage broker will negotiate on your behalf for:
Lower interest rates
Discounted or free property valuations
Better than standard terms
There are many product packages not directly available to the public.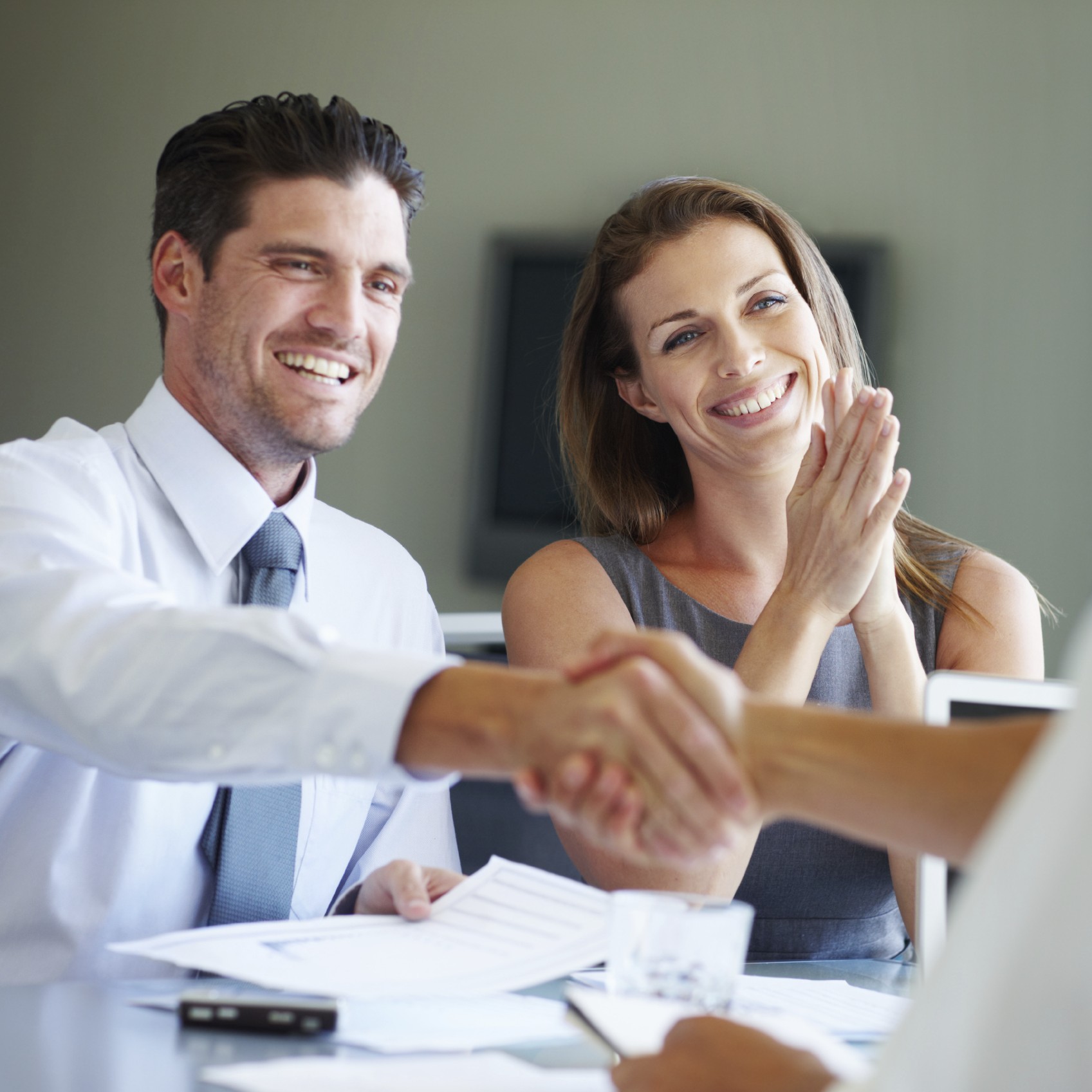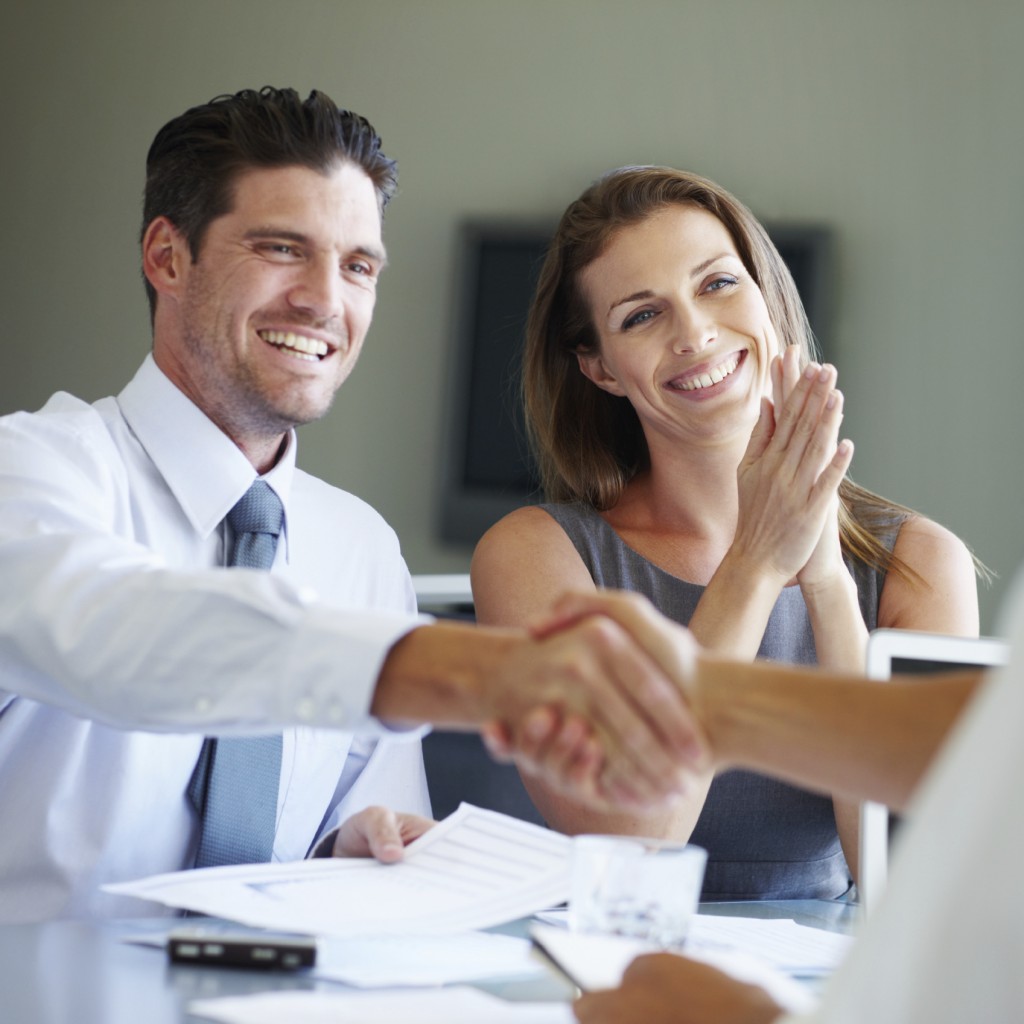 Before Applying For A Loan
Getting a loan is a lot like getting a job. The prize goes to the person who has done their homework and presents as the best candidate.
The following is a great guide to help you get your finances in order before applying for a new loan or refinancing an existing one.
The Loan Application Process
The Loan application process can be long and daunting. This guide will walk you through the process you will go through step by step.
Don't have to let the Banks beat you with industry jargon. We'll guide you through the application process from initial appointment, all the way to loan settlement - that's when the Bank distributes the funds and beyond.
Home Loan Review
Do you have an existing home or investment loan? Do you want to see if there are better products out there?
The home loan market changes every few weeks. If you have not checked your current product and lender, you could be paying thousands of dollars per year in extra re-payments needlessly. 
Find a Home Loan That Suits Your Current and Future Needs
Latest News & Market Updates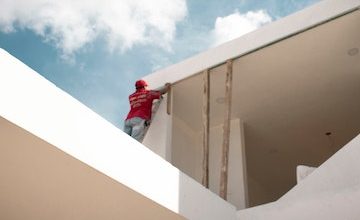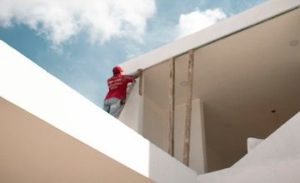 Building your home can be a long and challenging process. This is in no small part due to the land and construction loan process. 
This guide outlines the journey you will go through. From purchasing the land to constructing your dream home. This article will show you what to do at each step. What to ask for. What pitfalls to steer away from.
The guide will also go through the different steps involved in the land and construction loan process. This is the process of obtaining finance to complete your home building project.
Read More