What Makes OneSite Unique?
Long Term Partnerships
OneSite Finance started in 2005. Our Mortgage Brokers are trained to the highest standards. In each one you will find a long term partner. Someone who will look after your current as well as your future needs.
We Have Been In Your Shoes
All our Staff Members and Brokers have personal experience in buying and selling property. We have all walked many miles in your shoes and know how you feel. We know how complicated things can get.
This is why your Mortgage Broker will answer your calls - 7 days a week.
We also know how hard it can be to take time out during the day to come see us. We are happy to meet you after hours. We might even come to you.
Exceptional Lender Relationships
OneSite was established in 2005. The Lenders treat us as trusted partners. Being trusted partners allows us to:
Negotiate better rates with the banks
Achieve faster turn-around times
Ask for upfront or discounted property valuations
Negotiate and present challenging or non standard deals
You're in safe hands. OneSite Finance has been operating since 2005. In that time, we've won many individual and business accolades. The following are awards in the last 5 years
Book Your
FREE

Home Loan Strategy Session
See How You Can Save
$500 Per Month

Off Your Current Home Loan Repayments
The process to obtain a new loan or to re-finance an existing one is very easy.
Step 1 - Speak With a Mortgage Broker
You can organise a free consultation by completing the form on the Home Loan Review page. From there, and one of our brokers will contact you very soon. The initial conversation is all about understanding your goals. What do you want to do? Both now, and in the medium to long term.
Step 2 - Research & Review
Your broker will search high and low in order to present you with a number of options to choose from. Your mortgage broker will guide you through the options and help you select the product and loan structure that most suits your current and future needs.
Step 3 - Negotiate With The Bank
OneSite has been around since 2005. We carry special / trusted partner accreditation with almost all the major Lenders. Once a loan product is selected, your mortgage broker will negotiate on your behalf for:
Lower interest rates
Discounted or free property valuations
Better than standard terms
There are many product packages not directly available to the public.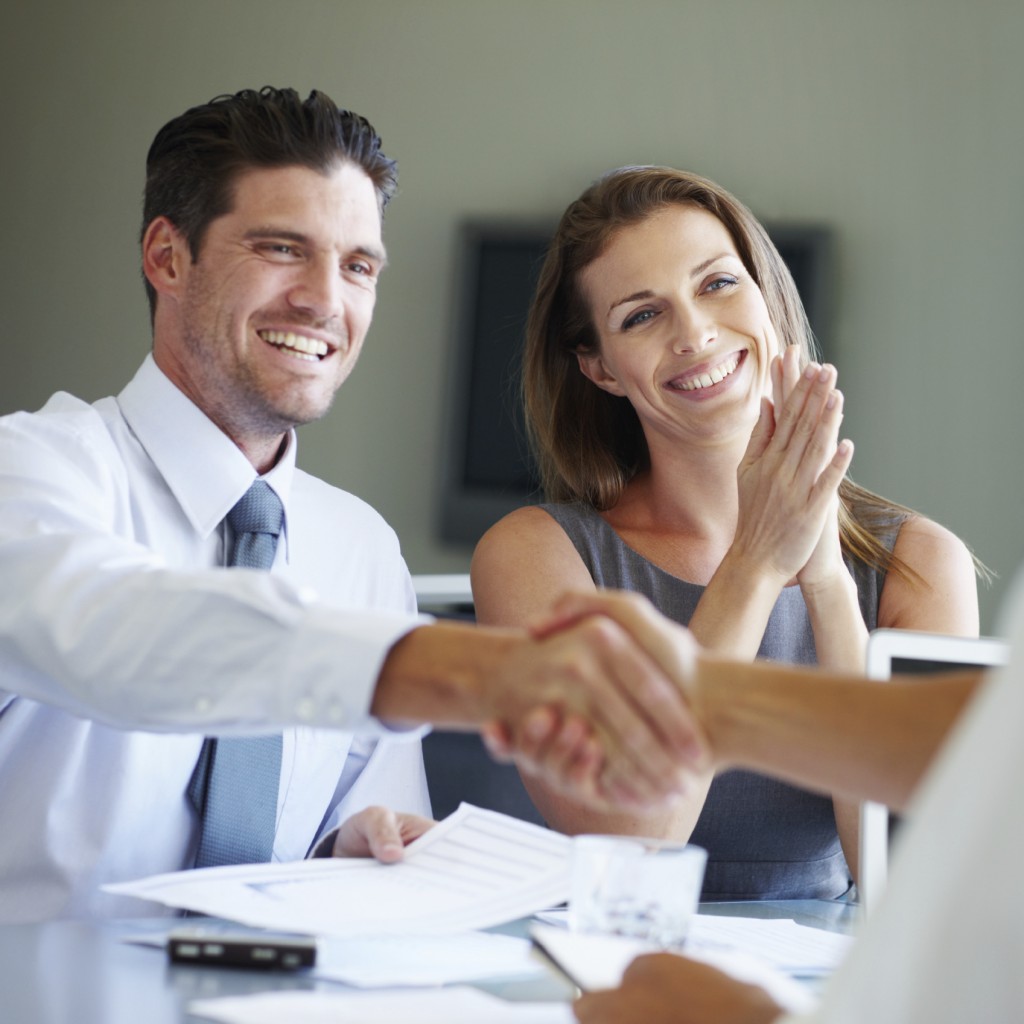 Download Your
FREE

Residex Property Valuation Report Valued at $100
Before Applying For A Loan
Getting a loan is a lot like getting a job. The prize goes to the person who has done their homework and presents as the best candidate.
The following is a great guide to help you get your finances in order before applying for a new loan or refinancing an existing one.
The Loan Application Process
The Loan application process can be long and daunting. This guide will walk you through the process you will go through step by step.
Don't have to let the Banks beat you with industry jargon. We'll guide you through the application process from initial appointment, all the way to loan settlement - that's when the Bank distributes the funds and beyond.
Home Loan Review
Do you have an existing home or investment loan? Do you want to see if there are better products out there?
The home loan market changes every few weeks. If you have not checked your current product and lender, you could be paying thousands of dollars per year in extra re-payments needlessly. 
Find a Home Loan That Suits Your Current and Future Needs
Latest News & Market Updates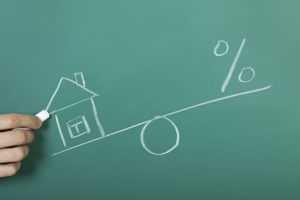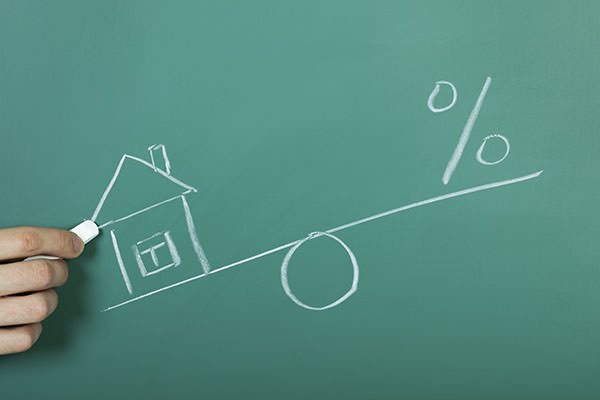 We're well and truly into Spring, and the RBA's official cash rate is still sitting at 0.75%… Yes, below 1% – the lowest it has ever been.
This update will walk you through what the team at OneSite are currently observing in the Home Loan and general Credit Markets. There are currently a number of factors affecting the credit markets; mainly rate cuts, property market outlook and regulatory changes.
The article will also show you the current lender specials following the RBA announcing a third rate cut in quick succession.
Read More
One of the most common questions we get is; how do I get a lower interest rate on my mortgage?
In this video, Liz Zaki will walk you through the 6 factors that help answer this question. There are 6 factors that govern how easy it is for you to get a lower interest rate on your mortgage. They all apply equally.
1 – Loan Purpose
Is the mortgage or home loan in question used for your primary place of residence? Or is it used for an investment property?
Read More
Book Your
FREE

Home Loan Strategy Session
See How You Can Save
$500 Per Month

Off Your Current Home Loan Repayments