Sydney Mortgage Brokers & Investment Advisors
With expert Mortgage Brokers and outstanding knowledge, we are here to find the most suitable home loan solutions for you. Solutions that serve your current as well as future needs
We are independent and are in this for the long term. We have been serving Sydney Home Owners and Investors since 2005 with hundreds of real reviews all over Social Media going back years.
9 Ways

Our Mortgage Brokers Help Sydney Home Owners and Investors Get the Most Suitable Loan and

Save Thousands

in Mortgage Repayments, Fees and Taxes
Choosing the right home loan can help you save thousands of dollars to enjoy now and invest and build wealth for your future. Choosing the wrong home loan can burden you and your family with unnecessary financial pressure and slow your progress towards financial independence. Here are some of the ways we help you get approved for the right home loan: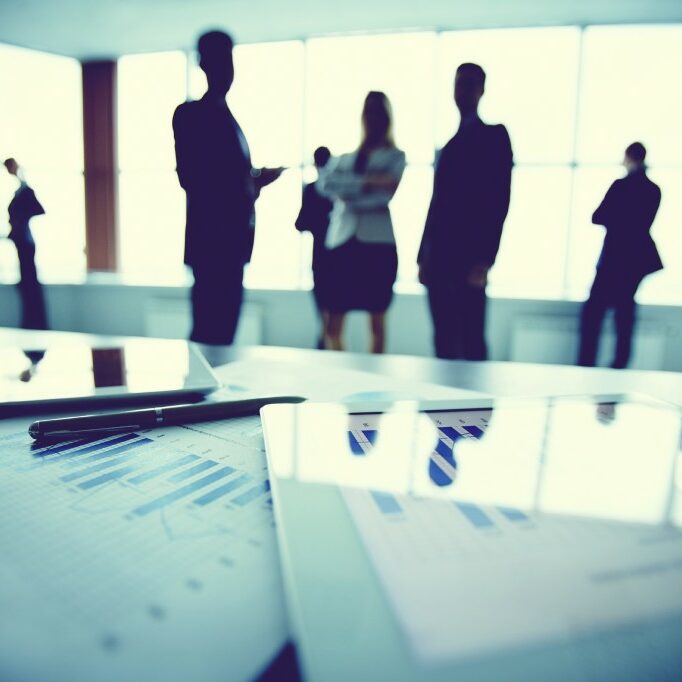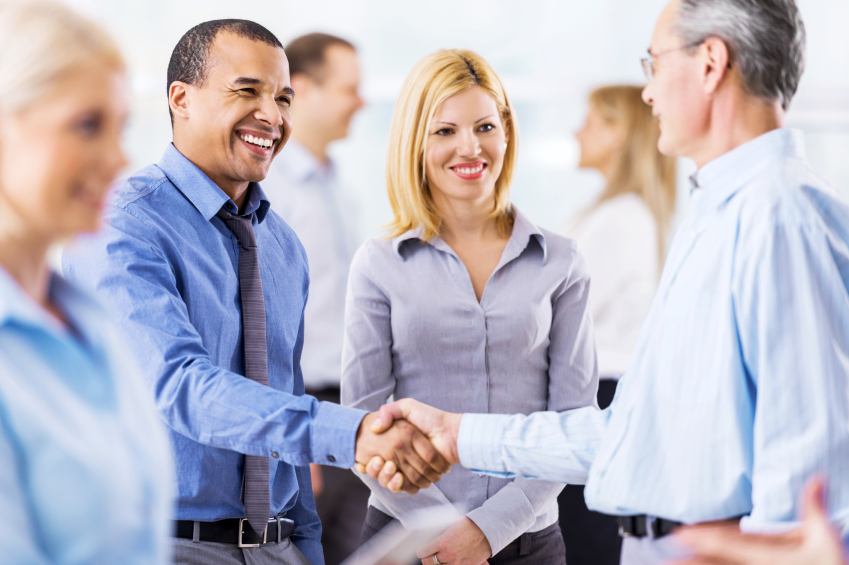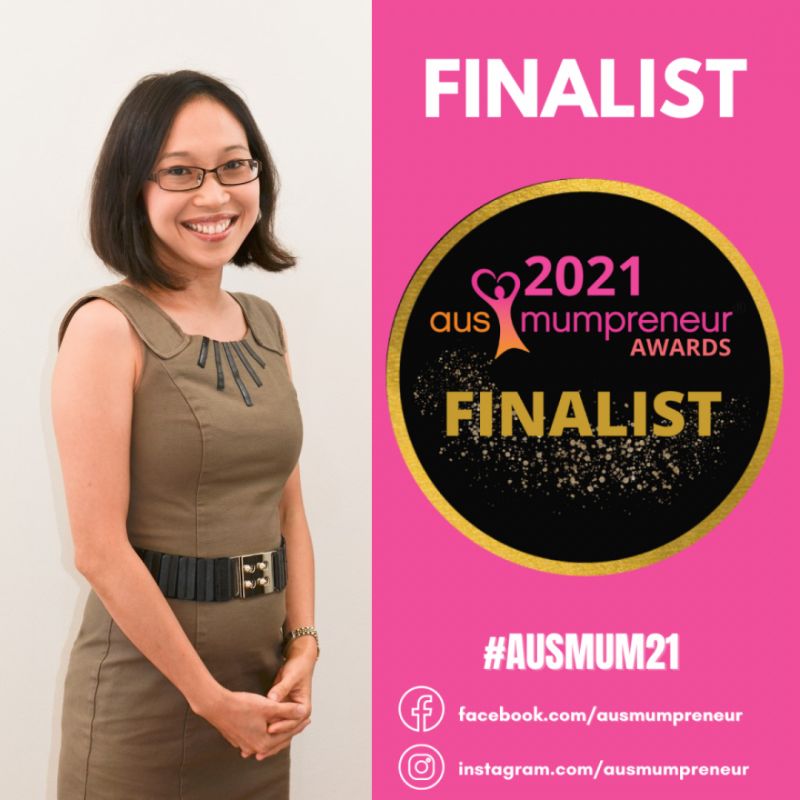 All of OneSite's Mortgage Brokers have extensive experience in the industry. Most importantly, all of our Brokers are property owners and they themselves have their own loans so they know exactly what you are going through and how to choose the loan solutions best suited for your needs.
We are here to help you find the most suitable option for now and for the future. Our Brokers are here to build a long term partnership with you.
At OneSite, we care about you. We treat your loan as if it's our own. We know that it's important for you to have a dedicated Advisor that is available and able to answer all your queries.
This is why, at OneSite, you will have a dedicated Mortgage Broker looking after your finance needs. Someone available to you at all times... Including weekends!
Our Brokers will make sure you have the loan solution that best suits your needs. No matter what.
Some lenders have reduced the commissions paid on some products (e.g. CBA pays no commissions on their honeymoon rate products for the first year).  If this is the best option for you, we will honestly recommend it, even when we do not receive any commission.
Knowledge. Expertise. Service.
You're in safe hands. OneSite Finance has been operating since 2005. In that time, we've won many individual and business accolades. The following are awards in the last 5 years
At OneSite, we work with your lender, conveyancer, property agent and financial planner to provide a complete and stress free end to end journey.
We combine industry and sector-specific knowledge with a unique ability to translate customer needs into solutions that work.
Our Brokers will take customer service to the next level. We know how busy you are, and we want to make sure that you have the best experience possible. 
Whether you are looking to purchase your first home, refinance your existing loan, purchase your next investment property, or review your current home loan, OneSite will help you find the most suitable solution for your needs. A solution to help you achieve your current as well as future goals.
Enquire Now. Book Your
FREE

Home Loan Strategy Session
Discover how to get the right home or investment property loan and save years and thousands in repayments, fees and taxes