Expert Mortgage Brokers Helping Sydney Clients
Liz Zaki
Mortgage Broker
Liz started in the Mortgage & Finance industry back in 2003. She started OneSite Finance in 2005. She has won many industry awards and accolades over the years. Liz looks after all clients as if they are family. Whatever she does not know about home loans is not worth knowing.
With a wealth of experience, Liz specialises in the more complicated scenarios. She has helped all customer groups from First Home Buyers to business owners and seasoned investors with large portfolios.
Norman Suryadi
Mortgage Broker
Norman has been a Mortgage Broker since 2013. He brings a wealth of customer service experience from his roles in Finance and Technical Services. Norman is a homeowner and property investor with a passion for property. He prides himself on providing a 10/10 customer experience.
Norman specialises in helping First Home Buyers and First Time Investors. He guides new owners through the purchase and ownership process from start to finish. He develops client relationships with a long term focus.
You're in safe hands... OneSite Finance has been operating since 2005. In that time, we've won many individual and business accolades
The following are just the awards we've won in the last
5 years
Enquire Now. Book Your
FREE

Home Loan Strategy Session
Discover how to get the right home or investment property loan and save years and thousands in repayments, fees and taxes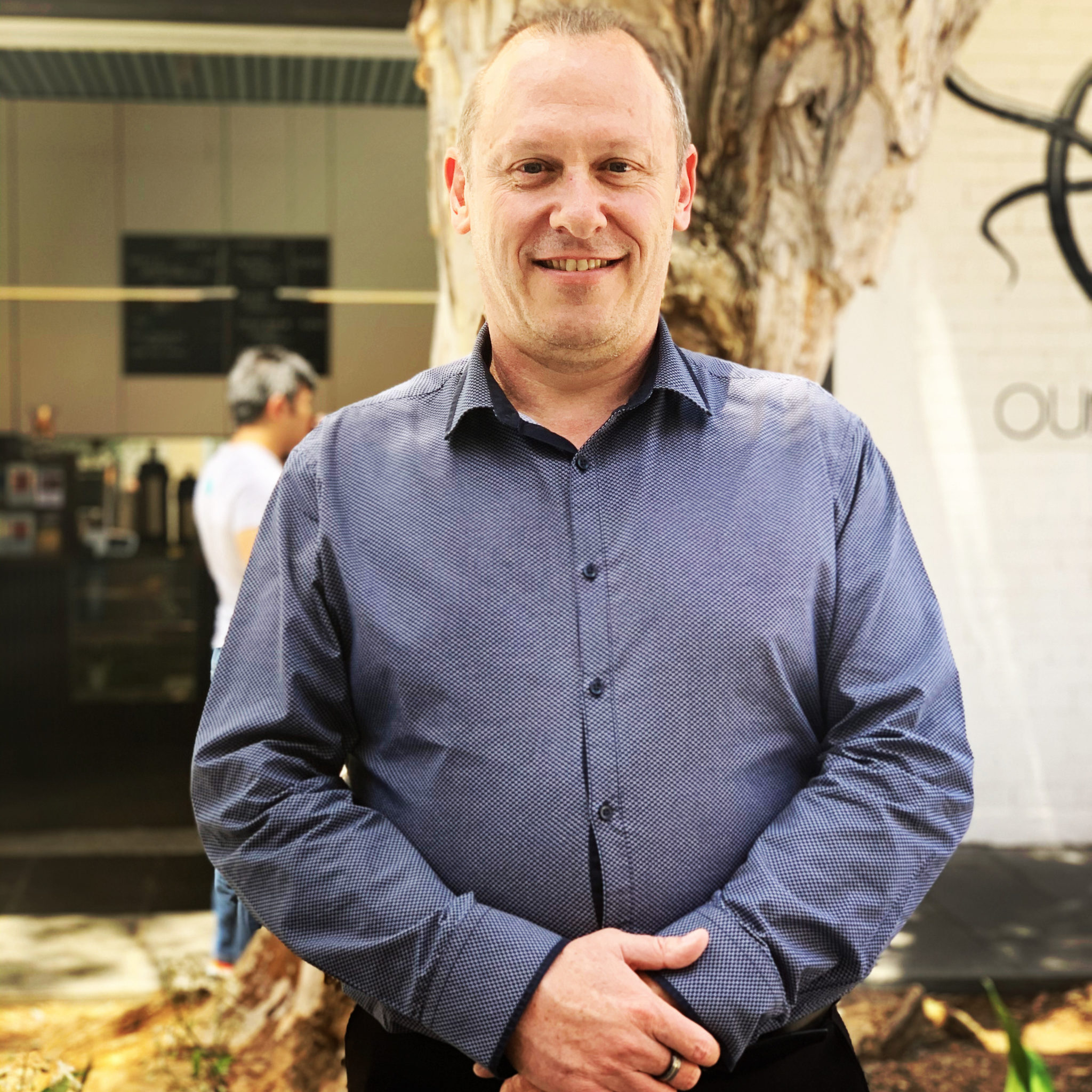 Mark Walker
Customer Services Manager
Mark has been in the finance industry for 25 years starting out at Commonwealth Bank, where he worked in Finance for 10 years.
Mark has worked with a number of mortgage broking companies over the years where he was involved in all aspects of finance. He's held roles ranging from Mortgage Broker as well as Loan Assessor and Loan Applications Manager.
Mark has extensive client-facing and back-office application processing experience. He loves to create great customer journeys. His role at OneSite is to help us process new client loan applications, as well as to constantly review client loans to ensure our clients are always getting the most suitable deals available.
When he's not looking after clients, Mark enjoys spending time with his family & friends, as well as watching most sports.
Tram Nguyen
Assistant Mortgage Broker
Tram holds a degree in Accounting majoring in Finance from Macquarie University. She is currently studying towards a Diploma in Finance and Mortgage Broking to learn all she can about the property and mortgage industry in Australia.
Tram worked as a Marketing Executive for Grab, the leading ride-sharing platform in South East Asia for a number of years. During that time, she helped Grab to grow to rival Uber in the ride-sharing & payments space.
Tram assists in the collection of client documents, loan application input, follow-up, and tracking. She is also our resident Photographer and all-around Social Media queen. If you've seen any of our eye-catching posts on Facebook, LinkedIn, Google, or Instagram, that's all Tram's handiwork.
When Tram is not working or studying, she is a keen photographer and is currently learning to play the Ukulele.
Find a Home Loan That Suits Your Current and Future Needs