Frequently Asked Questions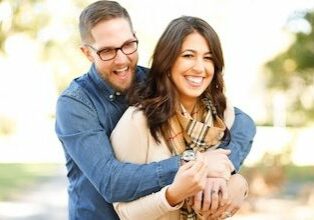 Mortgage Brokers & The Home Loan Process
When applying for a loan directly through a bank, you are limited to the small range of loan products they offer. And the rates and discounts they offer to "walk-in" or branch customers.
In short... Your bank, as good as they may be, can only ever show you their own home loan products.
You could try to compare their loans with other banks. But that would take hours of making phone calls, filling in applications, negotiating for discounts, and analysing a spreadsheet of confusing data. The process is a fair bit more complicated than comparing phone plans and that is often hard enough.
A good mortgage broker has a proven system to compare rates, fees and conditions from a variety of lenders. They will do all the research, administration and negotiation on your behalf – saving you many hours of tedious work and potentially uncomfortable conversations.
In short, we make it easy for you to get the most suitable loan with the least amount of stress.
Enquire Now. Book Your
FREE

Home Loan Strategy Session
Discover how to get the right home or investment property loan and save years and thousands in repayments, fees and taxes