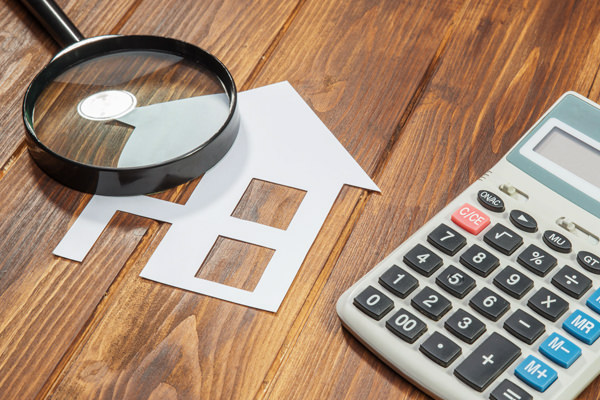 Enquire Now
Discover how to get the right home or investment property loan and save years and thousands in repayments, fees and taxes
Hundreds of Eastern Suburbs home loan clients served... With distinction
You're in safe hands. OneSite Finance has been operating since 2005. In that time, we've won many individual and business accolades. The following are some of the awards we've won in the last 5 years
Enquire Now. Book Your
FREE

Home Loan Strategy Session
Discover how to get the right home or investment property loan and save years and thousands in repayments, fees and taxes
The process to obtain a new loan or to re-finance an existing one is very easy.
Step 1 - Speak With a Mortgage Broker
You can organise a free consultation by completing the form on the Home Loan Review page. From there, and one of our brokers will contact you very soon. The initial conversation is all about understanding your goals. What do you want to do? Both now, and in the medium to long term.
Step 2 - Research & Review
Your broker will search high and low in order to present you with a number of options to choose from. Your mortgage broker will guide you through the options and help you select the product and loan structure that most suits your current and future needs.
Step 3 - Negotiate With The Bank
OneSite has been around since 2005. We carry special / trusted partner accreditation with almost all the major Lenders. Once a loan product is selected, your mortgage broker will negotiate on your behalf for:
Lower interest rates
Discounted or free property valuations
Better than standard terms
Lenders don't always offer all product packages or options directly to the public. There are many products or options that may not be  offered if you walk directly into the Bank's branch network.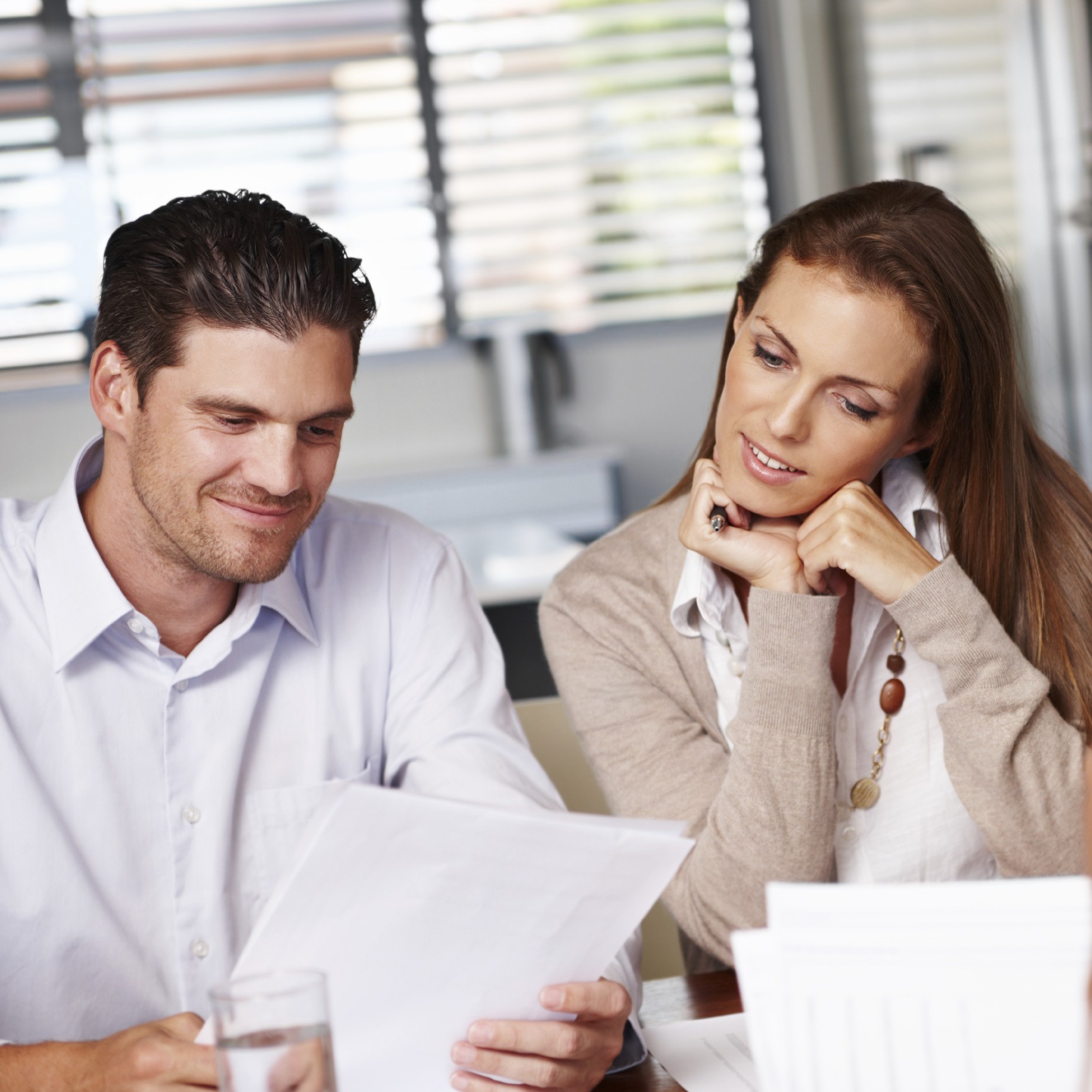 We Compare Hundreds of Home Loans From Over

40 Lenders

To Find You The Most Suitable Home Loan
Our independent, Eastern Suburbs based Mortgage Brokers will

save you time, effort and stress

. We will help you navigate through the property purchase or refinance process from start to finish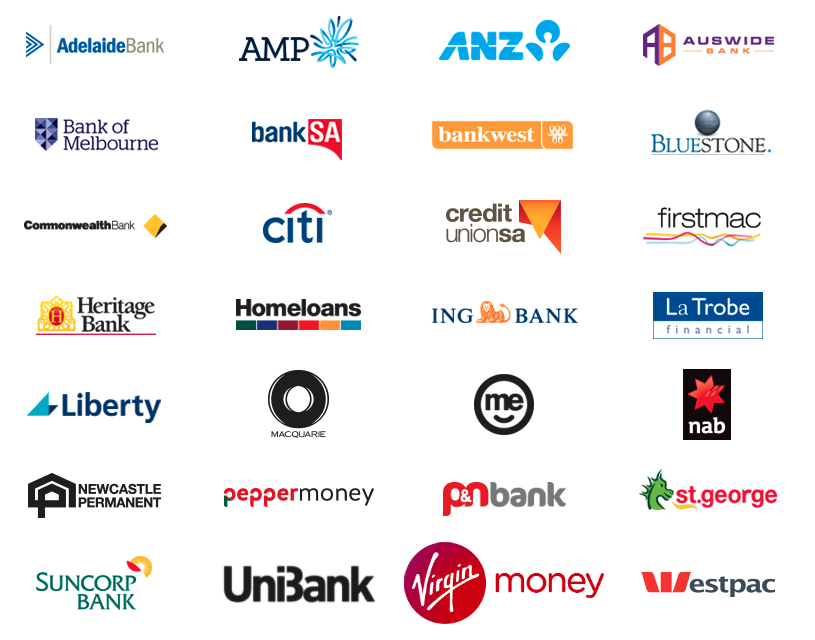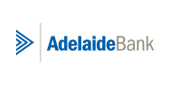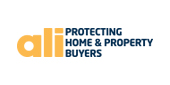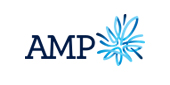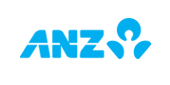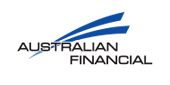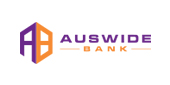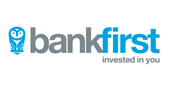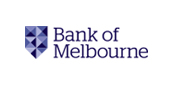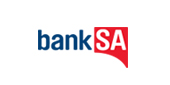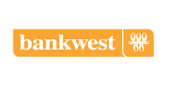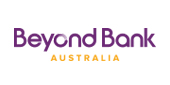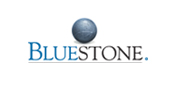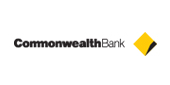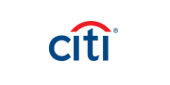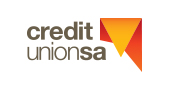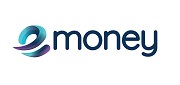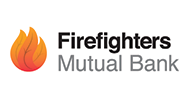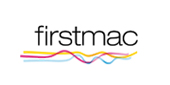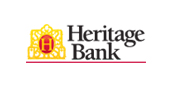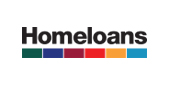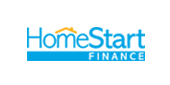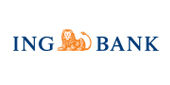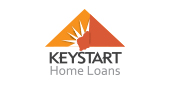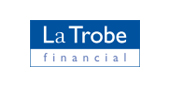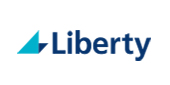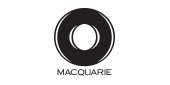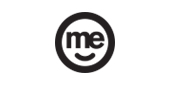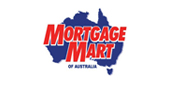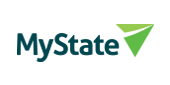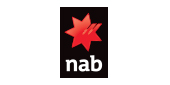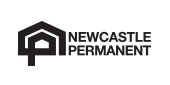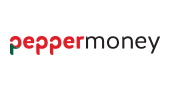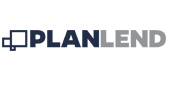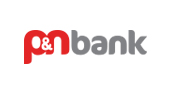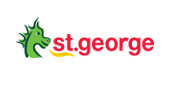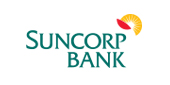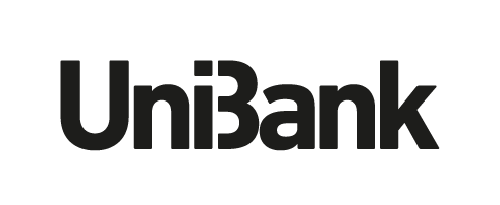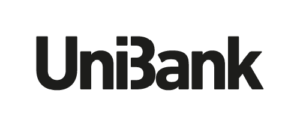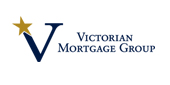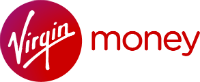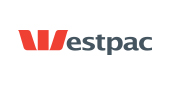 Find a Home Loan That Suits Your Current and Future Needs
Before Applying For A Loan
Getting a loan is a lot like getting a job. The prize goes to the person who has done their homework and presents as the best candidate.
The following is a great guide to help you get your finances in order before applying for a new loan or refinancing an existing one.
The Loan Application Process
The Loan application process can be long and daunting. This guide will walk you through the process you will go through step by step.
Don't have to let the Banks beat you with industry jargon. We'll guide you through the application process from initial appointment, all the way to loan settlement - that's when the Bank distributes the funds and beyond.
Home Loan Review
Do you have an existing home or investment loan? Do you want to see if there are better products out there?
The home loan market changes every few weeks. If you have not checked your current product and lender, you could be paying thousands of dollars per year in extra re-payments needlessly.