Liz Zaki | Mortage Broker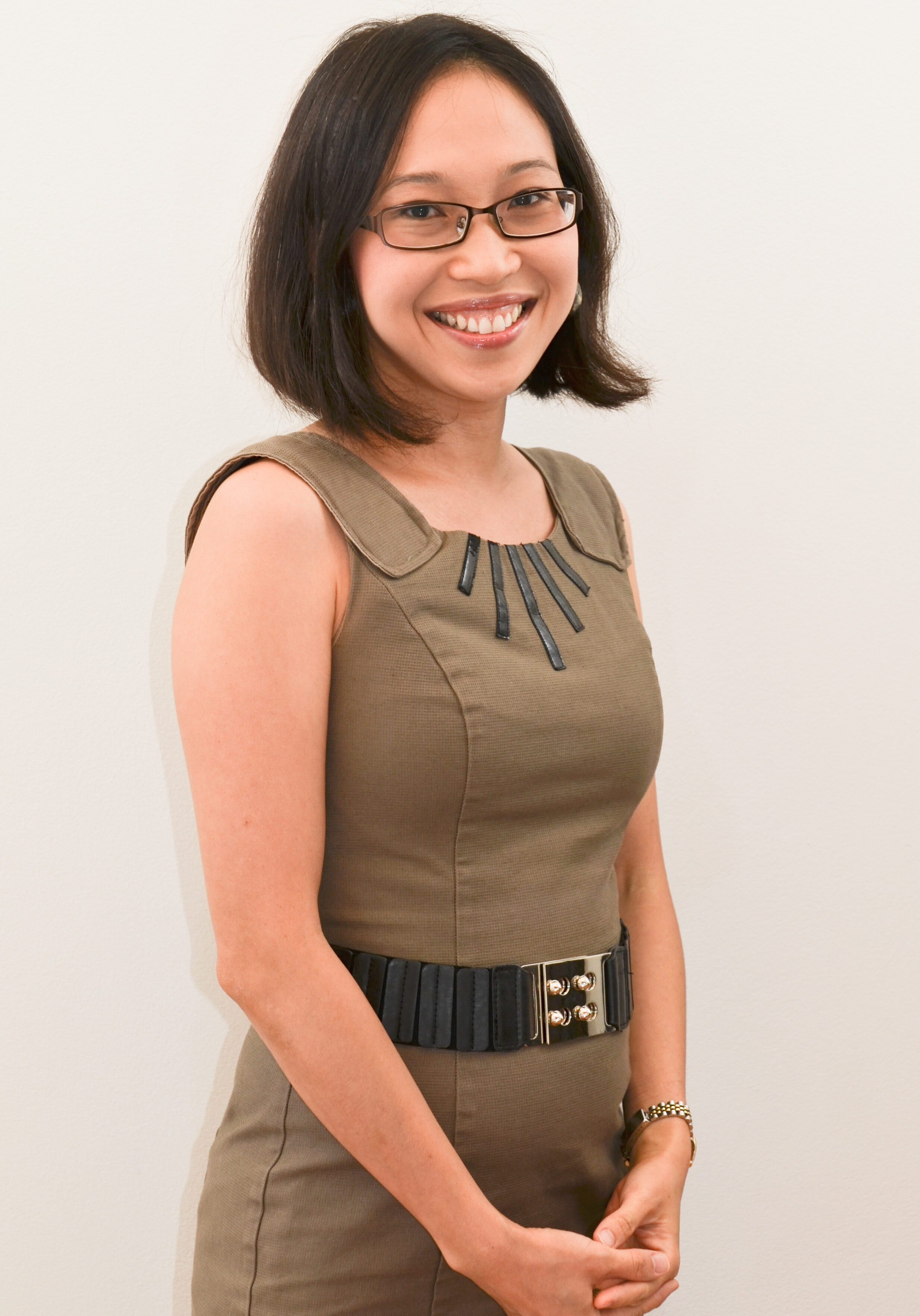 Liz Zaki
Liz is the Founder and Managing Director of OneSite Finance.
Liz graduated with a Bachelor of Bioprocess Engineering from UNSW in 1999. She worked as an IT Management Consultant for PricewaterhouseCoopers and later for Origin Energy between 2000-2004.
In 2003, she went looking to purchase an investment property and was shopping around for a mortgage. Liz met with various banks and different mortgage brokers but could not find a single person that was able to explain to her all the available loan options, the application process, deal structure and many of the other important aspects involved in obtaining a mortgage.
She started her research in order to get the most suitable loan and found herself liking the industry more and more. At this point, she decided to switch careers becoming a part-time Loans Advisor. By 2005 she decided to leave her IT career altogether and started OneSite Finance. She has not looked back since.
Throughout her time in the Mortgage Industry, she has received a number of high profile awards. Liz has been named in the Top 40 Australia Elite Business Writers 2009. She has featured heavily in PLAN Australia's Excellence in Finance Awards since 2007 culminating in being inducted into PLAN Australia's Hall of Fame in 2019. PLAN Australia is one of Australia's largest mortgage aggregators, representing over 3,000 brokers all around Australia.
Liz is very passionate about what she does. She takes customer service very seriously. Her customers know that she will always be there throughout their loan application process and even provide post-settlement support. Liz is also experienced in buying/selling her own owner-occupied/investment properties, giving her a deeper understanding of the industry as well as the challenges sometimes faced by clients.
Elizabeth Zaki is a credit representative (Credit Representative Number 398963) of BLSSA Pty Ltd ACN 117 651 760 (Australian Credit Licence 391237)
Here are some of the things customers have had to say about Liz
Enquire Now. Book Your
FREE

Home Loan Strategy Session
Discover how to get the right home or investment property loan and save years and thousands in repayments, fees and taxes
All our Mortgage Brokers and Advisors are members of Mortgage & Finance Association of Australia (MFAA) and Plan Australia. We provide our customers with fair and ethical advice, doing so under a strict code of ethics.
Our goal is to help you organize your finances and reach your financial goals throughout the different stages of your life. Our vision is to create a stress-free experience for clients through dedicated and efficient service.
We work with bank and non bank lenders, conveyancers, solicitors, property agents, financial planners and other professionals to provide you with complete and flexible end to end solutions.
Enquire Now. Book Your
FREE

Home Loan Strategy Session
Discover how to get the right home or investment property loan and save years and thousands in repayments, fees and taxes
Our brokers EDUCATE customers to help them reach their FINANCIAL GOALS while inspiring them to make a POSITIVE DIFFERENCE in their community
At OneSite Finance, we want to be YOUR number one TRUSTED lending advisor FOR LIFE
We want to delight you and keep you as a customer FOR LIFE. This drives our service offering, and in turn all our processes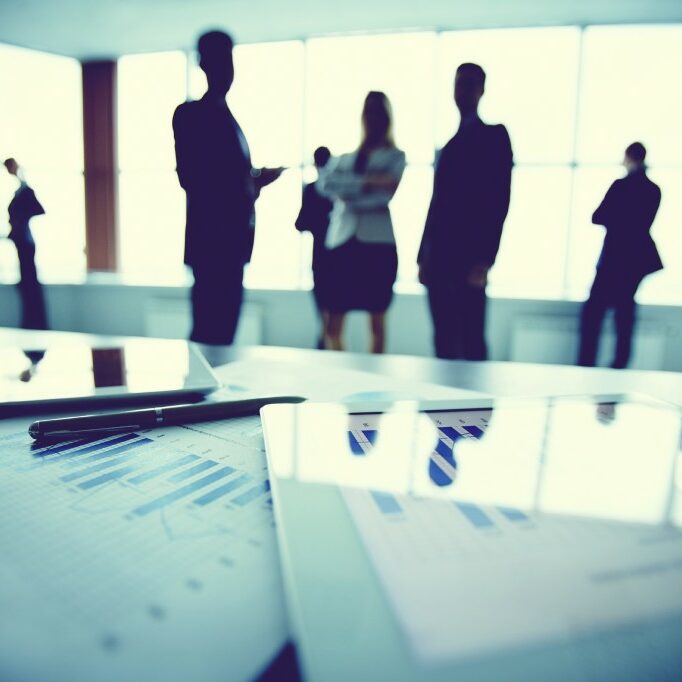 You're in safe hands. OneSite Finance has been operating since 2005. In that time, we've won many individual and business accolades
Here are some of the things our clients have had to say about our customer service
Enquire Now. Book Your
FREE

Home Loan Strategy Session
Discover how to get the right home or investment property loan and save years and thousands in repayments, fees and taxes