Julie Borron | Mortage Broker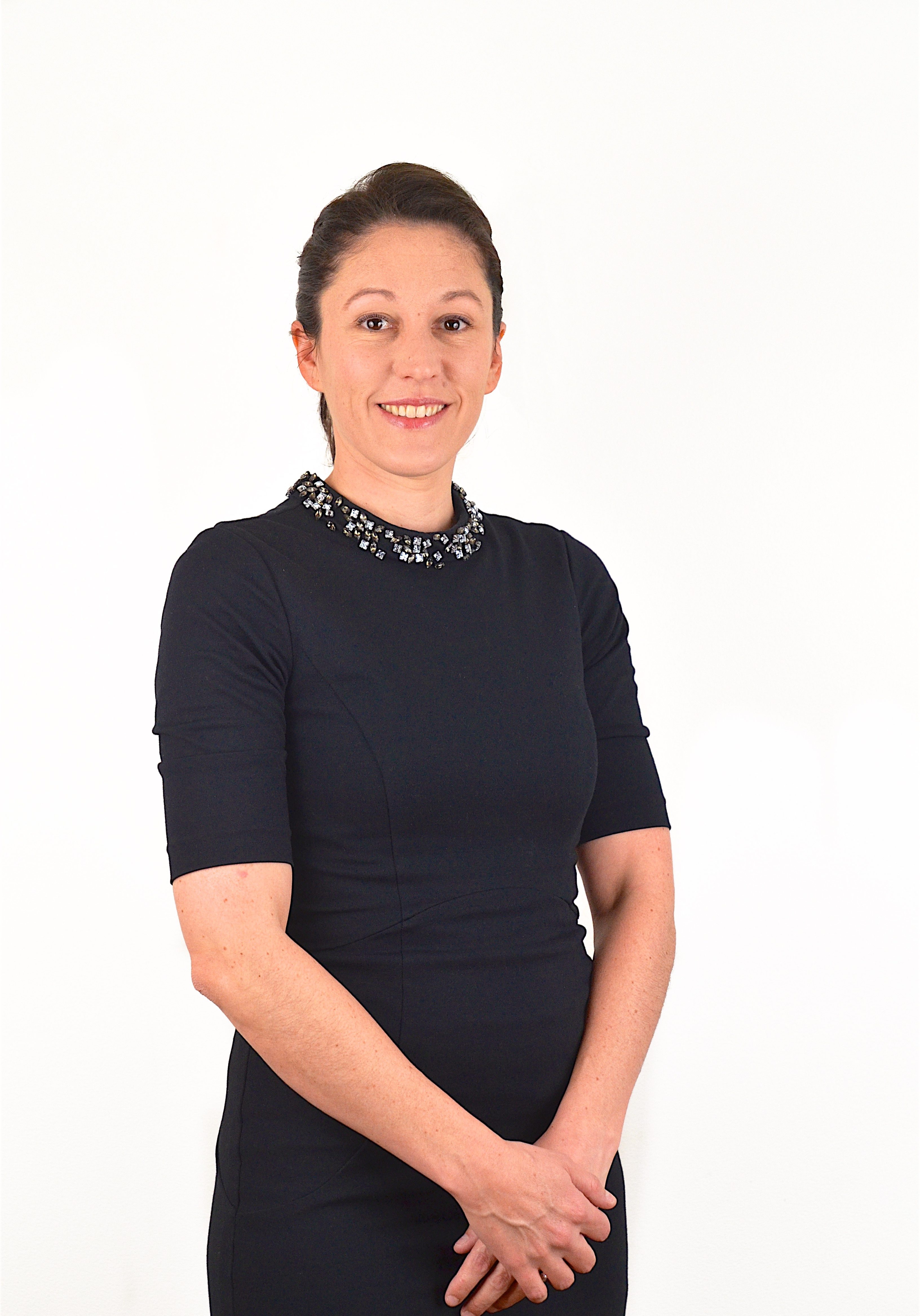 Julie Borron
Julie graduated with a Bachelor's Degree in Languages and Economics from University of Nice in 2003. She went on to complete a Post-Graduate Diploma in Finance and Management from Southampton Solent University in 2004.
Over the years, Julie held a number of positions in Accounting and Corporate Finance in the UK and the Middle East. She has experience in a number of industries including Medical Technology, Logistics, Transport and Recruitment.
Julie relocated with her husband to Australia where they have purchased a home in Sydney and started a family.
Since moving to Australia, Julie has been exposed to the Australian culture of owning real estate - the drive to invest your money in "bricks and mortar". With this in mind, she decided to change careers and go from Corporate Finance and Management and move to the Mortgage Industry, which combine her love of numbers, her background in Finance and a keen eye for detail with years of client facing experience.
Julie has a Diploma in Finance and Mortgage Broking Management from the National Finance Institute and is an accredited member of the Mortgage & Finance Association Australia (MFAA).
Julie is fluent in English and French - having been born in France. She has a young daughter, Olivia and owns her own home which she enjoys renovating in her spare time.
Julie Borron is a credit representative (credit representative number 495435) of BLSSA Pty Ltd ACN 117 651 760 (Australian Credit Licence 391237)
Here are some of the things customers have had to say about Julie and OneSite Finance in general
Enquire Now. Book Your
FREE

Home Loan Strategy Session
Discover how to get the right home or investment property loan and save years and thousands in repayments, fees and taxes
All our Mortgage Brokers and Advisors are members of Mortgage & Finance Association of Australia (MFAA) and Plan Australia. We provide our customers with fair and ethical advice, doing so under a strict code of ethics.
Our goal is to help you organize your finances and reach your financial goals throughout the different stages of your life. Our vision is to create a stress-free experience for clients through dedicated and efficient service.
We work with bank and non bank lenders, conveyancers, solicitors, property agents, financial planners and other professionals to provide you with complete and flexible end to end solutions.
Enquire Now. Book Your
FREE

Home Loan Strategy Session
Discover how to get the right home or investment property loan and save years and thousands in repayments, fees and taxes
Our brokers EDUCATE customers to help them reach their FINANCIAL GOALS while inspiring them to make a POSITIVE DIFFERENCE in their community
At OneSite Finance, we want to be YOUR number one TRUSTED lending advisor FOR LIFE
We want to delight you and keep you as a customer FOR LIFE. This drives our service offering, and in turn all our processes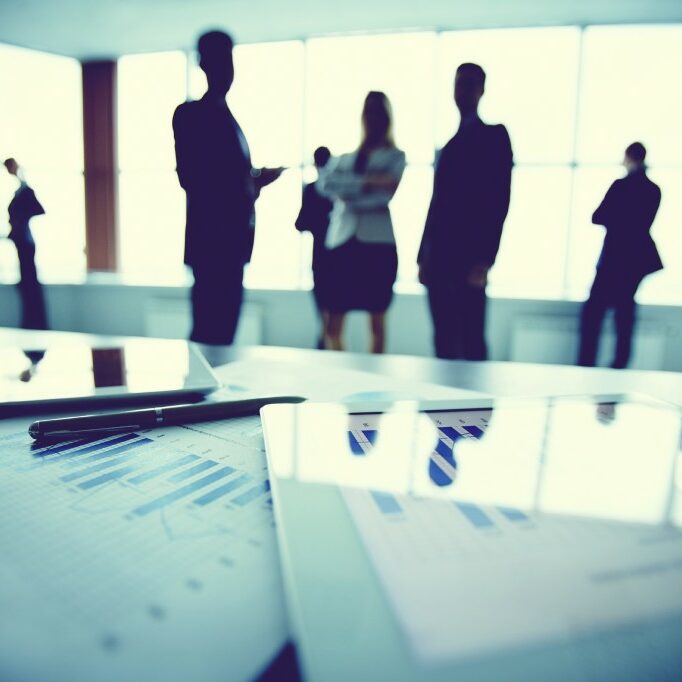 You're in safe hands. OneSite Finance has been operating since 2005. In that time, we've won many individual and business accolades
Here are some of the things our clients have had to say about our customer service
Enquire Now. Book Your
FREE

Home Loan Strategy Session
Discover how to get the right home or investment property loan and save years and thousands in repayments, fees and taxes