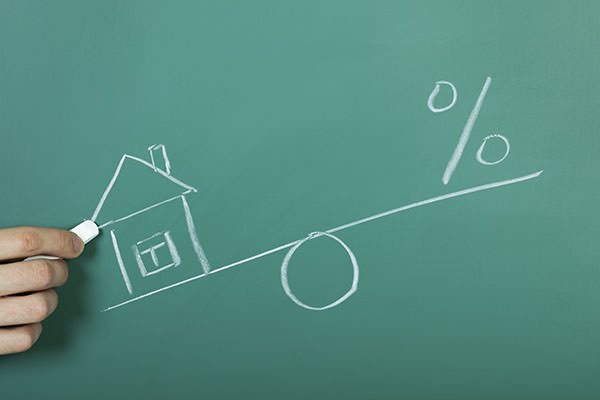 We're well and truly into Spring, and the RBA's official cash rate is still sitting at 0.75%… Yes, below 1% – the lowest it has ever been.
This update will walk you through what the team at OneSite are currently observing in the Home Loan and general Credit Markets. There are currently a number of factors affecting the credit markets; mainly rate cuts, property market outlook and regulatory changes.
The article will also show you the current lender specials following the RBA announcing a third rate cut in quick succession.
Read More