Lenders Waive LMI For Professionals In Certain Industries
Great news for professionals in the accounting, finance, legal and medical industries. A number of Lenders are currently waiving the Lender's Mortgage Insurance (LMI) for borrowers in the above fields.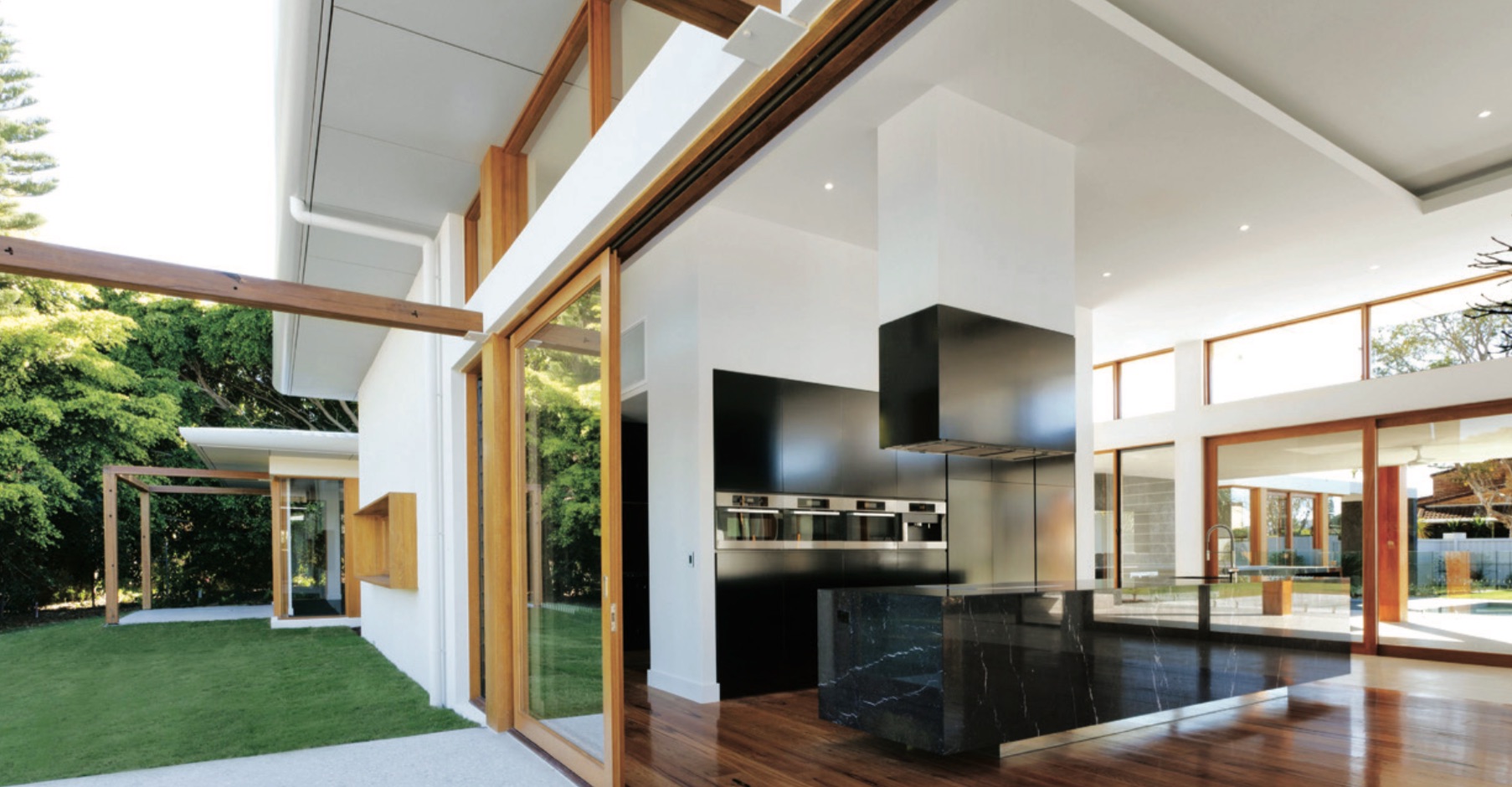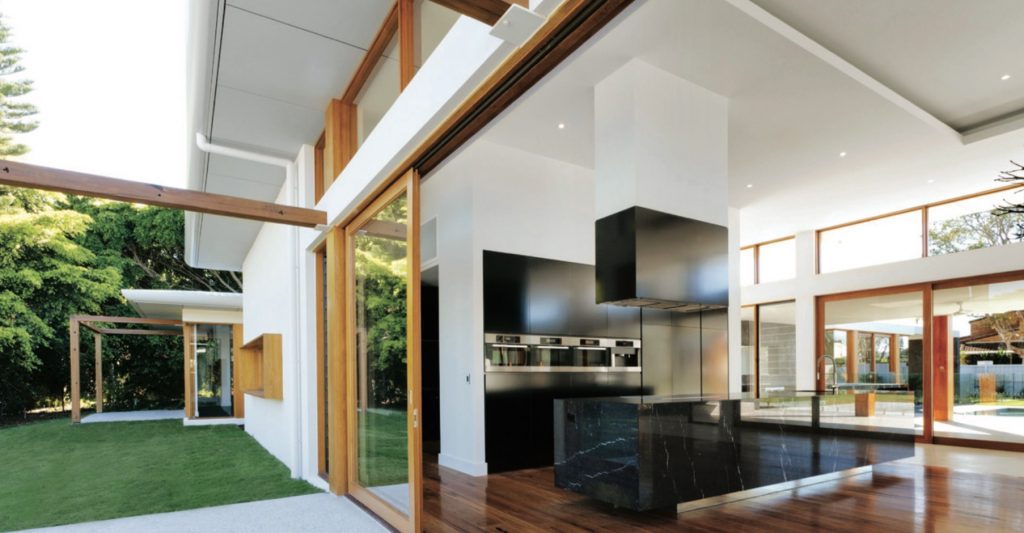 What is Lender's Mortgage Insurance (LMI)?
Lender's Mortgage Insurance is an insurance policy that you pay for, that protects the lender. This insurance policy allows your lender to make a claim in the event that:
You are unable to pay your home or investment loan, and
The lender is forced to sell your property, and
The outstanding value of your home or investment loan is greater than what the lender receives from selling the property.
As a rule of thumb, banks or lenders will charge the LMI policy premium if you put down less than 20% deposit of the property value. Any time you borrow more than 80% of a property's value – or have a Loan to Value Ratio (LVR)) of 80% or higher, the lender will require you to take out Lender's Mortgage Insurance (LMI).
LMI is usually charged as a one-off premium, and it can be capitalised (i.e. added) to the loan amount. Most borrowers usually take advantage of this so they are not out of pocket.
LMI is calculated on a sliding scale basis; the greater the percentage of the property value you borrow and the more money you borrow, the higher the mortgage insurance premium payable.
This can add thousands of dollars to the final loan amount which we will discuss further down.
What is the LMI waiver policy for professionals?
If you are working in certain professions, a number of banks or lenders are willing to waive the LMI premium for you. These lenders may lend without charging the Lender's Mortgage Insurance (LMI) fee if you have between 10% to 20% deposit depending on certain qualifying criteria.
Who is eligible for the LMI Waiver policy?
Lenders may waive the LMI for accredited professionals in the following industries:
Accounting & Finance – e.g. Accountants, Actuaries & Financial Controllers
Legal – e.g. Solicitors & Judges
Medical – e.g. GPs, Specialists, Surgeons, Dentists, Vets, Optometrists, Chiropractors & Physiotherapists
Different lenders would have different LMI waiver policies for different professionals. Part of what your mortgage broker is doing is looking to place you with a Lender who has such a policy for your profession.
Additionally, each lender may have further policies restrictions. For example, some lenders may have minimum salary requirements. Some may have conditions around which industry bodies you need to be a member of. Some may only waive the LMI for specific types of property. This is where your mortgage broker can help you navigate all these extra requirements.
Why do banks waive the LMI premium only for some professions?
The select few professions outlined above are deemed by lenders to have higher incomes and more stable industries overall. Consequently, they have less perceived risk of running into financial difficulties and defaults. The LMI waiver policy is also a way for lenders to attract higher net worth professionals.
How much LMI fee can I save?
For a property worth about $500,000, a borrowing of up to 90% LVR equates to a $450,000 loan amount. This will attract an LMI fee of around $8,000-$8,600 depending on the lender.
For a property worth about $900,000, a borrowing of up to 90% LVR equates to an $810,000 loan amount. This will attract an LMI fee of anywhere between $18,000- $20,000.
I don't work in one of the listed professions. Could I still be eligible?
Yes, potentially. If your spouse or partner is working in one of the listed profession, you might still qualify!
Some lenders allow the spouse/partner of the professionals on the LMI waiver list to also be exempted from the LMI fee if the couple applies for the home loan under joint names.
I am working in one of the listed professions, am I eligible automatically?
Not necessarily. As mentioned above, further requirements must still be met before you are eligible for the LMI waiver. It's not until you look at all the lender's other policies that you will know for sure if you qualify for this fee waiver.
Please note: Due to COVID-19 situation, banks are constantly reviewing the situation with their LMI waiver policy. As examples, some of the major banks no longer allow LMI waiver policy for investment properties, or the maximum LVR for the LMI waiver has been reduced, or some professions are no longer eligible. Please check with us if you can qualify for the LMI waiver.
About The Author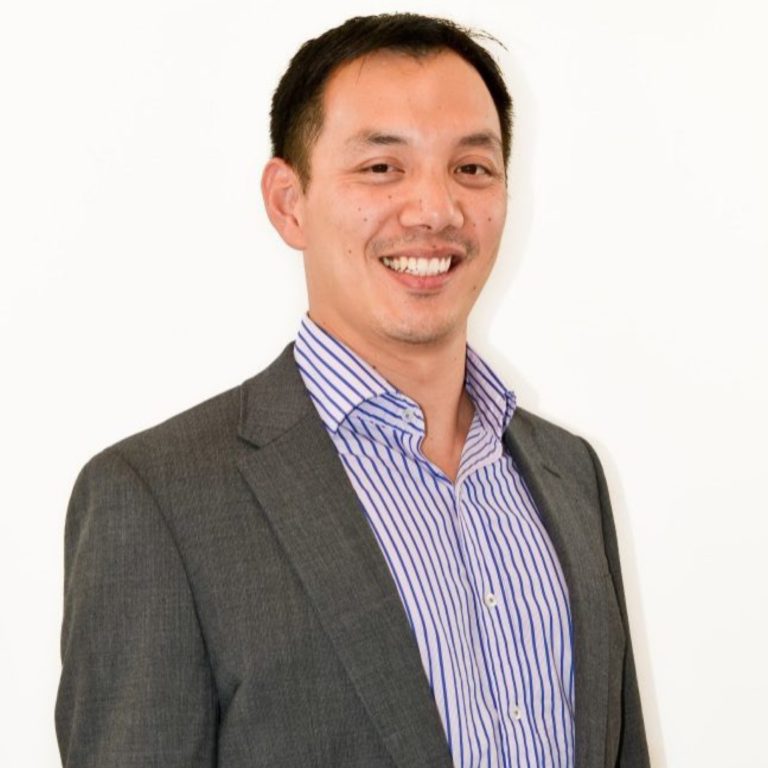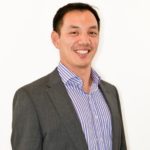 Norman Suryadi brings a wealth of customer service experience from his roles in Finance and Technical Services. Norman is a homeowner and property investor with a passion for property. He prides himself on providing a 10/10 customer experience.
Norman specialises in helping First Home Buyers and First Time Investors. He guides new owners through the purchase and ownership process from start to finish. He develops client relationships with a long term focus.