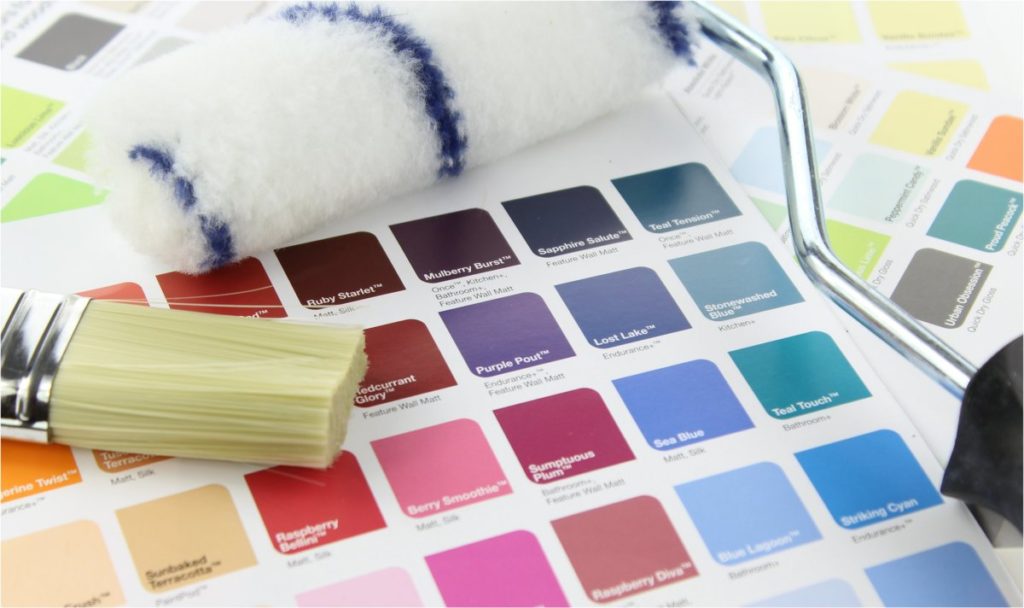 Is it time for a renovation? Have you thought about whether you will continue to live in your house or move out during the renovation process? It is a good idea to list down the pros and cons before making a decision.
Live In Your House Or Move Out? Advantages Of Staying In Your Home
It's nice to think there won't be too many changes and disruptions during a home renovation, but what are the real advantages of renovating and being able to live in your house in the middle of a renovation?
Read More