How To Negotiate With Real Estate Agents
When you deal with property transactions, you will more than likely be dealing with real estate agents. So, what do you need to know to make the transaction as smooth as possible? It is important to note that a real estate agent does not represent you, the buyer – they represent the seller. Agents are paid a commission on the sale of the property. It is in their best interest to ensure the vendor gets the highest price possible.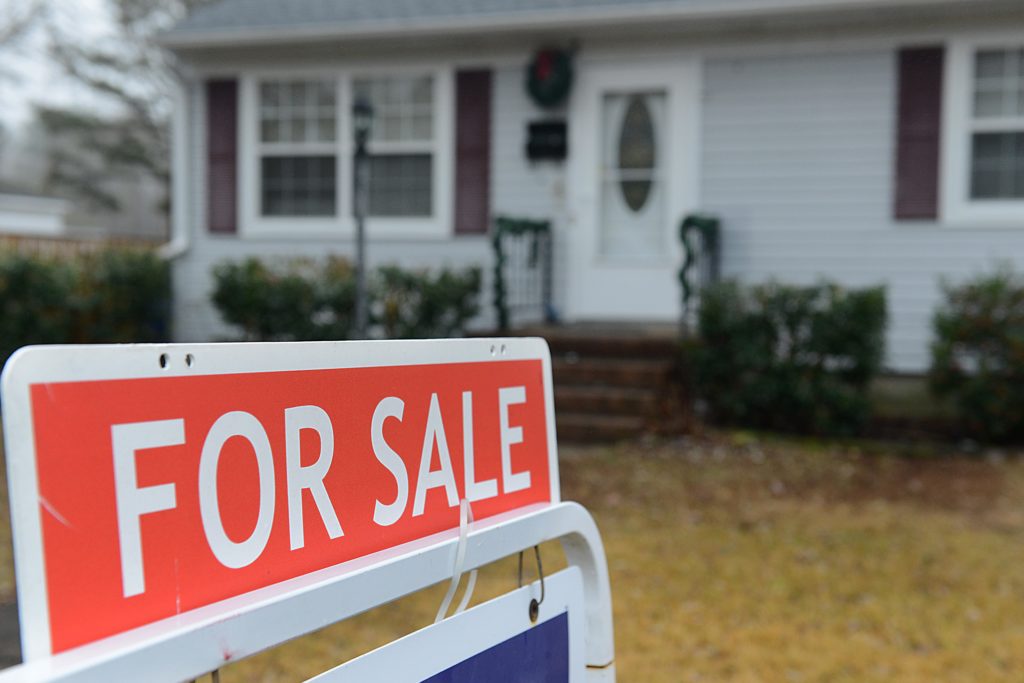 How To Haggle
So how do you haggle the price down to a price that suits you?  Here's a few tips to help you get started:
Finances Sorted – Having a pre-approved loan and a deposit is beneficial. It will get you a step ahead amongst bidders who do not have their finances ready. Experienced agents have an eye for a serious buyer.  You will be in a much better bargaining position over the bidders who aren't prepared if you have your finances ready.
Start Low – Your first offer should be low, but not unrealistically low. If you make an offer it will show the agent and the vendor that you are serious about the property. This will also give you more room to move during the negotiation process.
Be Critical – Make a list of all the defects of the property so you can use it haggle the price of the property down. Don't be afraid to speak up!
Leverage – if you have your finances in place then you can gain leverage in the bargaining process by offering to move quickly. If you as a buyer is prepared and ready to settle as soon as possible it is often easy to get the price of the property down an extra 5 to 10 percent off the price. This is because agents and buyers don't generally like to have a property up on the market for too long.
Call In The Experts!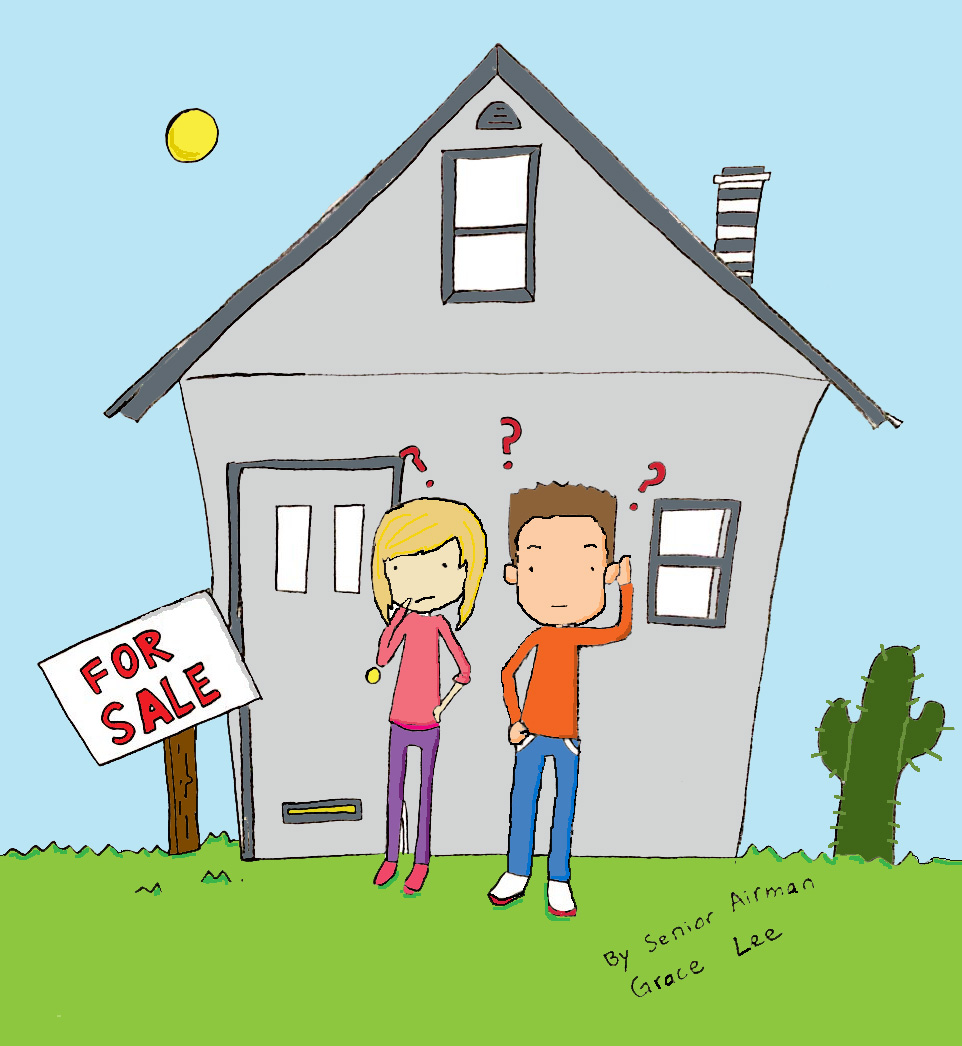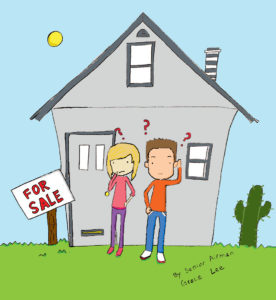 An experienced buyer's agent can boost your purchasing power and can really help, especially if you are new to the market. Enlisting a professional to haggle with a professional real estate agent can help save you time and money. These savings can be worth thousands of dollars.
A buyer's agent represents the buyer. They can help you find the right property to purchase at the right price as they are experienced agents who have the right knowledge in the industry. You can entrust them to take full control of the buying process, including bidding on your behalf at an auction.
It all sounds like a dream, but remember, all professionals come at a cost. If you choose to enlist the help of a buyer's agent check out their fees, as it can vary from a flat fee to a percentage of the property purchase price.
OneSite Finance can recommend experienced buyer's agents from our network so if you are looking to get some help with purchasing your first or next property, we'd love to recommend a few buyer's agents for you.
Please contact us to find out more!