10 Finance Tips For Property Investors
More and more Australians are building wealth through the property. According to the Australian Taxation Office (ATO), there are over 1.7 million property investors in Australia. Just over 25% of these investors own more than one investment property.
The largest group of property investors are not high-income earners as many may assume. The vast majority fall into the $30,000 to $75,000 p.a. income bracket. It seems there are a lot of ordinary Australians are investing in property.
Before we look at how to help you make smarter investment decisions, we need to look at why you would invest in property?
The most common reasons for investing in property are:
Wealth Creation – Real estate is a great asset class. It can provide both capital appreciation as well as income
Retirement Planning – Here you're using property to generate income in your retirement
Capital Growth – Just like wealth creation, you're counting on the value of your property to go up over time
Tax Benefits – This is the weakest of all reasons as it goes against the reasoning to buy an asset. Here you are claiming a tax benefit on the losses you accrue, typically in the first few years after purchasing the property for future capital gains. Maybe.
Your goals might be long term, such as to fund your retirement. Likewise, they might be short term, such as taking advantage of capital growth during a housing boom in your area. Astute investors always look at their investments over the long term. That is, your strategy should be to buy and hold for the next 7-10 years.
Finance plays a very important factor in this. In some cases finding the right finance is more important than selecting the right property. The reason for this is; the number/scale of properties you can buy is determined by how much you can borrow. If you don't get your finance right, you are restricting your ability to create a large property portfolio.
The rich get richer because they have better access to finance. With this in mind, here are 10 finance tips for property investors.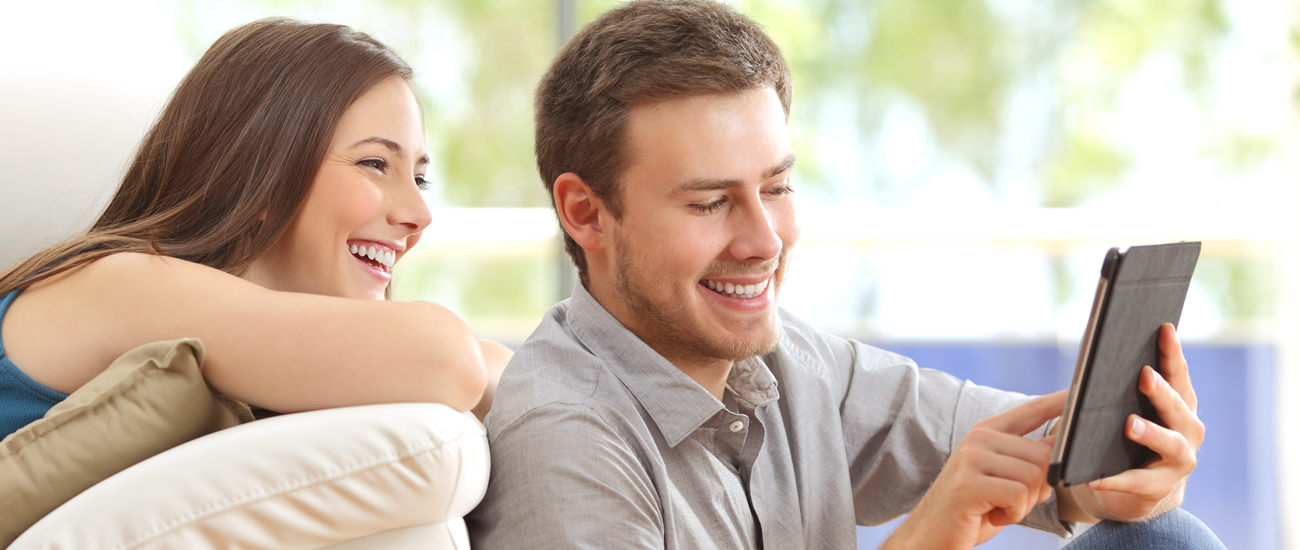 1. Reduce Credit Card Limits And Cancel Any Credits Card You Don't Use
Your credit card limits can make a huge difference with how much you can borrow.
You need to consider cancelling any credit cards you don't use, as lenders take credit cards into account when calculating how much you can borrow regardless of whether you use these or not.
Each $1,000 dollars in credit card limit is treated as a personal loan that needs to be paid back in full over 3 years. It restricts your borrowing capacity severely.
2. Consolidate You Personal Loans
Personal loans are another black mark on your credit record. Always look to consolidate any personal loans. These often have a higher interest rate. So they don't only cost you more in interest but also impact on your borrowing capacity.
This includes any cards from department stores such as David Jones or Meyer.
You also need to ensure that you reduce your use of any consumer credit type services such as AfterPay or ZipPay to the absolute minimum. If you must use them, make sure all fees and charges are paid on or ahead of schedule.
3. Use Different Lenders
Loyalty and convenience see most people using the same lender or bank for multiple loans. Unfortunately, this reduces the amount that you are able to borrow. It also increases your risk, as one lender funding your whole portfolio results in them assessing all your properties as a whole rather than individually.
By using different lenders you will always find the best deal saving yourself interest costs, and increase your borrowing capacity.
4. Avoid Cross-Collateralising Your Properties
Typically, when you borrow, the lender takes the new property you are purchasing as the security/collateral against the loan you are obtaining. Cross-collateralisation is the act of giving the lender control over more than one property for one loan. For example by allowing them to use your new investment property, as well as your family home to secure a new loan.
Cross-collateralisation can cause big problems when the properties increase in value and you want to release some of this newly created equity to expand your portfolio, fund a business venture or buy other assets. The lender has your assets tied up. If you want to use another lender that is offering a better deal, your current lender may not partially discharge their mortgage to allow this. Furthermore, if you are having financial problems and you wish to sell part of your property portfolio to solve them, the lender may call in their loans which may mean selling all the properties in a fire sale.
Avoid cross-collateralisation all costs.
5. Define a Strategy
As the old saying goes; when you fail to plan, you plan to fail.
Like any successful entrepreneur, an astute property investor should compile a detailed business plan complete with;
The strategy they will use to grow their property portfolio
The finance that is required to achieve this, and
A cash flow analysis of how the debt and other costs are to be serviced
6. Review Your Security. Regularly
As far as lenders are concerned there is never too much security. Giving too much security to lenders can greatly restrict your investment potential. You need to review the value of your property portfolio annually. You should have them re-valued with the bank whenever there is a reasonable increase of around 7% or more.
Over time you should be able to remove the mortgage on your home or one of the investment properties as their value increases and the loan amount decreases.
7. Have a Line of Credit or Redraw Facility
Focus on the positives, but be prepared for the negatives. Successful investors need to ensure that their cash flow is protected when times get tough. By having a cash reserve set up properly from the start through a line of credit or redraw facility you have a buffer in place to give yourself peace of mind should something unexpected happen.
8. Have The Correct Loan Structures From The Start
A poorly structured loan portfolio reduces your flexibility, increases your risk and can create reporting and tax headaches down the line.
A poorly structured loan portfolio reduces flexibility through cross collateralisation as we spoke about earlier. It also increases your risk if you have not separated your home and investment lending. If this is not done properly, you will not have adequately separated your tax-deductible and non-deductible expenses which could mean losing out on deductions come tax time.
9. Interest Only vs. Principle & Interest
Structuring your investment loans with interest-only increases your borrowing capacity and still allows you in most case to pay down the principle if you wish. This is becoming harder to do thanks to APRA's recent intervention in the market to essentially give First Home Buyers a fighting chance.
10. Use An Experienced Mortgage Broker
The biggest finance tip is to have the right experienced mortgage broker. One who specialises in investment home loans on your team. Their advice will likely save you thousands over the years.