Existing Customers Pay More For Their Mortgages
According to the latest ACCC report into the banking industry, existing customers pay more for their home loans.
Existing Customers and Interest Only Borrowers Pay More
In June 2017, the Federal Government tasked the Australian Competition and Consumer Commission (ACCC) with monitoring the banks' mortgage pricing following the introduction of the Major Bank Levy. This was done to ensure that the major banks did not pass this new tax directly onto customers.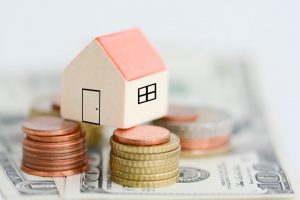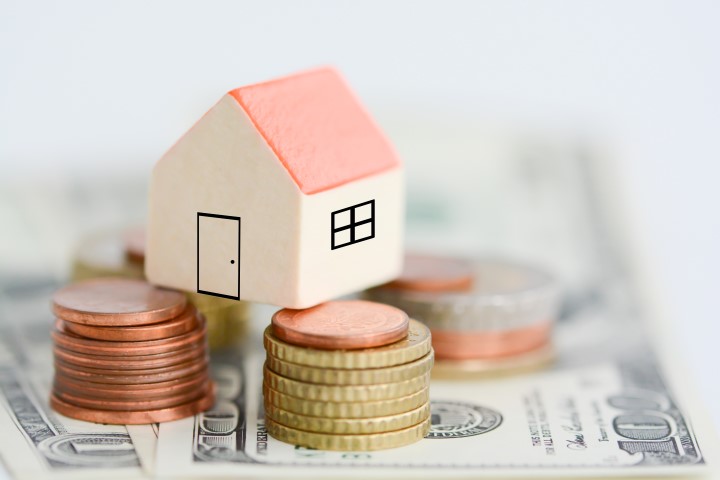 The Good News
The ACCC did not find any evidence that the major banks changed their prices to recover the cost of the new major bank levy.
The Bad News
The ACCC found that the major banks used the excuse of a regulatory crackdown on interest only loans to raise their rates. This was in turn used to maximise the banks' profits on interest only loans.
How Did This Happen?
In March 2017, the banking industry regulator APRA forced lenders to limit new interest only lending to 30 per cent of new home loans being issued. In response, ANZ was the first to announce that it was lifting interest rates on all of its interest only loans. This is for both existing and new borrowers. Within weeks, the other major banks followed ANZ in raising the rates on interest only loans.
This was something we pointed out back in our April and May home loan market updates. At the time APRA's regulations were meant to reduce the number of investors in an hot market.
"Despite the interest only benchmark applying only to new interest only residential mortgages, the inquiry banks (the big four plus Macquarie) all followed ANZ's decision to increase interest rates for both new and existing interest only residential mortgages," – the ACCC's report stated.
The ACCC estimates that the big four banks made an extra $1.1 billion in revenue over the 2017/2018 financial year as a direct result of the rate increases on interest only loans.
"We consider that the [APRA] benchmark provided the opportunity for the banks to synchronise their significant increases to interest only rates during the price monitoring period, at a significant cost to those borrowers," – the ACCC report added.
---
---
Existing Customers Pay More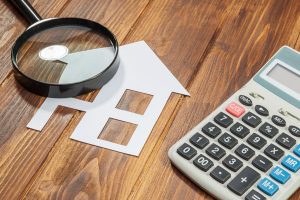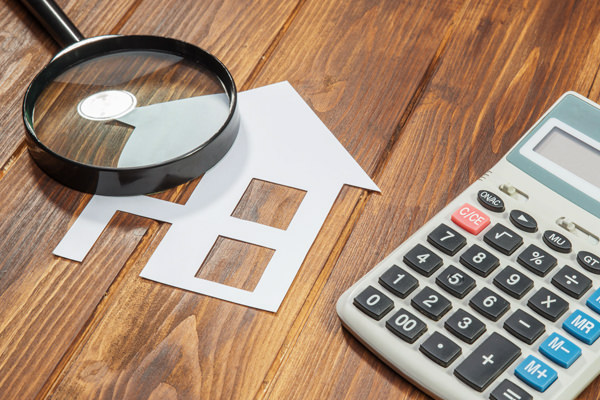 The other key finding of the ACCC's report is that existing customers pay more for their home loans. Quite a bit more in fact.
As at June 30, 2018, existing customers were paying interest rates that were on average 32 basis points higher than new customers. The Reserve Bank typically changes official interest rates in 25 basis point increments. The 32 basis point gap is thus equal to more than one typical Reserve Bank rate increase.
The ACCC found a borrower with an average sized mortgage could save around $850 a year by getting the same rate as a new customer.
Please note, the figure above is quoted on an Australia wide basis. For a typical Sydney mortgage, the savings could add up to tens of thousands of dollars over the life of the loan.
It Pays To Have A Good Mortgage Broker
The ACCC found that despite the savings available, few existing borrowers shop around for a better deal. In addition, survey data from several of the banks showed less than 20% of borrowers would seek to refinance their mortgage within the next 12 months.
The ACCC reported stated that borrowers who go directly to the bank fail to do much shopping around. A survey by one of the one major banks found that 70 per cent of recent borrowers obtained only one quote before taking out their mortgage.
The survey pointed to a number of trends;
The loan application process is complex
The extra compliance hurdles banks need to meet mean they need to ask for a lot more supporting documents of customers
The loan application process is time consuming, with customers now having to chase and provide many supporting documents
Loan products are designed in a way to make them harder to compare on an apples for apples basis. This requires more financial know how and an aptitude for numbers
Customers are time poor. Juggling work, family and all things in between leaves little time for shopping for a complex product like a mortgage
This combination of factors leads to a situation where existing customers pay more than they have to. It seems that loyalty comes at a price.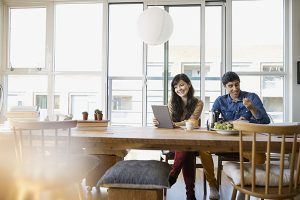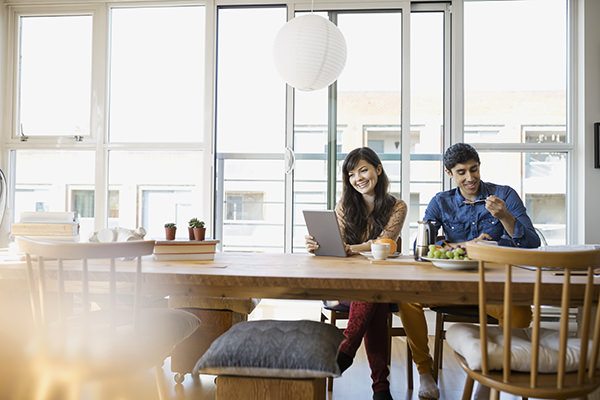 "We consider that the big four banks profit from the suppression of borrower incentives to shop around and lack strong incentives to make prices more transparent" – the ACCC concluded.
How Does A Good Mortgage Broker Help?
The time consuming process of shopping for the most suitable loan is where a good Mortgage Broker is vital.
At OneSite, we have a systemised home loan health check process where customers' loans are reviewed on a regular basis. This process has been developed and honed over many years. The process is designed to ensure you as a customer are always using the most suitable loan for your circumstances. This may not be the one with the lowest rate.
The home loan review process starts with your Mortgage Broker negotiating on your behalf with your existing lender. Often times, they will look to get you the same discounted rate a new customer would be getting. Other times, they will try to move you to a new or more suitable product. The aim is to minimise the disruption of moving your loan to a different lender, and all the headaches involved there.
All this needs an up to date knowledge of the current home loan market. A detailed view of what each lender is offering, and what type of borrower they want to attract. And a good grasp of your circumstances and goals.
With the above in mind, if your current home loan interest rate does not start with a 3, you need to speak to your Mortgage Broker.
You could potentially save tens of thousands of dollars over the life of your loan.