7 Reasons To Use a Mortgage Broker
Your home is likely to be the biggest asset purchase you will ever make. The mortgage that helps you buy this asset can be a very powerful financial tool. No surprise then, that a growing number of Australia have started to ask some smart questions about their mortgage. In fact, 60% of all Australian mortgages are now arranged through a mortgage broker. With the above in mind, here are the top 7 reasons to use a mortgage broker next time you need to find a home loan.
Where possible, we will try to contrast the difference between using a good broker and using a local bank branch.
1. Choice
Most mortgage brokers have access to a huge range of lenders. They are able to provide you with a huge choice of mortgage products with different features and at different price points. A good broker will be able to help design the perfect mortgage for you and your circumstances.
When you walk into your local bank branch, all you will be offered will be whatever products that Bank has at the time.
2. Independence & Objectivity
A mortgage broker actually works for you, and not for the lenders. Therefore, you – as their client – are their main focus. They will fit the mortgage to the client, not the other way around. They will shop your loan around until they find a Lender/product combination that will best solve your problem.
The local branch staff, on the other hand, can only do so much with the limited options they have.
Obtaining a mortgage is a very significant financial event. A mortgage broker does one job, and they do it exceedingly well. That's what you want: someone who's focused on the mortgage marketplace and your needs.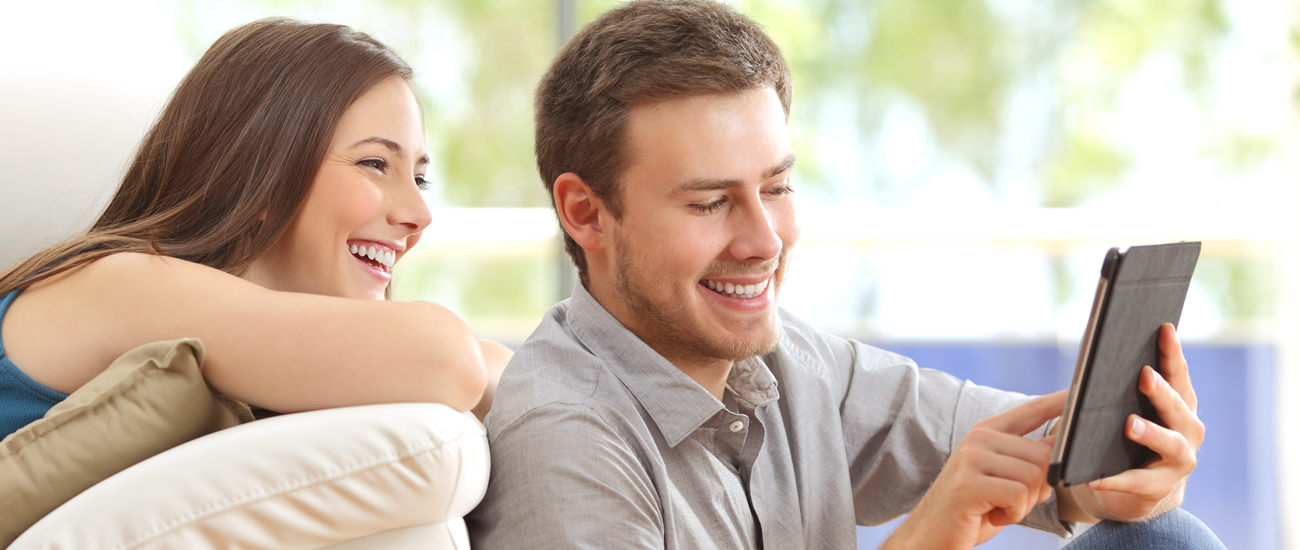 3. Negotiating Power
A mortgage broker has negotiating power because the lenders compete for their business. Each broker represents multiple loans per month to each Lender. As a result, you're way more likely to get the best rate for your situation. The only way to achieve a similar outcome without a broker is for you to start/lodge multiple loan applications with different Lenders. Thus playing the different competitors off against each other. This has some unintended consequences as you'll see later on.
Handy Hint
Look for Brokers who hold special status with multiple Lenders. It means they will be able to get better rates, higher discounts or more favourable terms with those Lenders. E.g. OneSite Finance is a Diamond Broker with CBA, an Advantage Plus partner with NAB, A+ Status with Westpac and so on.
4. Access to Special Rates & Promotions
As you know, there are sales and promotions in the mortgage industry all the time. It's a competitive space with Lenders often looking to improve or diversify their "loan book". To do this, they often offer special rate promotions to the specific customer demographics they wish to attract.
A good mortgage broker will know about these special offers and will be able to analyse if they can improve your situation. See the previous Handy Hint regarding brokers with special standing. This is another way a broker will be able to get you better rates and terms.
5. Expertise
With the complexity mandated by the many regulators of the mortgage market, it takes a skilled, experienced professional to identify the right loan product for you, as well as to navigate your application through to a successful outcome.
The more complicated the mortgage environment gets, the harder it becomes to find the right product. And when the right product is identified, it takes a fair amount of experience and skill to ensure your loan application qualifies and gets approved.
The higher levels of complexity and the added burden of mandatory compliance makes using non-lending expert branch staff a riskier proposition. This is especially true in a competitive property market like Sydney, where you have a very limited time to sort out your finances.
While a lower interest rate product sounds great initially, it may not be the most appropriate option for you in the long term. Again, without some grey hair, this can be hard to spot. The team at OneSite Finance has 30+ years of combined experience. Collectively, we've got more than just a few grey hairs.
6. One Credit Enquiry
Rate shopping on your own can be hazardous to your credit record. Every time you lodge a loan application or enquiry, a lender checks your credit record. The various credit bureaus like Equifax record this against your credit record. When Lenders see too many credit inquiries, it weakens your credit rating which in turn effects the rate and terms of your mortgage.
A good mortgage broker will assess your situation and lodge one inquiry only, regardless of how many lenders they're considering for your situation.
7. No Cost To You
The lender you ultimately select pays your mortgage broker for the services and solutions provided. With brokers completing a large part of the credit application process, Lenders are effectively paying an outsourcing/marketing fee.
You, the customer are getting all that expertise and choice while the Lenders are paying.
Broker remuneration is currently split into 2 categories:
Up-front Commission
This is paid when the loan funds are dispersed to you. The vast majority of Lenders will pay this as a percentage of the funds used. If you borrow $500,000 and then place $500,000 in your loan's offset account, the broker gets paid $0.
Up-front commission is "clawed" back if you leave the lender within 24 months of taking out the loan. Some brokers will, in turn, ask you to pay some or all of the clawed back amount in order to cover their costs.
Trailing Commission
This is paid as a small percentage of the funds utilised, and so diminishes as you pay off your loan. Trail commission is paid for the life of the loan to cover the customer service costs that the Lender outsources to the broker.
A full breakdown of all fees paid to the broker must be presented to you as part of the credit assessment report at the beginning of the loan application process.