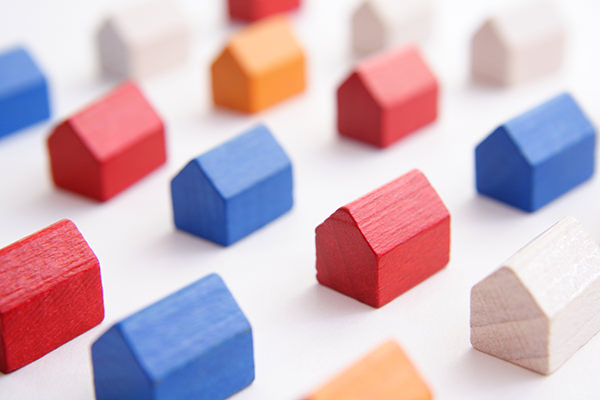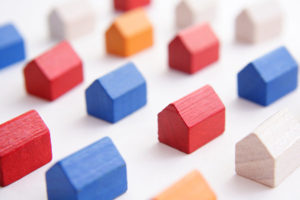 One of the things you need consider when looking for a home loan is whether or not to use a fixed or variable interest rate based home loan product.
To fix, or not to fix… That is the question.
Shakespeare aside, this is one of the bigger decisions you need to make when you're looking to get a home or investment loan.
Whether you are a first home buyer or a seasoned property investor, there are a number of things to consider once you've decided to fix. Things like:
– How much of your home loan to fix
– How long to fix your interest rate for
Read More
Find a Home Loan That Suits Your Current and Future Needs