Archive for February 2019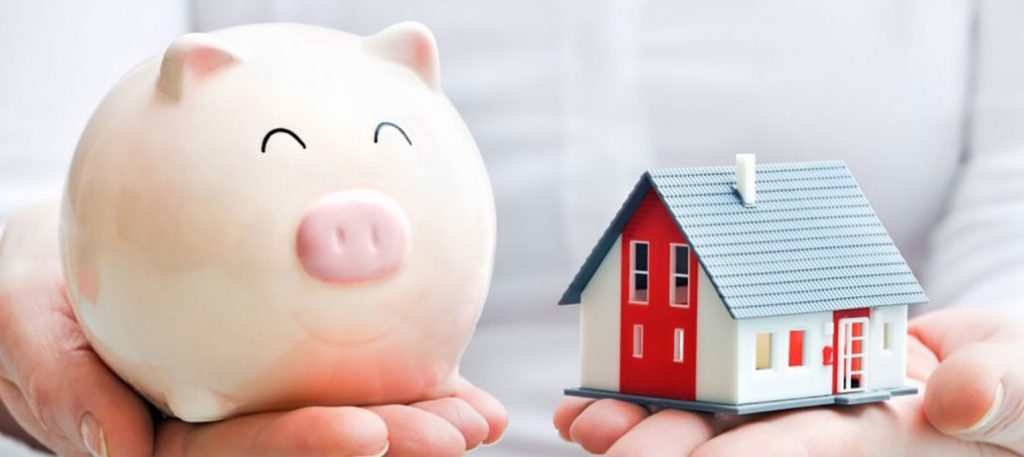 Genuine Savings are the funds you saved yourself over a period of time. If you are considering entering the property market, you will need to be prepared to have a deposit of at least 5% of the property value in order to qualify for a home loan. This rises to at least 10% of the property value if you're looking for an investment loan.
Having said the above, having the 5% deposit does not automatically qualify you for a home loan. Home loan applicants are required to have genuine savings, as well as the initial deposit for the loan. 
Read More