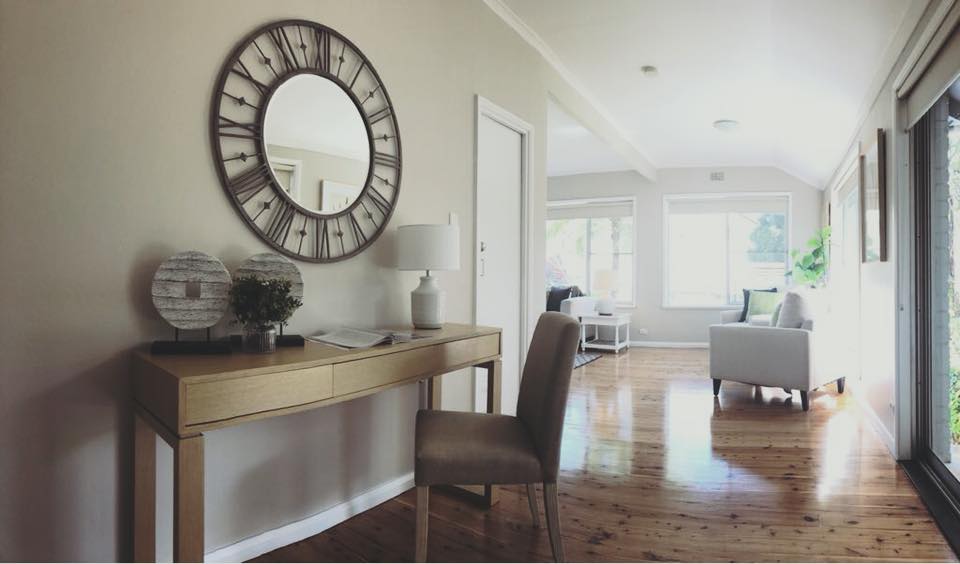 Most home owners would like to increase the value of their property at some point in time. Whether you are thinking about selling or increasing the equity in your home; Corissa from Refurb2Invest can help to increase the value of your property.
Refurb2Invest is a team of renovation consultants who have successfully helped more than 130 families across Sydney to increase the value of their property. Most importantly, their main aim is to get you higher profits.
The first 20 OneSite Finance Clients to contact Refurb2Invest will receive a FREE Property Audit, valued at $660!
Read More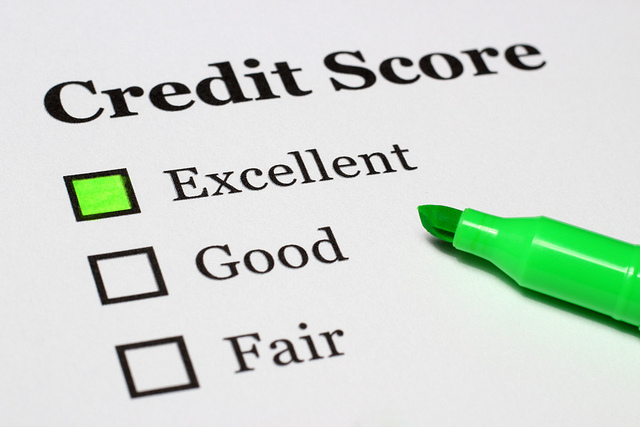 Before a Lender can grant you a loan (or sell you a product on credit), they must ensure that you have the ability to pay the loan back at a later date. If you do not have the capacity to pay the loan back, the credit provider will not be able to approve the loan you are requesting.
Your credit report provides lenders a summary of your credit history. How good you are as a borrower. It helps them assess the risk of lending to you.
Read More