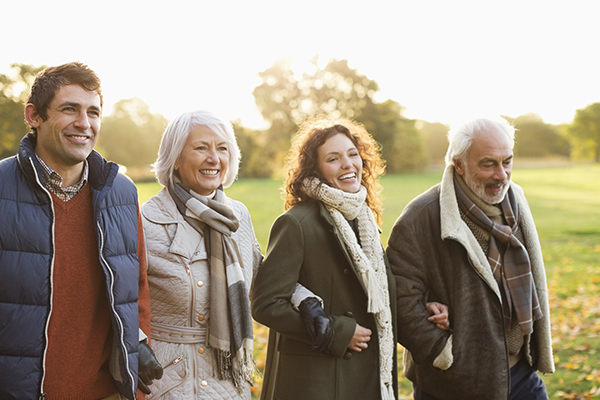 Purchasing a property with a loved one can be a great way to enter to the property market, but taking on such a large financial responsibility with someone else does come with risks.
This article will discuss some of the pros and cons you need to consider before you both sign your names on the purchase contract.
On the one hand, buying with another person gives you more options when you're finding a property. As the old saying goes, 2 hands are better than one. On the other hand, life happens. You are effectively signing up for the loved one's portion of the debt if they can't pay it.
Read More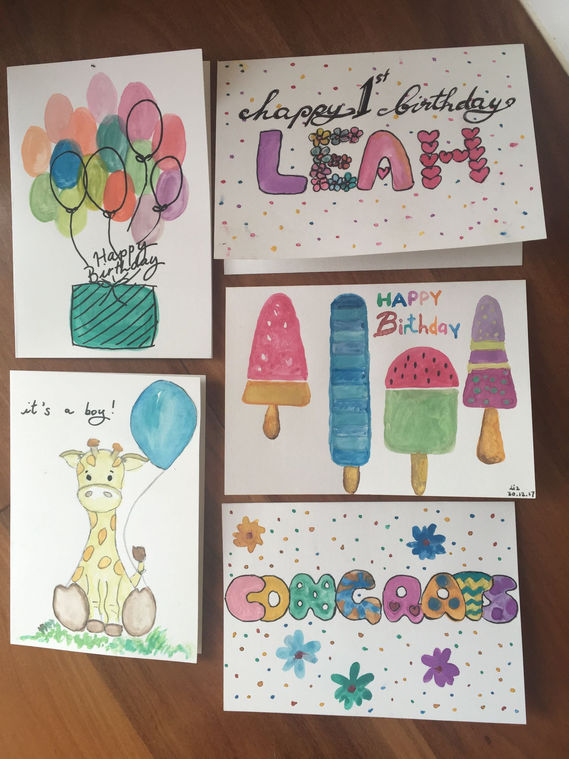 The team at OneSite will be running / jogging / walking / crawling in this year's City2Surf in August. We are hoping to raise funds for our favourite charity – the Cancer Council.
And to say thank you for your support, we will be making customised home made greeting cards. No donation is too small, every little bit helps.
Read More