Archive for December 2016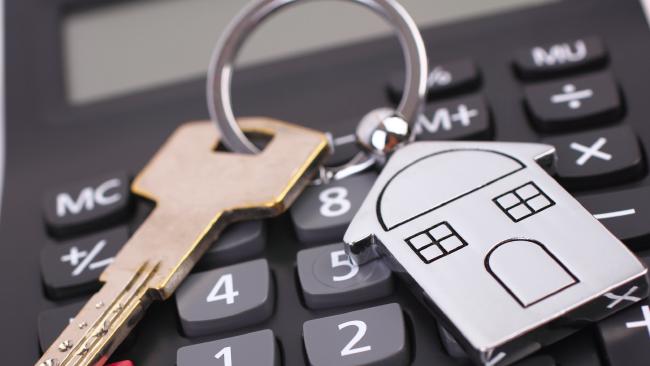 Interest only home loans have grown substantially. When ASIC reviewed the market in 2015, it found that the total value of new interest only home loans issued by banks, credit unions and building societies had expanded to account for 43% of all new home loans issued and rising.
ASIC is thus forcing banks to reduce the number and size of Interest Only loans in an effort to minimise the impact on the wider housing market.
Read More