Andi Tjung | Mortage Broker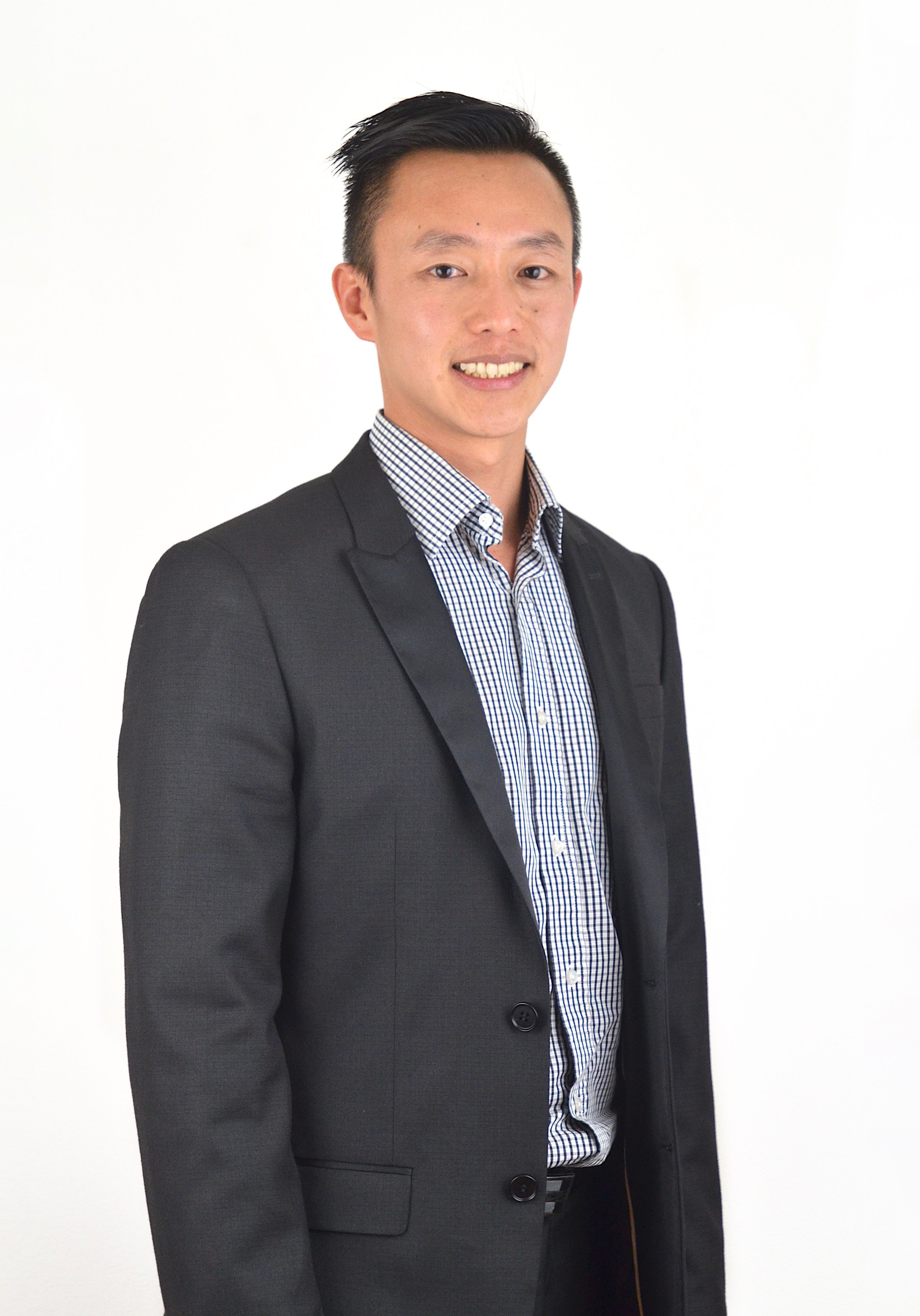 Andi Tjung
Andi has more than 10-year experience in the finance and accounting industry. He has worked in various industries including constructions, farming, engineering and retail.
He is currently an accredited mortgage broker by the Mortgage & Finance Association of Australia (MFAA). Andi is also passionate about property investment and helping new and experienced investors alike find the right loans.
Andi is committed to fully understanding your needs and to delivering top results. His aim is to build and maintain client relationships for life, not only for a single transaction. This means not only finding a loan product that meets your needs now but also structuring your loan correctly to achieve your long term goals.
Andi's qualification and professional memberships include:
- Diploma in Finance and Mortgage Broking Management (FNS50310)
- Mortgage & Finance Association of Australia (MFAA) (Member No. 688189)
- Professional Lenders Association Network of Australia (PLAN Australia) (ID No. N03042)
- Credit Representative Number 487815 of BLSAA Pty Ltd. (Australian Credit License No.391237)
If you are looking at getting a new home loan now or in the future, or would like to check your current home loan, please feel free to contact Andi.
Andi Tjung is a credit representative (Credit Representative Number 487815) of BLSAA Pty Ltd ACN 117 651 760 (Australian Credit License 391237)
Here are some of the things customers have had to say about Andi and OneSite Finance in general
Book Your
FREE

Home Loan Strategy Session
See How You Can Save
$500 Per Month

Off Your Current Home Loan Repayments
All our Mortgage Brokers and Advisors are members of Mortgage & Finance Association of Australia (MFAA) and Plan Australia. We provide our customers with fair and ethical advice, doing so under a strict code of ethics.
Our goal is to help you organize your finances and reach your financial goals throughout the different stages of your life. Our vision is to create a stress-free experience for clients through dedicated and efficient service.
We work with bank and non bank lenders, conveyancers, solicitors, property agents, financial planners and other professionals to provide you with complete and flexible end to end solutions.
Book Your
FREE

Home Loan Strategy Session
See How You Can Save
$500 Per Month

Off Your Current Home Loan Repayments
Our brokers EDUCATE customers to help them reach their FINANCIAL GOALS while inspiring them to make a POSITIVE DIFFERENCE in their community
At OneSite Finance, we want to be YOUR number one TRUSTED lending advisor FOR LIFE
We want to delight you and keep you as a customer FOR LIFE. This drives our service offering, and in turn all our processes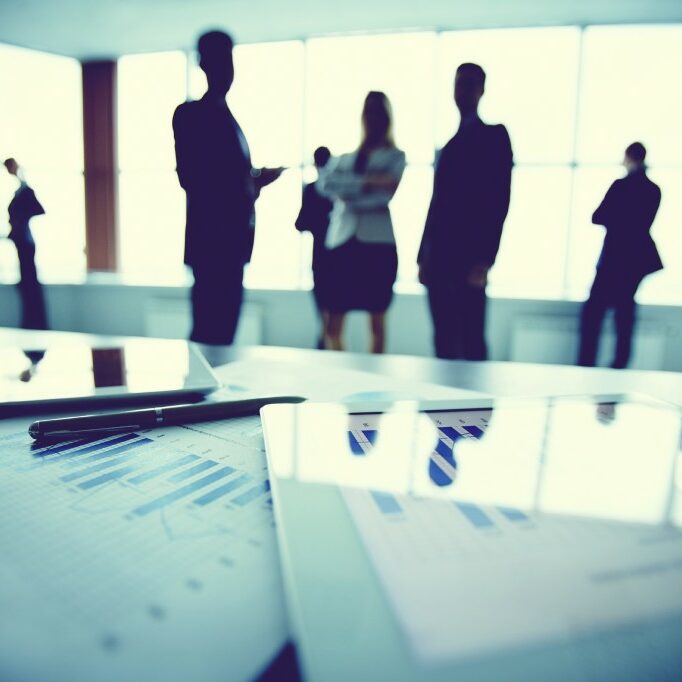 You're in safe hands. OneSite Finance has been operating since 2005. In that time, we've won many individual and business accolades
Here are some of the things our clients have had to say about our customer service
Book Your
FREE

Home Loan Strategy Session
See How You Can Save
$500 Per Month

Off Your Current Home Loan Repayments