Join us for OneSite Finance's First Home Buyer Workshop on Thursday, 23 September 2021
This is an educational workshop with industry experts aimed at First Home Buyers or First Time Investors looking to get into the current market.
The workshop will be held in a friendly, no obligation environment where you can ask as many questions as you want and get all the advice you need from our resident experts.
Whether you are purchasing as a first home buyer or as a first time investor, there will be plenty of insights to gain about the buying process. From the time you sign the contract until the time the property settles and you move in.
This event will be hosted in conjunction with Micheline Lazaroo, the Founder and Principal at Prompt Conveyancing NSW. The workshop will cover the following topics:
The 3 main types of buying (Private Treaty, Auction, Off the plan)
The various agents involved in the purchase Process
The difference between a Solicitor and a Conveyancer
Auctions, exchange of contracts and section 66W certificates
Gazumping - what can you do to stop it happening to you?
Negotiations with agents/vendors prior to exchange and what happens during the pre-exchange phase?
Government Schemes for First Home Buyers - what benefits and incentives are there for first home owners or first time investors?
Other Considerations (i.e. Encumbrance, Tenancy - joint tenants vs. tenants in common, Reports - Strata, Pest and Building)
How to choose the most suitable loan for your circumstances
How to find the most suitable lender for your situation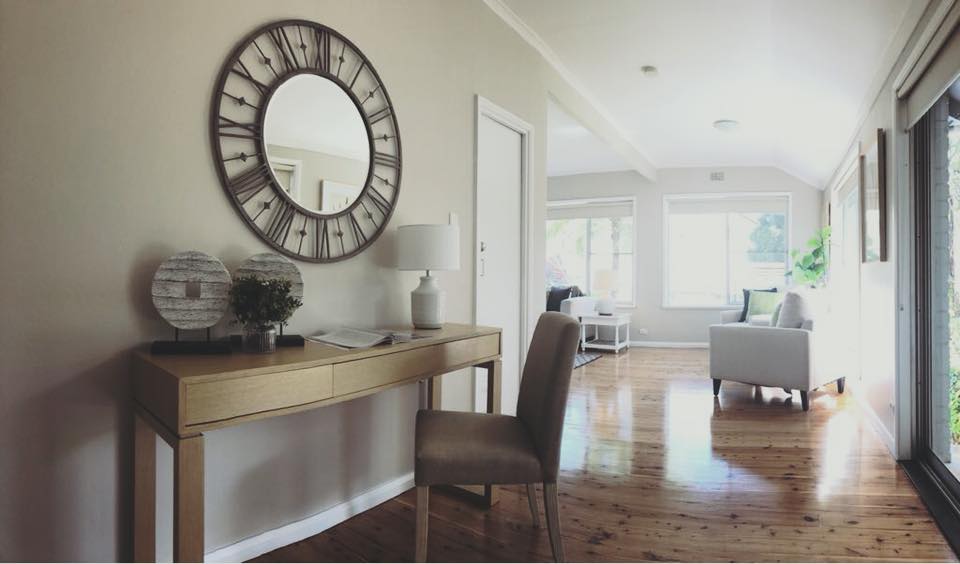 Thursday, 23 September 2021
6:00 - 8.00 PM
The online workshop will start at 6:00PM. Please join us by 5:55PM. Depending on questions, we are aiming to finish at 7:30 - 8:00PM at the latest.
The webinar will be hosted on Google Meet. The meeting URL will be emailed to you a few days before. We look forward to seeing you then.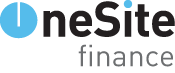 Liz Zaki
Mortgage Broker
Liz has 16 years of experience in the Mortgage industry with deep expertise in residential property. She started OneSite Finance in 2005 to help Home Buyers and Investors to navigate the many options available when looking at property or business finance.
Over the years, Liz has organised finance for First Home Buyers, Property Investors - both experienced and first-timers, Business Owners, Self Managed Super Funds (SMSF), and more.
Micheline Lazaroo
Licensed Conveyancer
Micheline has more than 30 years experience in the conveyancing industry. She has a wealth of knowledge and an in depth understanding of the stresses and pitfalls that can occur during property transactions in and around Sydney.
Micheline has established a reputation for excellence and for being able to explain complicated issues with simplicity and clarity.
Micheline founded Prompt Conveyancing in 2001 and is a Licensed Conveyancer and Member of the Australian Institute of Conveyancers (NSW Division).
Don't delay. Limited places available.
This is an educational workshop with property industry experts. Our aim is to educate First Home Buyers and First Time Investors on the main steps involved in securing the appropriate finance, breaking into the current property market and the legal processes involved when you sign a contract to purchase your first property.
The workshop will give you a number of important tips on what to look for in your first property. If you are purchasing in a competitive market like Sydney, we'll walk you through what happens at auction, and what a 66W form is.
The workshop will also cover what you need to do to get your finances in order before applying for a loan. We will show you what Lenders are looking for in order to maximise the number of choices you have for finance once you find the property you are after.
Please feel free to send any questions or other topics you want us to cover in advance. We will try to tailor our presentations around them.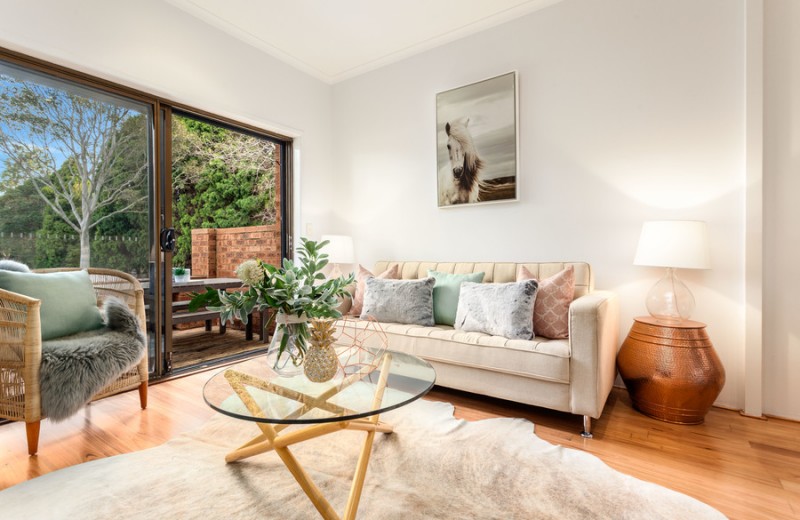 Don't delay. Limited places available.
Enquire Now. Book Your
FREE

Home Loan Strategy Session
Discover how to get the right home or investment property loan and save years and thousands in repayments, fees and taxes