Cashflow & Budgeting Workshop
Join us for OneSite Finance & Maslow Wealth Workshop on Thursday, 28 March 2019
This is an educational workshop with industry experts aimed at Savers and Investors looking to use Cashflow and Investment in Property to build long term wealth.
The workshop will be held in a friendly, no obligation environment where you can ask as many questions as you want and get all the advice you need from our resident experts.
Whether you are purchasing as a first home buyer or as a first time investor, there will be plenty of insights to gain about the buying process. From the time you sign the contract until the time the property settles and you move in.
This event will be hosted in conjunction with Min Wu, the Founder and Principal at Maslow Wealth. The workshop will cover the following topics:
Why having your cash flow under control is the first step toward financial independence
Tools and tips to help you manage your cash flow better
How to budget and control your expenses more effectively
How to improve your borrowing capacity in the new lending environment
How to choose the most suitable loan for your circumstances
How to find the most suitable lender for your situation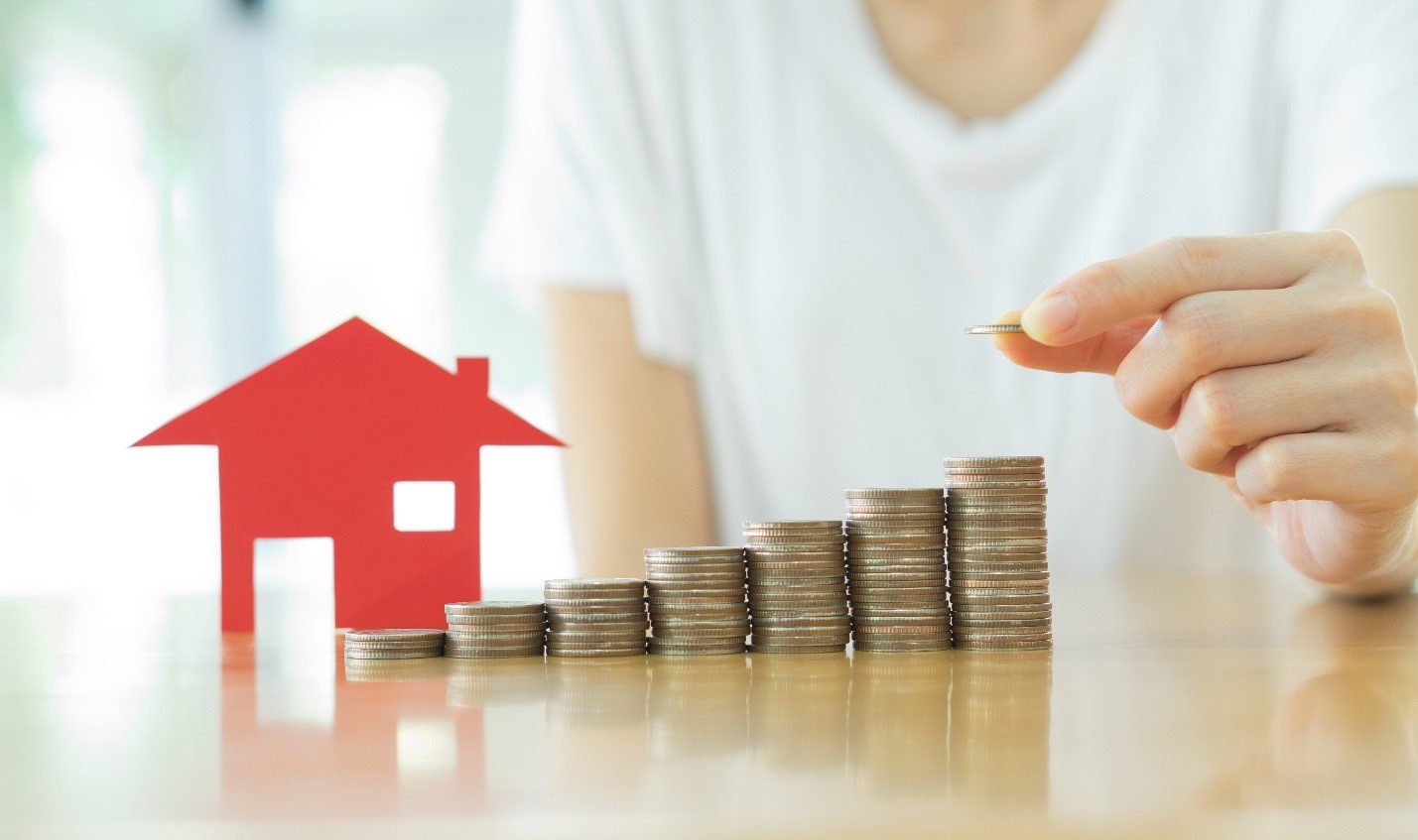 Thursday, 28 March 2019
7:00 - 8:30 PM
Breakfast Point Country Club Bar & Restaurant are situated next to the presentation room. Attendees are encouraged to arrive early and mingle before the start of the workshop.
The presentations and round table discussion will start at 7:00PM. Depending on questions, we are aiming to finish at 8:00 - 8:30PM.
Breakfast Point Country Club
72 Village Drive,
Breakfast Point NSW 2137
Parking is freely available on site. The club has a secure entrance. Attendees will need to ask for access via the intercom at the entrance gate.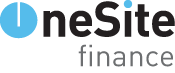 Liz Zaki
Mortgage Broker
Liz has 13 years experience in the Mortgage industry with deep expertise in residential property. She started OneSite Finance in 2005 to help Home Buyers and Investors to navigate the many options available when looking at property or business finance.
Over the years Liz has organised finance for First Home Buyers, Property Investors - both experienced and first timers, Business Owners, Self Managed Super Funds (SMSF) and more

Min Wu
Certified Financial Planner
Min is passionate about helping people not just manage their wealth but also connect money with life. He has been the Principle at Maslow Wealth for X years. Prior to this, Min worked in financial services, providing comprehensive wealth management services to both high-net-worth and mum and dad clients.
Before moving into financial planning, Min was a management consultant for six years, advising corporate clients on how to improve their budgeting, planning and financial reporting processes.
This is an educational workshop with property industry experts. Our aim is to educate First Time and Seasoned Investors on the main themes involved in managing their cashflow, improving their borrowing capacity, securing the appropriate finance and breaking into the current property market.
The workshop will give you a number of important tips on how to manage your finances, what to look for in an investment in order to build long term wealth.
The workshop will also cover what you need to do to get your finances in order before applying for a loan. We will show you what Lenders are looking for in order to maximise the number of choices you have for finance once you find the property you are after.
Please feel free to send any questions or other topics you want us to cover in advance. We will try to tailor our presentations around them.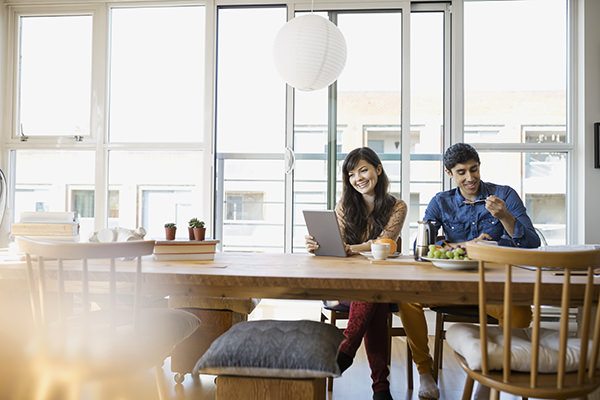 Enquire Now. Book Your
FREE

Home Loan Strategy Session
Discover how to get the right home or investment property loan and save years and thousands in repayments, fees and taxes