Budgeting & Saving Workshop
Join us for the OneSite Finance Budgeting & Planning Workshop on Thursday, 23 November 2017
This is an educational seminar presented in conjunction with Kristina Plimer from The Wealth Tutor. We will arm you with practical advice and knowledge that you can use when saving for your next property.
This seminar will be held in a friendly round table environment where you can ask as many questions as you want and get the advice you need from our expert presenters.
All presenters at the Budgeting & Saving Workshop are experts in Budgeting, Money Management and Property Finance.
The Workshop will cover the following topics:
Why normal budgets don't work
The seven steps to making your budget work
A sound financial plan can be simpler than you think
Understand the psychology behind spending
How to take control of your spending
How to take control of your budgeting
How to choose the most suitable Loan & Lender for your situation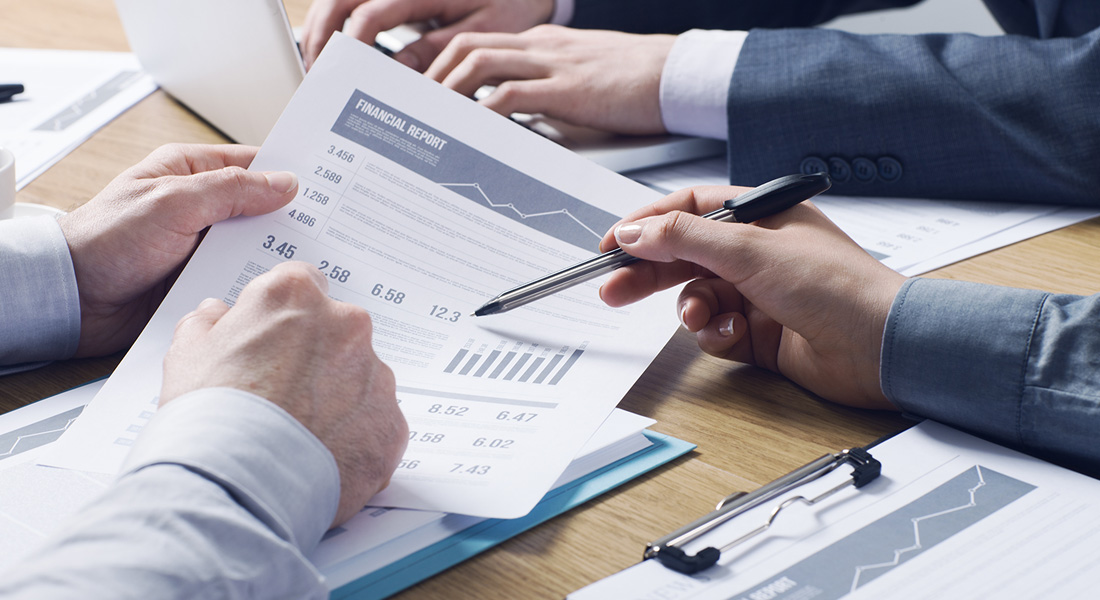 Thursday, 23 November 2017
6:00 - 8.00 PM
Drinks and refreshments start at 6:00PM. The presentations and round table workshop will start at 6:30PM. Depending on questions, we are aiming to finish at 7:30 - 8:00PM.
OneSite Finance
505/50 Holt Street,
Surry Hills NSW 2010
Our offices are located a 5 minute walk away from the Southern end of Central Station. Exit Central Station and walk up Devonshire Street. There is also time limited parking available on the streets surrounding Holt Street.
Kristina Plimer
Wealth Psychologist
In just over ten years, Kristina has gone from owing over $30,000 to a bank at 19% interest with little to no idea about how to properly manage her finances, to being well on track to an early retirement and securing financial freedom.
The Wealth Tutor specialises in getting clients out of debt and teaching them how to manage their money – regardless of how much they started with. She works on changing clients' 'bad spending habits' into 'good saving habits', helping them secure a great financial future, and getting them out of the rat-race early!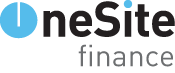 Liz Zaki
Mortgage Broker
Liz has 12 years experience in the Mortgage industry with deep expertise in residential property. She started OneSite Finance in 2005 to help Home Buyers and Investors to navigate the many options available when looking at property or business finance.
Over the years Liz has organised finance for First Home Buyers, Property Investors - both experienced and first timers, Business Owners, Self Managed Super Funds (SMSF) and more.
With the Financial Regulators scrutinising your expenses, learn how to better manage your money with Kristina Plimer and the team at Onesite Finance.
We will discuss budgeting strategies and saving techniques to help you stay motivated while you save up for a deposit on your next home purchase. Budgeting is one of the biggest tools you can use to make property ownership a reality.
By the end of this workshop, you will have learnt how to better manage your cashflow, how to set realistic budgets and finally how to prepare your finances when applying for a new mortgage.
The seminar will address the following high level topics:
How to make budgeting work for you
Improve your cashflow, and make your money work harder for you
How to get into the current property market
Making the most of the equity in your current portfolio
How to choose the most suitable Lender and Loan
Please feel free to send any questions or other topics you want us to cover in advance. We will try to tailor our presentations around them.