Karen Chan | Mortage Broker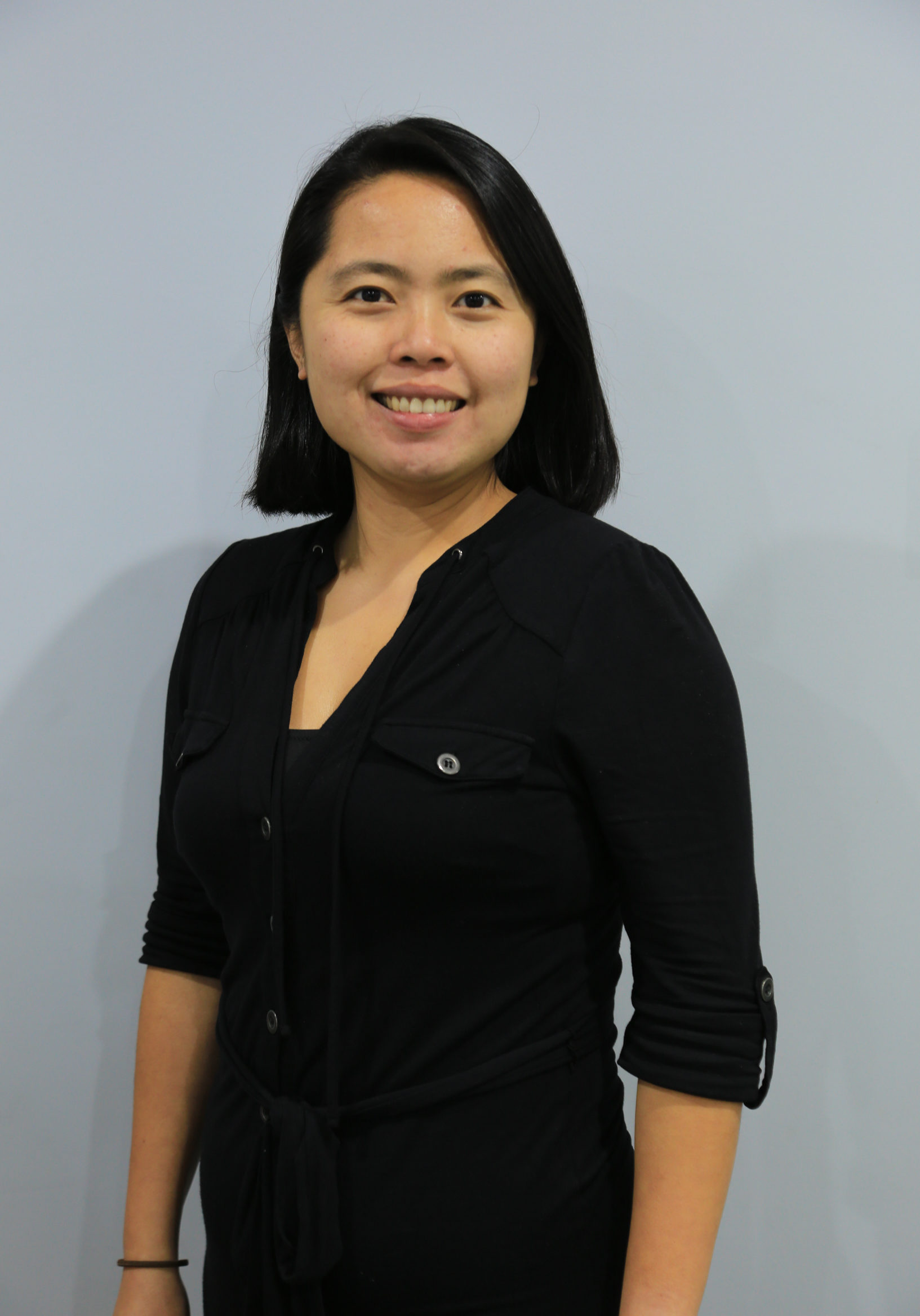 Karen Chan

Karen graduated Cum Laude in Bachelor of Arts in Mass Communication. She has worked for many years at Accenture and Qantas as an IT Professional.
After moving into Australia, she was heavily motivated to pursue financial independence after reading Rich Dad, Poor Dad by Robert Kiyosaki. Karen put in place all the learnings and applied them to her own personal endeavours. She now owns her own home and various investment properties across NSW and Victoria.
Karen is self-motivated and is a keen self-learner. With her investment portfolio, she has self-managed the complex pathway of getting a mortgage, preparing for settlement and managing rental properties. Having this understanding applied to her personal life, she is now ready to help others achieve their own goals.
Karen's extensive experience in the corporate world gives her the advantage in handling difficult situations and coming up with the best possible solutions catering for the success of all parties. With her can do attitude, she is driven to see through complex situations to ensure that clients get their finances across the line. She is persistent in working towards a solution, even in difficult situations. She will look at the problem from a different angle and go the extra mile.
Karen's qualifications and professional memberships include:
- Diploma in Finance and Mortgage Broking Management [FNS50310]
- Mortgage & Finance Association of Australia (MFAA) [Member No. 622798]
- Professional Lenders Association Network of Australia (PLAN Australia) [ID No. N03346]Karen is fluent in both English and Tagalog.
When she's not crunching numbers, she can be spotted outdoor camping, running and bushwalking.
Karen Chan is a credit representative (Credit Representative Number 510675) of BLSSA Pty Ltd ACN 117 651 760 (Australian Credit Licence 391237)
Here are some of the things customers have had to say about Karen and OneSite Finance in general
Enquire Now. Book Your
FREE

Home Loan Strategy Session
Discover how to get the right home or investment property loan and save years and thousands in repayments, fees and taxes
All our Mortgage Brokers and Advisors are members of Mortgage & Finance Association of Australia (MFAA) and Plan Australia. We provide our customers with fair and ethical advice, doing so under a strict code of ethics.
Our goal is to help you organize your finances and reach your financial goals throughout the different stages of your life. Our vision is to create a stress-free experience for clients through dedicated and efficient service.
We work with bank and non bank lenders, conveyancers, solicitors, property agents, financial planners and other professionals to provide you with complete and flexible end to end solutions.
Enquire Now. Book Your
FREE

Home Loan Strategy Session
Discover how to get the right home or investment property loan and save years and thousands in repayments, fees and taxes
Our brokers EDUCATE customers to help them reach their FINANCIAL GOALS while inspiring them to make a POSITIVE DIFFERENCE in their community
At OneSite Finance, we want to be YOUR number one TRUSTED lending advisor FOR LIFE
We want to delight you and keep you as a customer FOR LIFE. This drives our service offering, and in turn all our processes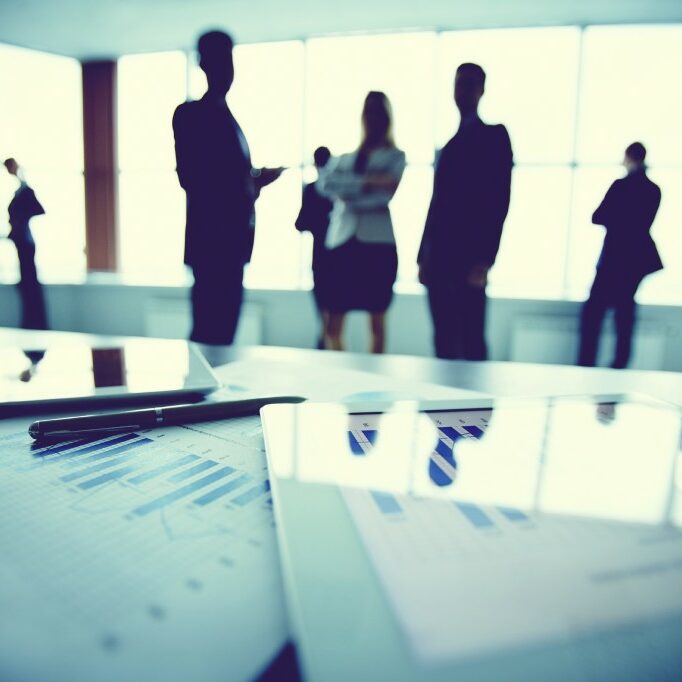 You're in safe hands. OneSite Finance has been operating since 2005. In that time, we've won many individual and business accolades
Here are some of the things our clients have had to say about our customer service
Enquire Now. Book Your
FREE

Home Loan Strategy Session
Discover how to get the right home or investment property loan and save years and thousands in repayments, fees and taxes