Posts Tagged 'Loan Structure'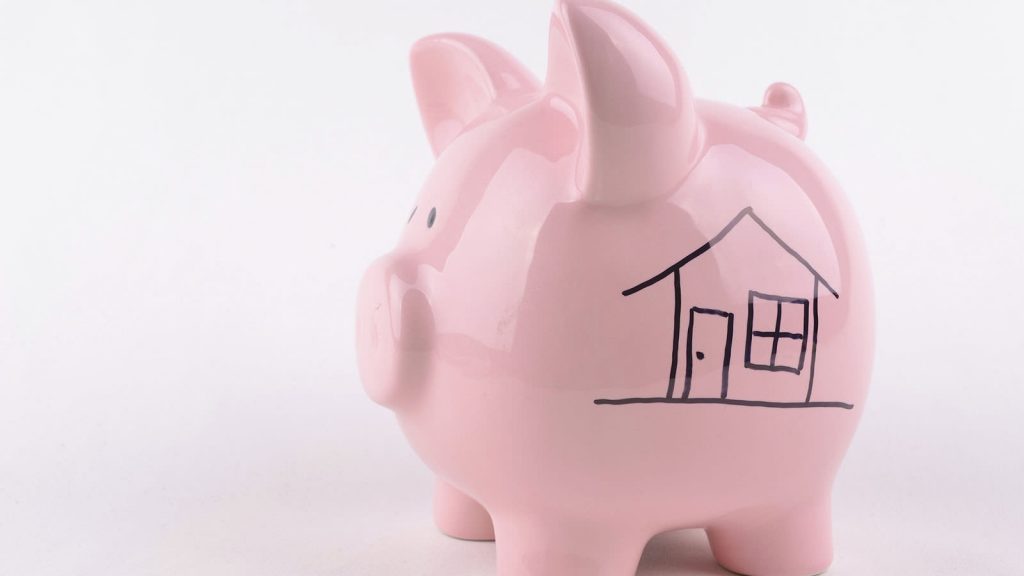 Looking to enter the property market and worried about how you're going to secure your first home loan? It's time to start making your money work for you so you can land that loan.
Qualifying for a home loan isn't always an easy path. Aggressive interest rates, competition in the market and less than rigorous saving habits can often push people out of the property game completely – but it shouldn't.
Read More