Posts Tagged 'Investment Property'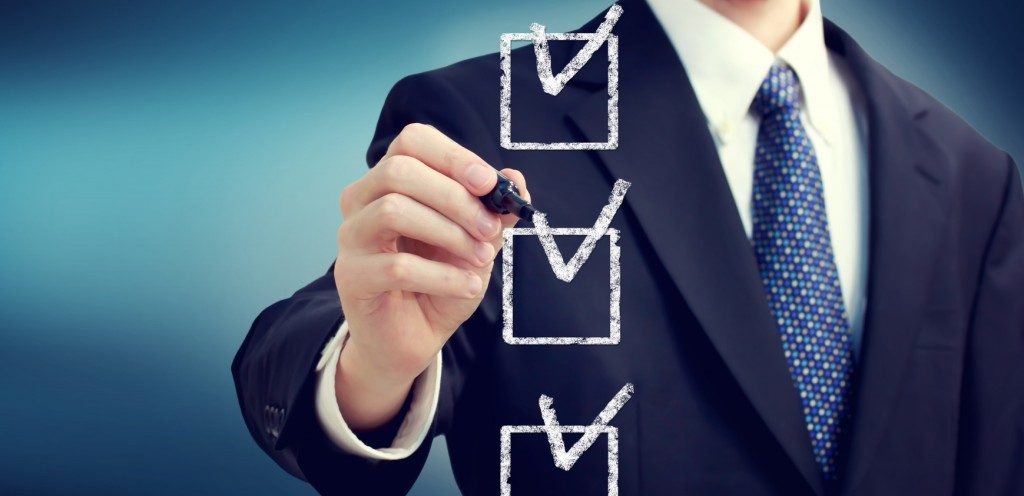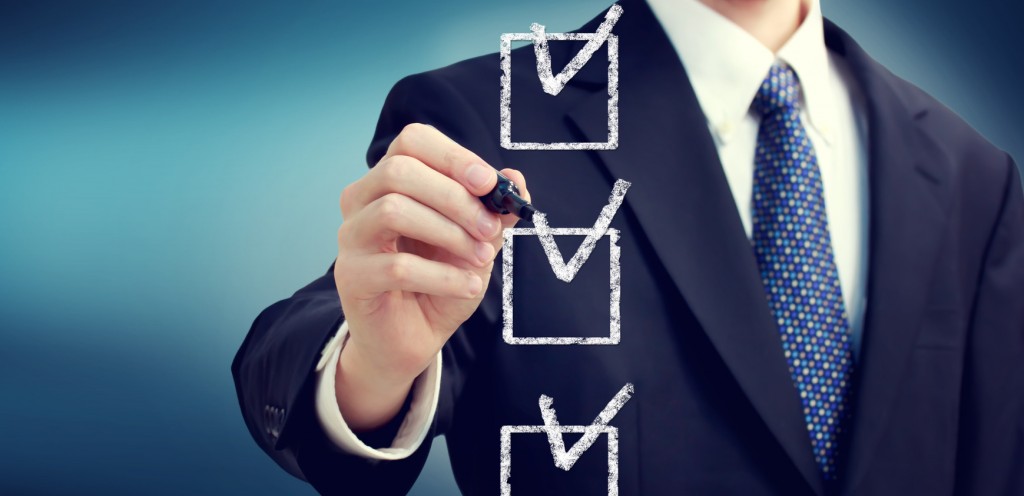 The mortgage market in Australia can be very complicated. With that in mind, here are the top 7 reasons to use a mortgage broker next time you want to find a new home loan.
Most mortgage brokers have access to a huge range of lenders. They should be able to provide you with a huge choice of rates and mortgage options. With partnerships in a vast array of lending institutions, including banks, credit unions, trusts, national and regional lenders, and non-traditional lenders, a good broker will be able to help design the perfect mortgage for you.
Read More