Posts Tagged 'Accouting Advice'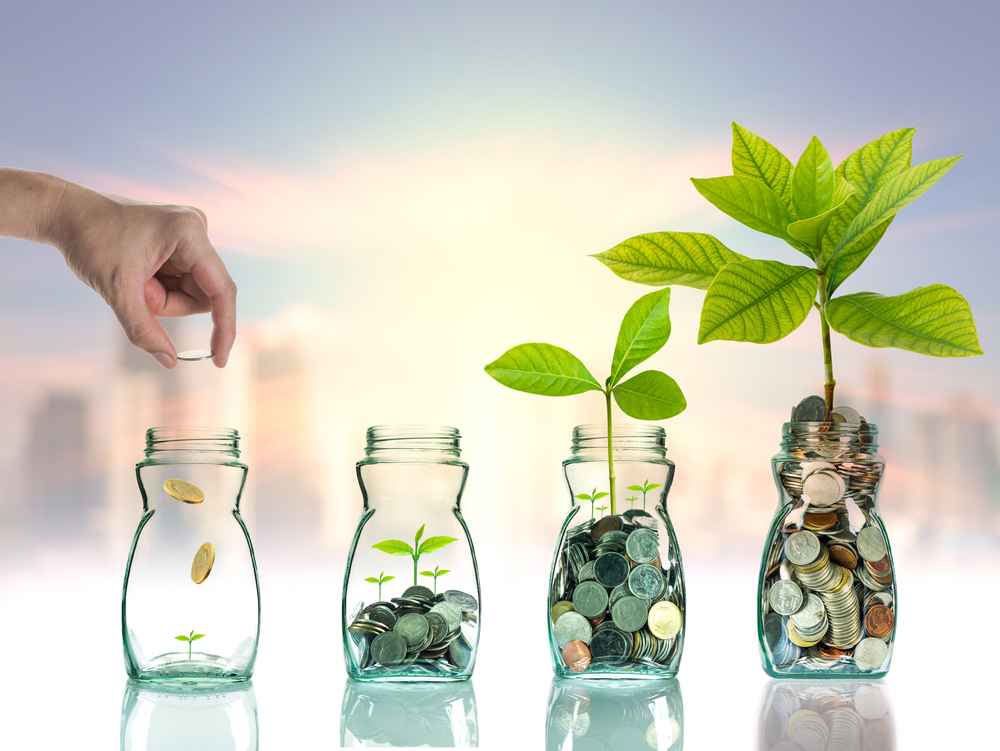 More and more Australians are building wealth through the property. According to the Australian Taxation Office (ATO), there are over 1.7 million property investors in Australia. Just over 25% of these investors own more than one investment property.
The largest group of property investors are not high income earners as many may assume. The vast majority fall into the $30,000 to $75,000 p.a. income bracket.
Read More