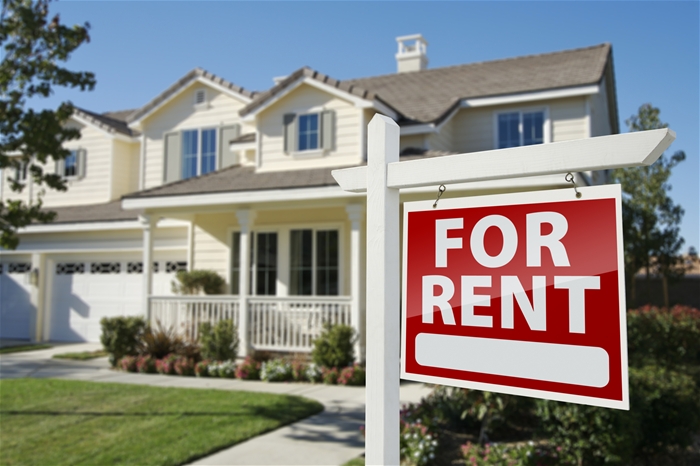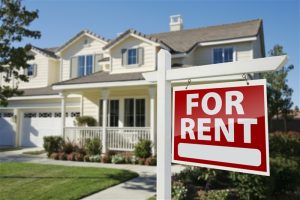 In today's climate of fluctuating interest rates and falling house prices, maximising the rental returns on an investment property is particularly important. Luckily there are a number of simple steps to help landlords squeeze those extra dollars without squeezing the tenants.
Here is a quick guide containing 4 easy to do things.
Read More


There is room to maneuver in any negotiation, and property is no exception. Arm yourself with some basic buying strategies and you could save a tidy sum.
This article will identify the 5 main techniques you can employ when negotiating your next property purchase.
This article will
Read More
Find a Home Loan That Suits Your Current and Future Needs