Home Loan Market Update – Feb 2019
Economic Outlook
Another month has gone by with the Reserve Bank of Australia's official cash rate sitting at 1.50%. The lowest it has ever been.
With the economy, especially the building sector in decline, the RBA is toying with the prospect of cutting the already low cash rate being. This, along with stronger economic data out of other world markets, mainly the US have led overseas investors to seek better returns outside of Australia.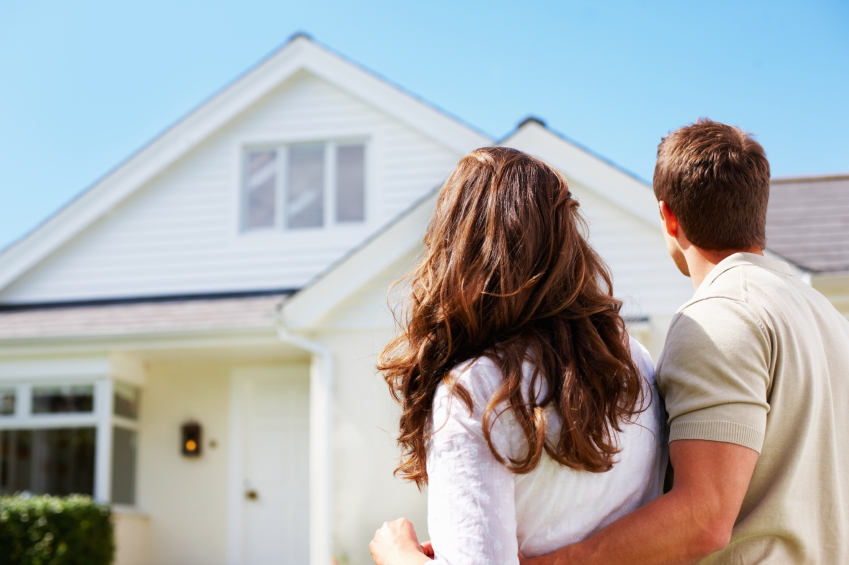 This investor flight has lead to the Australian Dollar trading at or near 3 year lows compared to the US Dollar. This will have negative implications for Lenders' debt financing.
A large portion of the funds Lenders provide for residential home loans (debt financing) is sourced from overseas in foreign currencies. With a decreasing Australian Dollar, the costs of doing business are thus going to go up for Lenders.
With this in mind some Lenders have signalled an increase to their home loan rates. This article will run you through the latest news on the home loan as at February 2019.
Rate Changes In February 2019
The following banks are doing another rounds of variable rate increase:
ING : 0.15% increase effective 7th February, 2019
Macquarie Bank : 0.06% – 0.16% increase effective 11th February, 2019
NAB : 0.12% – 0.16% increase effective 31st January, 2019
A Handy Tip
Lenders will eventually increase your repayment amount when their costs goes up. Some banks will do this quickly. Some will take a while longer. 
Remember that interest is calculated daily based on the new rate from the effective date of the rate increase. Some banks have better processes that others, we've seen scenarios where the Bank has raised their official rates but did not update client repayments for weeks, sometimes months.
With that in mind, it's a good idea to ring your current Bank from the effective date of any rate increase to increase your repayment (if you pay Principal and Interest). This ensures you don't lose any time to reduce the loan principal. It's all about dividing the principal amount over more time periods.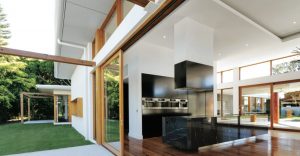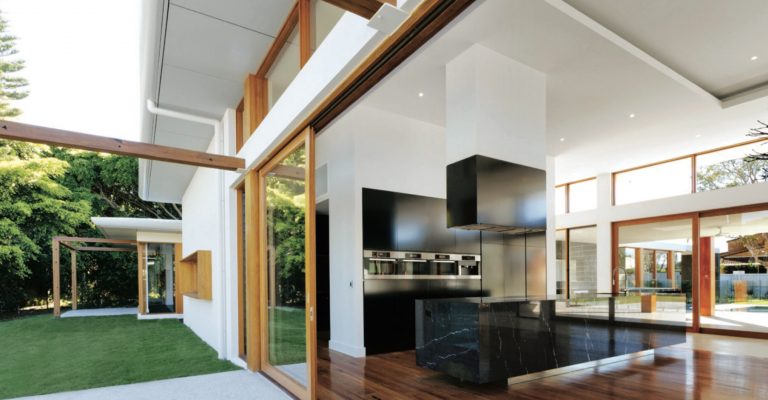 We know how busy you are, and how hard all this can be. If you need help, we are always happy to review your loan and help you negotiate the rate you're paying with your current lender. We will also compare your current home loan with the other options out there to ensure you have the best deal available.
To kick off your review process, please complete our Home Loan Health Check form. We will contact you immediately to get the appropriate data to get started. 
---
---
How Does A Good Mortgage Broker Help?
The time consuming process of shopping for the most suitable loan is where a good Mortgage Broker is vital.
At OneSite, we have a systemised home loan health check process where customers' loans are reviewed on a regular basis. This process has been developed and honed over many years. The process is designed to ensure you as a customer are always using the most suitable loan for your circumstances. This may not be the one with the lowest rate.
The home loan review process starts with your Mortgage Broker negotiating on your behalf with your existing lender. Often times, they will look to get you the same discounted rate a new customer would be getting. Other times, they will try to move you to a new or more suitable product. The aim is to minimise the disruption of moving your loan to a different lender, and all the headaches involved there.
All this needs an up to date knowledge of the current home loan market. A detailed view of what each lender is offering, and what type of borrower they want to attract. And a good grasp of your circumstances and goals.
With the above in mind, if your current home loan interest rate does not start with a 3, you need to speak to your Mortgage Broker. You could potentially save tens of thousands of dollars over the life of your loan.