Home Loan Borrowers To Receive Borrowing Capacity Boost
Borrowers are set to receive an increase to their borrowing capacity in the order of $80,000 to $100,000 thanks to a combination of changes to lending standards and interest rate cuts, new modelling shows.
A single borrower with an income of $80,000 per annum, no debts and average living expenses could today expect to be approved for a maximum loan of $512,000 to be paid back over 25 years. This would increase to $567,000 under the proposed relaxation of loan serviceability rules flagged by the Australian Prudential Regulation Authority (APRA) last week, according to modelling carried out by Independent Mortgage Planners.
Surprisingly, this would increase their borrowing capacity again, to $598,000, if the Reserve Bank delivers an anticipated interest rate cuts of 0.5% in the coming months to restart a slowing economy by allowing borrowers to service $86,000 of extra debt off the same given income. Our May 2019 market update highlighted the fact that inflation came in at 0% for the March quarter. A sign that the economy is slowing, which will push the RBA to act sooner rather than later.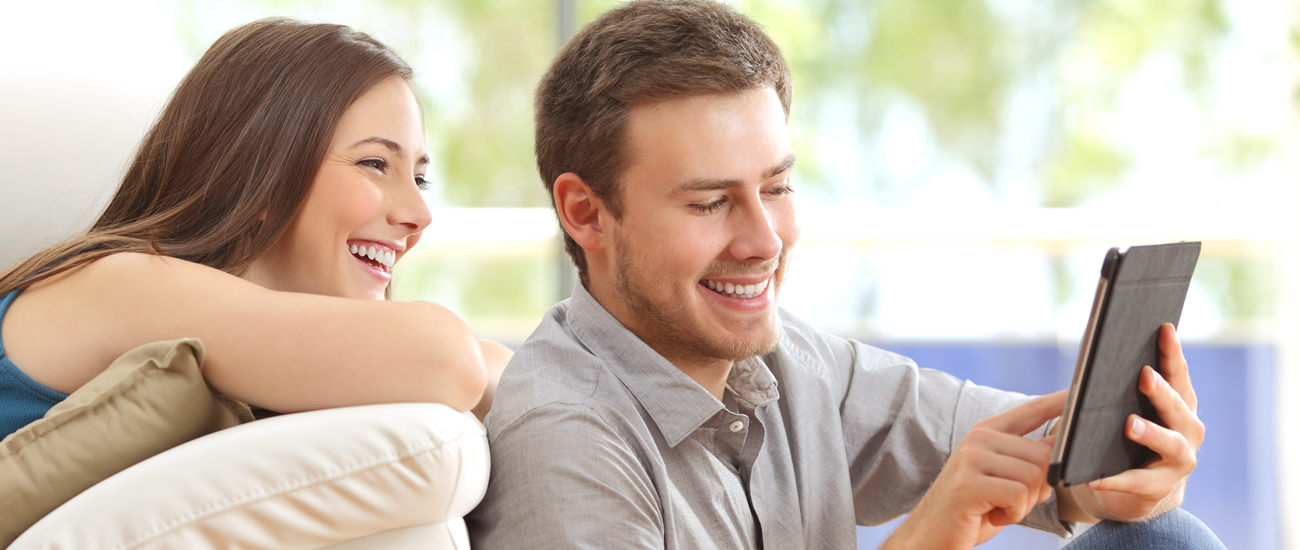 APRA Relaxes Interest Rate Tests
Since 2014, lenders have been required by the Australian Prudential Regulation Authority (APRA) to make sure all borrowers can service their loans at an interest rate of 7.0%. Most lenders are still using a slightly higher test of 7.25% to err on the side of caution.
APRA now proposes borrowers be tested to see if they meet repayments at the prevailing mortgage rate (currently around 3.75%) plus a buffer of 2.5% instead of the hard limit of 7.0%. This would result in a reduction of 1.0% to 6.25%.
If the Reserve Bank is to follow up the changes proposed by APRA and lower official interest rates by another 0.5%, the test threshold would fall to 5.75%. A full 1.5% point below the current threshold. The combination of rule changes and official rate cut could provide a significant boost to maximum borrowing limits.
Royal Commission Aftermath
With the Royal Commission still fresh in the Banks' collective conscience, it remained to be seen how they will respond to these changes.
The calculations above assume that the Banks would relax their lending standards to the maximum permissible. While some of the smaller Lenders may, many of the larger institutions will be more conservative. At least until a clearer sign of a housing market recovery appears.
Based on our observations at OneSite, the majority of Lenders are currently still looking at how to best implement more restrictive criteria around the verification and assessment of Borrowers' expenses.
All up, it is unlikely that maximum loan sizes would rise in coming months with these two forces acting in opposition.
First Home Buyer Assistance Scheme
Contrary to popular perception, the government's new scheme to help first-time buyers avoid paying Lenders Mortgage Insurance (LMI) will do little to improve those borrowers' borrowing capacity. Additionally, the scheme is only going to extend to 10,000 lucky applicants.
Experts see this as doing little more than allowing a fortunate few to avoid insurance costs. And while these costs are not small, the scheme is unlikely to make much of an effect on the property market nation wide.
Conclusions
When the above changes are combined with the removal of Labor's proposed reforms to negative gearing , some analysts have begun tipping an end to property price falls across the Sydney and Melbourne metropolitan areas.
With all this said, Lenders are still scrutinising loan applications with a lot of effort going into ensuring the new responsible lender guidelines being followed, and seen to be followed.
It will remain to be seen how much of these increases in borrowing capacity will flow on to the general public.