What Does The First Home Loan Deposit Scheme Mean For You?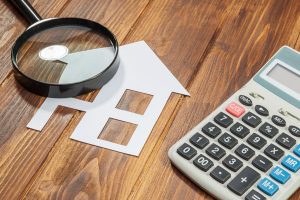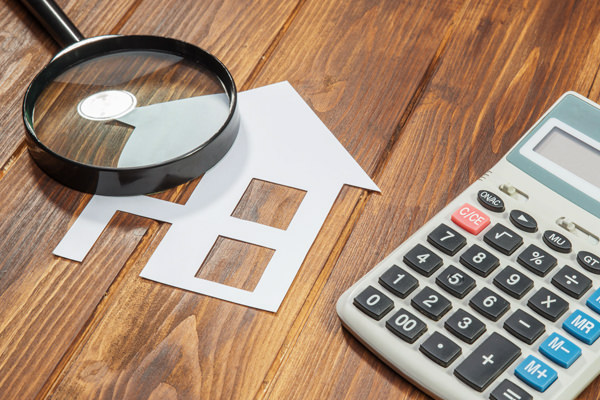 Buying your first home is one of life's significant events. You've probably been saving for the deposit over a number of years while looking for the perfect place to call home. If you were to purchase a home today, you would most likely need to have saved up a deposit equivalent to 20% of the home's value.
From January 1, 2020, the Federal Government has tried to make life a little easier for you. They are offering the first 10,000 eligible borrowers a hand with their deposits through the First Home Loan Deposit Scheme.