Rental Property Returns Workshop
Join us for the OneSite Finance Rental Property Returns Workshop on Thursday, 6 September 2018
This is an educational workshop with industry experts aimed at Residential Property Investors looking to maximise the returns on their Rental Property.
The workshop will be held in a friendly, no obligation environment where you can ask as many questions as you want and get all the advice you need from our resident experts.
Whether you are new to property investment, or are a serial investor in residential property, there will be many insights to gain. Our presenters will walk you through the best way to get maximum returns from your current property portfolio.
All presenters at the Workshop are experts in all things Real Estate, Property Investing and Finance. The workshop will cover the following topics:
Where are the current hot spots to buy rental properties in Sydney?
How to negotiate with Real Estate Agents and Vendors for the outcomes you want
How to secure the best tenants. Long term tenants that will help look after your investment
What improvements you as an investor can make to maximise your rental income. The more desirable your property is, the higher the rent you can charge
How to strike the best balance when it comes to rental income and lease term
How to select a good Property Manager and how they can help you manage and maintain your property in the long term
What are Landlord rights vs tenants rights
How to unlock the equity in your existing property portfolio to purchase your next property
How to maximise your chances of getting your home loan approval first time
How to choose the most suitable loan for your situation
How to pay your home loan off faster


Thursday, 6 September 2018
6:00 - 8.00 PM
Drinks and refreshments start at 6:00PM. The presentations and round table workshop will start at 6:30PM. Depending on questions, we are aiming to finish at 7:30 - 8:00PM.
OneSite Finance
505/50 Holt Street,
Surry Hills NSW 2010
Our office is a 5 minute walk away from the Southern end of Central Station. Exit Central Station and walk up Devonshire Street. There is also time limited parking available on the streets surrounding Holt Street.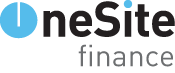 Liz Zaki
Mortgage Broker
Liz has 13 years experience in the Mortgage industry with deep expertise in residential property. She started OneSite Finance in 2005 to help Home Buyers and Investors to navigate the many options available when looking at property or business finance.
Over the years Liz has organised finance for First Home Buyers, Property Investors - both experienced and first timers, Business Owners, Self Managed Super Funds (SMSF) and more.


Simone Luxford
Property Buyers Agent
Simone brings 17 years experience in Corporate Marketing and 10 years experience researching the property market. As a licensed Buyer's Agent and certified Property Investment Advisor (PIAA) she draws on her marketing and accounting skills to effectively provide strategic insight into the property acquisition process for her clients.
Simone has built an impressive property portfolio of her own. She has an ethos anchored in personalised service, integrity and honesty.


Darran Wyatt
Client Investment Manager
Darran is dedicated to the growth and success of Di Jones' investors. He specialises in finding ways to manage their property portfolios in more effective ways.
Darran heads up Di Jones' experienced team of property managers to ensure all landlords are well serviced. Darran brings a systematic approach to business, he is also an expert negotiator and prides himself on his professionalism during all transactions.
This is an educational workshop with property industry experts. Our aim is to show Investors the insider tips on how to get maximum returns from your property portfolio. We will also look at how to secure the appropriate finance and touch on the legal processes involved when renting out your investment property.
The workshop will cover the following topics:
Where are the current hot spots to buy rental properties in Sydney
How to negotiate with Sales Agents and Vendors for best outcomes
Once you have a property, how to select the best tenants
What improvements to add to your investment property to help you increase the property's rental appeal and in turn the rent you can charge
Landlord rights vs. tenant rights
How to strike a balance between maximising rent and lease term
How to use the equity in your existing property portfolio to purchase more investments
How to ensure you get your home loan application approved on the first go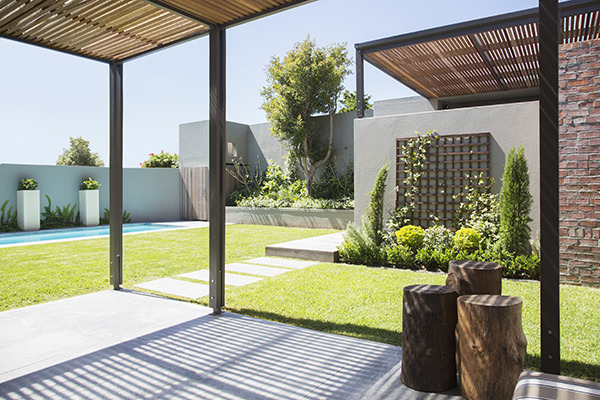 Please feel free to send any questions or other topics you want us to cover in advance. We will try to tailor our presentations around them.