Join us for the OneSite Finance Property Buyers Workshop on Thursday, 22 June 2017
This is an educational workshop with industry experts. The workshop is aimed at arming you with tips to use when negotiating the purchase of your next property.
The workshop will be held in a friendly round table environment where you can ask as many questions as you want and get all the advice you need from our resident experts.
You will learn how to get past the marketing speak in property ads in order to find the properties to inspect. From there, you can follow our advice on how to negotiate the purchase privately. And if you have to go to auction as most of the desirable properties in Sydney are - we'll give you some guidance on what to do during the auction.
All presenters at the workshop are experts in Finance and Property. The workshop will address the following topics:
How to source the property most suited to your needs
How to negotiate with Real Estate Agents and Vendors for the outcomes you want
How to bid in auction confidently to give yourself the best chance at being the winning bidder when the hammer falls
How to improve your borrowing capacity
How to utilise the equity in your current property
Understanding the different types of Loan Products available
How to select the most suitable Loan Product & Lender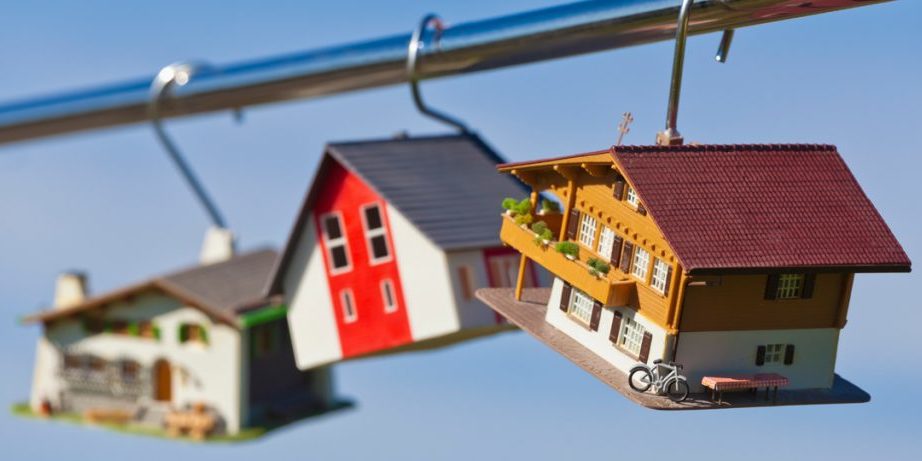 Thursday, 22 June 2017
6:00 - 8.00 PM
Drinks and refreshments start at 6:00PM. The presentations and round table workshop will start at 6:30PM. Depending on questions, we are aiming to finish at 7:30 - 8:00PM.
OneSite Finance
505/50 Holt Street,
Surry Hills NSW 2010
Our offices are located a 5 minute walk away from the Southern end of Central Station. Exit Central Station and walk up Devonshire Street. There is also time limited parking available on the streets surrounding Holt Street.

Natalija Tanevska
Property Buyers Agent
Natalija is a former professional Tennis player. She travelled the world for over a decade representing Australia. She spent 6 very successful years as a Real Estate Agent in Sydney.
Natalija changed careers 3 years ago and is currently the General Manager - Inner West for Cohen Handler - one of Australia's biggest Buyers Agents. During this time, she has bought 70 properties on behalf of her clients.
Natalija is passionate about giving buyers the right skills and knowledge when buying property. Giving them someone they could trust and someone that had their best long term interest at heart. The clients she has worked with include First Home Buyers, Investors, Couples, Families, Downsizers, Expats and Self Managed Super Funds (SMSF).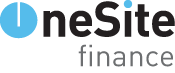 Liz Zaki
Loans Advisor
Liz has 12 years experience in the Mortgage industry with deep expertise in residential property. She started OneSite Finance in 2005 to help Home Buyers and Investors to navigate the many options available when looking at property or business finance.
Over the years Liz has organised loans and finance for First Home Buyers, Property Investors - both experienced and first timers, Business Owners, Self Managed Super Funds (SMSF) and many more.
Liz works closely with her clients to ensure any solutions she recommends will fit their current and future needs. She is also an avid property investor herself with multiple residential and commercial investments.
This is an educational property buyers workshop with industry experts. Learn to confidently source and negotiate the purchase of property utilising Cohen Handler's tried and tested negotiation techniques.
The workshop will uncover a number of insights into what you should look for when sourcing property and how to negotiate with the selling Real Estate Agent in order to position yourself as well as possible during a private treaty sale or auction.
The second part of the workshop will cover the process you will need to go through to organise the finance required to complete the purchase. We will outline how to present your loan application in order to give yourself the biggest number of finance options.
Please feel free to send any questions or other topics you want us to cover in advance. We will try to tailor our presentations around them.