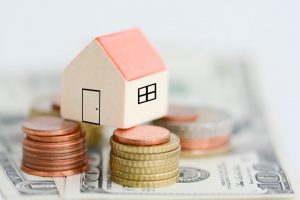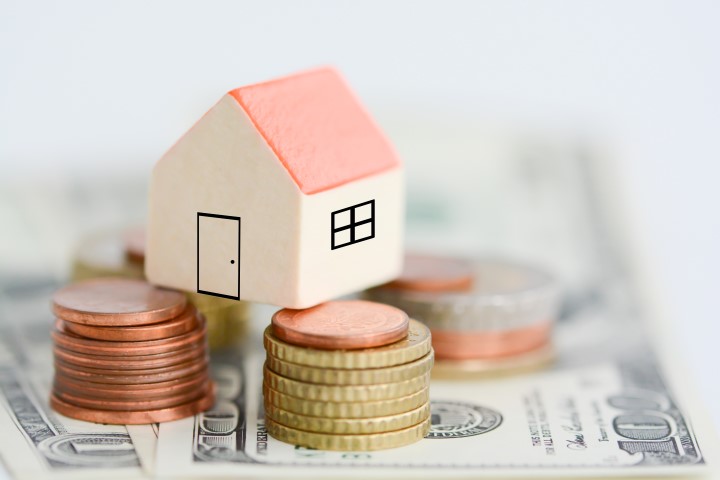 The ACCC found that existing customers pay more for their home loans. Quite a bit more in fact.
As at June 30, 2018, existing customers were paying interest rates that on average were 32 basis points higher than new customers. This is equal to more than one typical Reserve Bank rate increase.
The ACCC found a borrower with an average sized mortgage could save around $850 a year by getting the same rate as a new customer. This figure is quoted on an Australia wide basis. For a typical Sydney mortgage, the savings could add up to tens of thousands of dollars over the life of the loan.
Read More

The investment and home loan market is in a state of flux. This article will run you through the latest news on the home loan as at September 2018.
Over the last couple of weeks, there have been a number of announcements that lenders will be increasing their home loan rates without waiting for the Reserve Bank of Australia (RBA).
This is due to the fact that the RBA's official cash rate is still sitting at 1.50%. Please keep in mind, this is the lowest it has ever been.
The rate increases are mainly on variable rate home loans at this stage. However, we expect to see an increase in all mortgage rates in general as Lender's cost of funding is starting to rise on the back of movements in the global economy.
Read More
Find a Home Loan That Suits Your Current and Future Needs