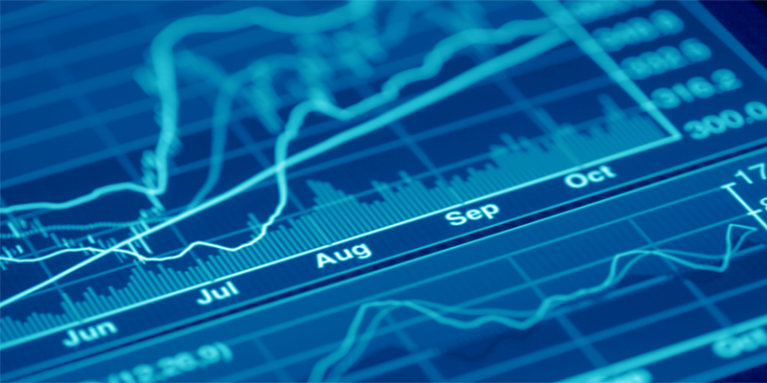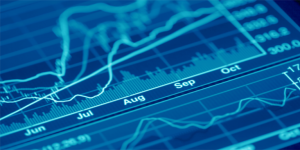 As you know, the RBA has cut the cash rate by 0.25% recently. This has added a bit more competition into the home loan market.
Most of the lenders have passed on the full 0.25% reduction on their variable home loan products in an effort to defend their market share.
In addition to the above, Newcastle Permanent have an additional non advertised special which will be available for a limited time, utilising a low cost parcel of funds that they have acquired.
Read More
Find a Home Loan That Suits Your Current and Future Needs