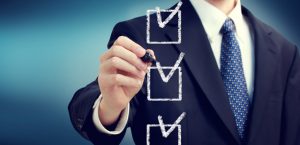 The rise of new apartment developments in our cities provides greater opportunities for potential home owners to buy off the plan.
There are benefits to this, but also a number of issues to be mindful of. In this article, we will look at some of the things to consider when buying property off the plan.
Read More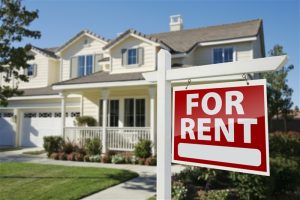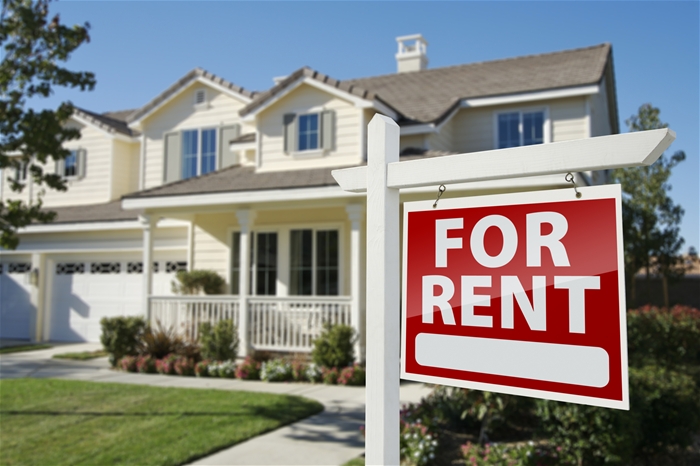 In today's climate of fluctuating interest rates and falling house prices, maximising the rental returns on an investment property is particularly important. Luckily there are a number of simple steps to help landlords squeeze those extra dollars without squeezing the tenants.
Here is a quick guide containing 4 easy to do things.
Read More
Find a Home Loan That Suits Your Current and Future Needs