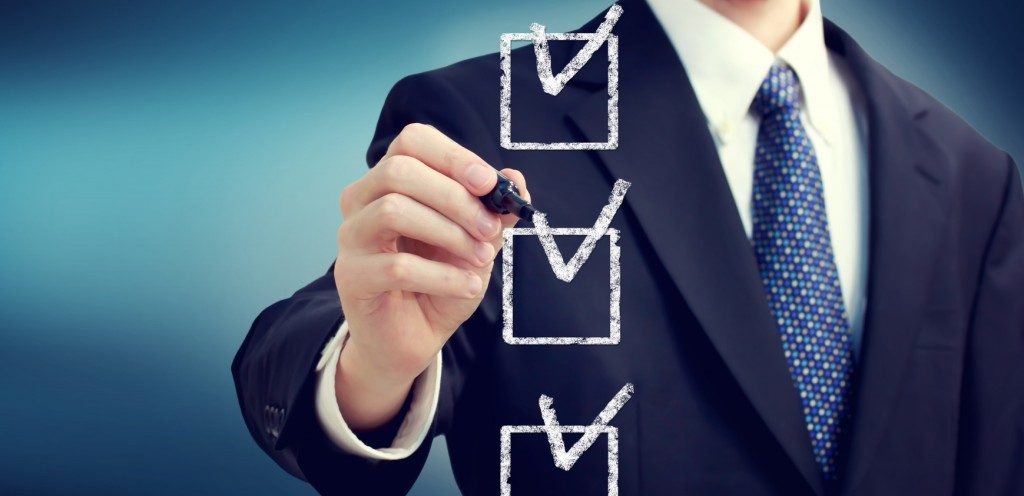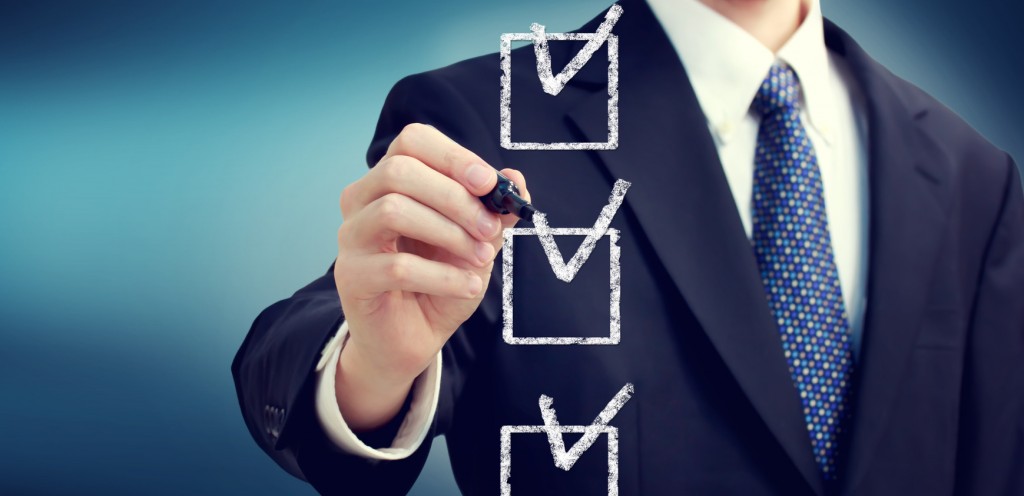 The mortgage market in Australia can be very complicated. With that in mind, here are the top 7 reasons to use a mortgage broker next time you want to find a new home loan.
Most mortgage brokers have access to a huge range of lenders. They should be able to provide you with a huge choice of rates and mortgage options. With partnerships in a vast array of lending institutions, including banks, credit unions, trusts, national and regional lenders, and non-traditional lenders, a good broker will be able to help design the perfect mortgage for you.
Read More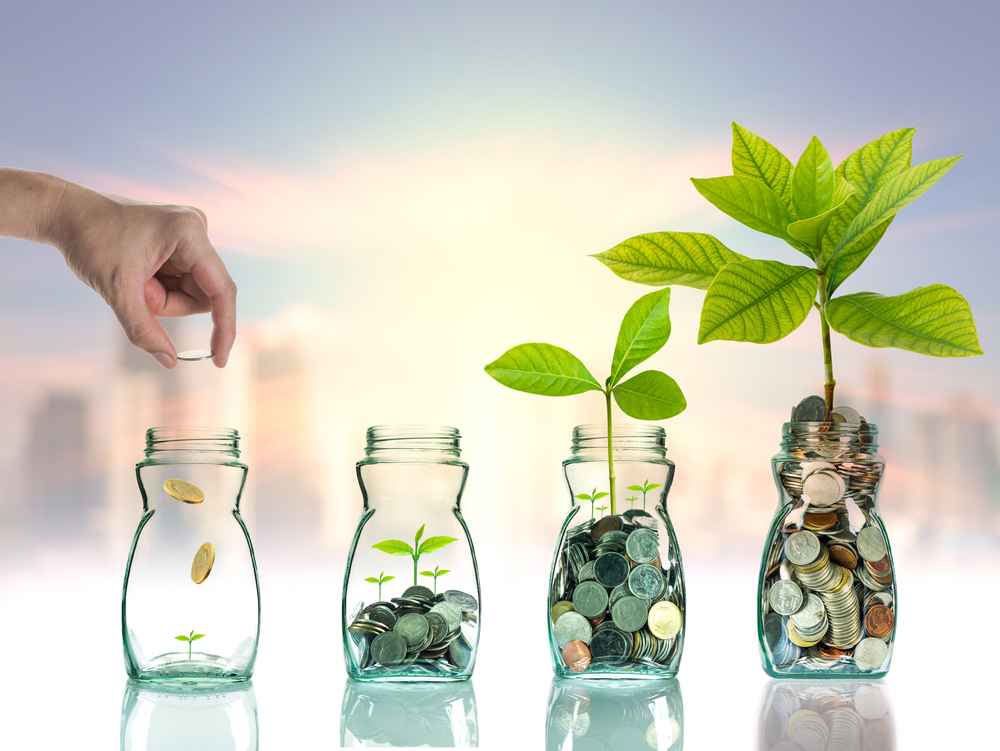 More and more Australians are building wealth through the property. According to the Australian Taxation Office (ATO), there are over 1.7 million property investors in Australia. Just over 25% of these investors own more than one investment property.
The largest group of property investors are not high income earners as many may assume. The vast majority fall into the $30,000 to $75,000 p.a. income bracket.
Read More