Archive for December 2018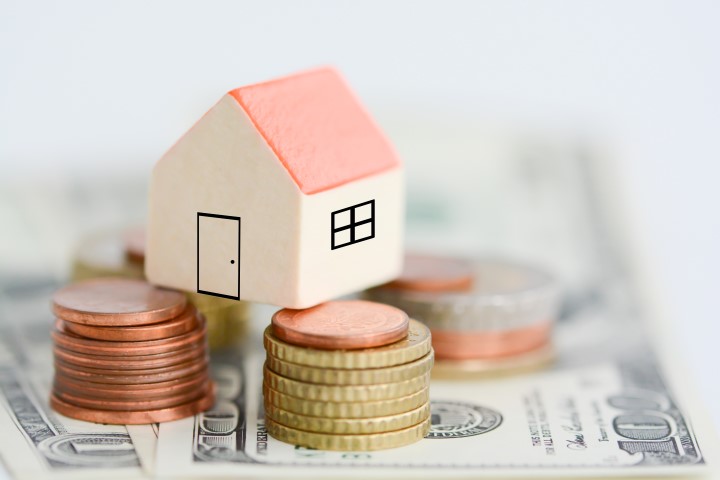 The ACCC found that existing customers pay more for their home loans. Quite a bit more in fact.
As at June 30, 2018, existing customers were paying interest rates that on average were 32 basis points higher than new customers. This is equal to more than one typical Reserve Bank rate increase.
The ACCC found a borrower with an average sized mortgage could save around $850 a year by getting the same rate as a new customer. This figure is quoted on an Australia wide basis. For a typical Sydney mortgage, the savings could add up to tens of thousands of dollars over the life of the loan.
Read More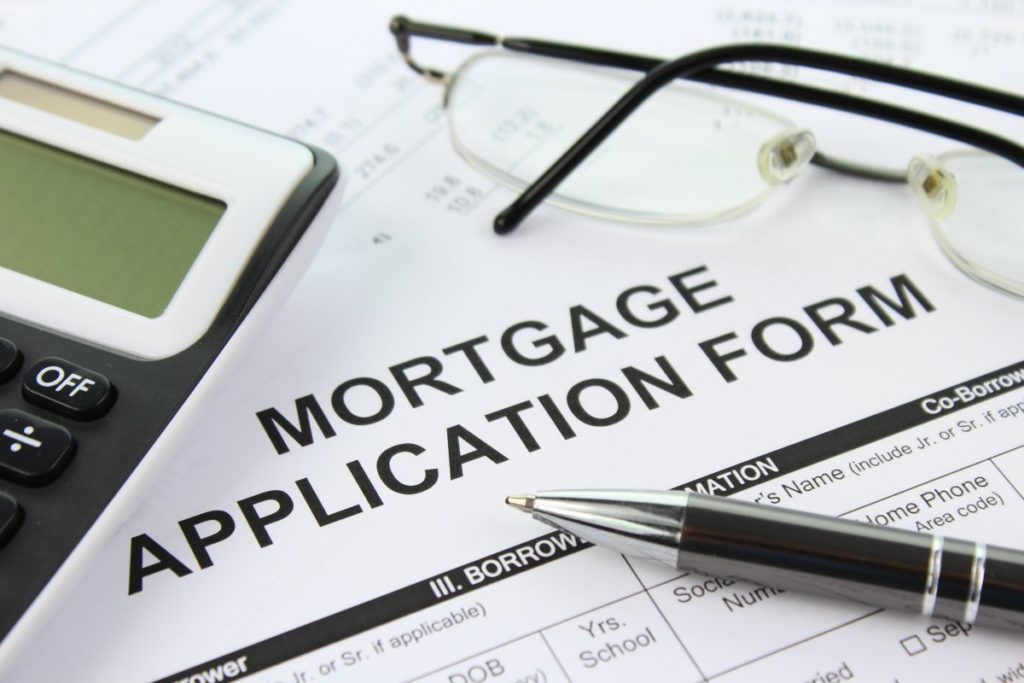 Did you know that AfterPay and ZipPay can affect your home loan application? Banks have now applied stricter requirements on lending. Customers applying for home loans are required to disclose what they owe on their AfterPay and ZipPay accounts. This is now part of most banks' serviceability requirements.
In essence, AfterPay and ZipPay are digital credit platforms that give consumers a temporary line of credit.
With the above in mind, if you use these platforms, it is very important to make AfterPay and ZipPay repayments in a timely manner. Additionally, you need to to avoid any fees and charges for late payments. Late or missed payments can affect your home loan application process.
Read More