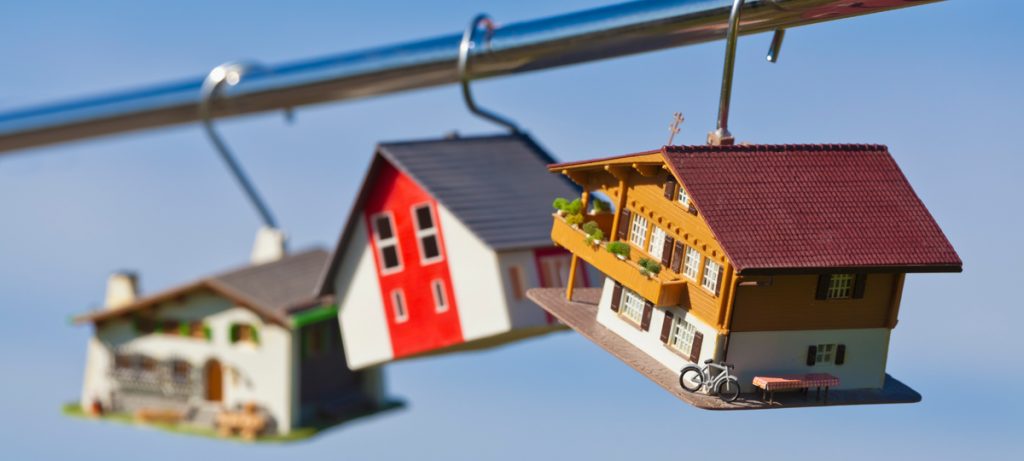 The home loan market is always evolving. Lenders are constantly adding new products to entice customers and build their market share in different niches. This blog post will run you through the different specials that are currently available on the market.
Lenders are currently trying to transition Borrowers towards Principle and Interest Loans.
With that in mind, there are number of offers aimed at different segments of the market from First Home Buyers to Sophisticated Investors with both variable and fixed rate options to choose from.
Read More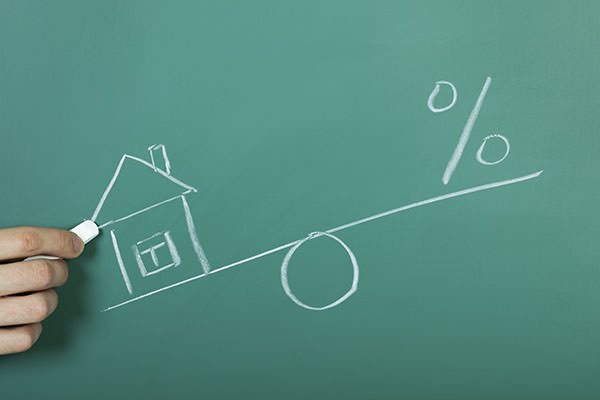 Do you have one or more rental properties?
Are you thinking of purchasing an investment property now that the heat is starting to come out of the market?
Are you, like a lot of people in Sydney trying get on the property ladder by buying your first property as an investment then converting it to your main residence later on?
The ATO has changed some of the rules around what you can and can not claim as tax a deduction when it comes to the expenses incurred when you purchase and own a rental property.
Read More