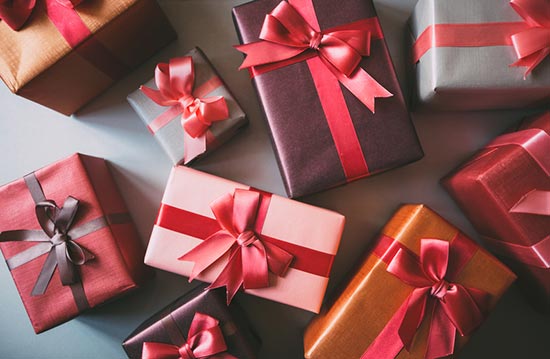 The home loan market is always evolving. Lenders are constantly adding new products to entice customers and build their market share in different niches. This blog post will run you through the different specials that are currently available on the market.
Lenders are currently trying to grow their share of owner occupied Loans.
With that in mind, there are number of offers aimed at First Home Buyers and Owner Occupiers to entice them away from their existing lenders.
Read More

Here are 5 simple tips to help get you set up once your loan settles.
1. Contact your Mortgage Broker prior to the expiry of any fixed interest or interest only period – to research your options.
2. If you used to rent out the property as investment and are moving in, contact your Mortgage Broker. You can get a much cheaper rate for changing to an owner occupied loan product.
3. Ask your Broker for an annual home loan review. See if there's a better loan product.
4. Check internet banking regularly to ensure loan transactions, notifications and repayments are all OK.
5. Don't forget to change your mailing address after settlement.
Read More